$152 Million Cryptocurrency Lawsuit Involving Augur Settled Outside of Court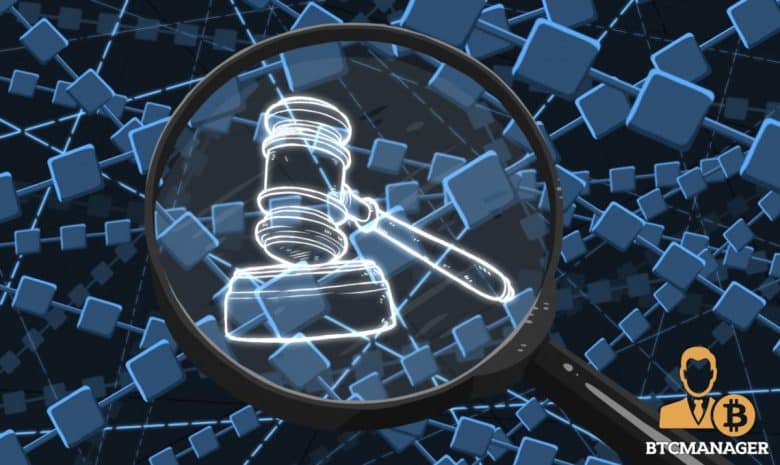 A lawsuit claiming damages of $152 million involving Augur, a cryptocurrency betting platform for predicting real-world events, has been reportedly settled off-court. As for now, San Francisco county court records show the case as dismissed.
The Build-up to the Settlement
The private lawsuit was filed in April 2018 by Matthew Liston, the former disputed CEO of Augur, against the three other founding members of the venture – Jeremy Gardner, Joseph Charles Krug, and Jack Peterson.
Liston had alleged in the suit that the trio had joined hands with the investor Joseph Ball Costello to commit acts of fraud, ill-will, and oppression against him. This had lead to Liston's forceful removal from his prime position in the company and its new project, causing him the irreparable loss of reputation, substantial monetary loss, and intense mental agony.
Apparently, the amount claimed is probably the highest so far for a private cryptocurrency-related lawsuit.
Upon request by Liston's legal representative O. Shane Balloun of Balloun Law, the San Francisco county-based court of California had ordered the case management 'off calendar' and dismiss the case once and for all, as reported on Forbes.
When approached for comments by Forbes, Matthew Liston confirmed that the case has been settled, obviously out of court, but refrained from providing any further details. Members of Augur have also not responded to request for their comments.
The move for a settlement was initiated much earlier. A court record from September 6, 2018, indicates that some progress was being made already to reach an off-court settlement. The court record mentions that "the parties have reached a settlement in principle' and a formal written agreement is underway.
Augur and Liston Both Continue to Grow
Augur has been creating ripples in the cryptocurrency world ever since it was officially launched in July.  It is a project built on the Ethereum blockchain and designed for users to bet on outcomes of real-world events. Its panel of advisers includes Ethereum co-founder Vitalik Buterin as well as the Lightning Labs co-founder Elizabeth Stark. A Medium post published on October 4, 2018, hints that Augur plans to release a few major updates soon.
The lawsuit and its settlement have brought Augur into further limelight. It is a decentralized prediction platform that promotes an innovative concept for users to forecast real events and getting rewarded for making the right predictions.
The platform can speculate against events like natural disasters, market crashes by betting about their occurrence. Augur covers weather prediction too. Corporate organizations can make use of Augur to guide their crucial business decisions
In the meantime, former co-worker of Augur Liston has also been actively participating in other blockchain ventures. Recently, Liston apparently launched world's first blockchain-based religion known as Zero Ex Omega. Since his departure from Augur, Liston has also assisted upcoming prediction market protocol Gnosis limited – a potential competitor to Augur.
Will the off-court monetary deal also acknowledge Liston as a founder of Augur? Let us know your thoughts in the comments section.