Over $2.5 Billion Worth of Liquidations Raze Crypto Market Cap to $2.3 Trillion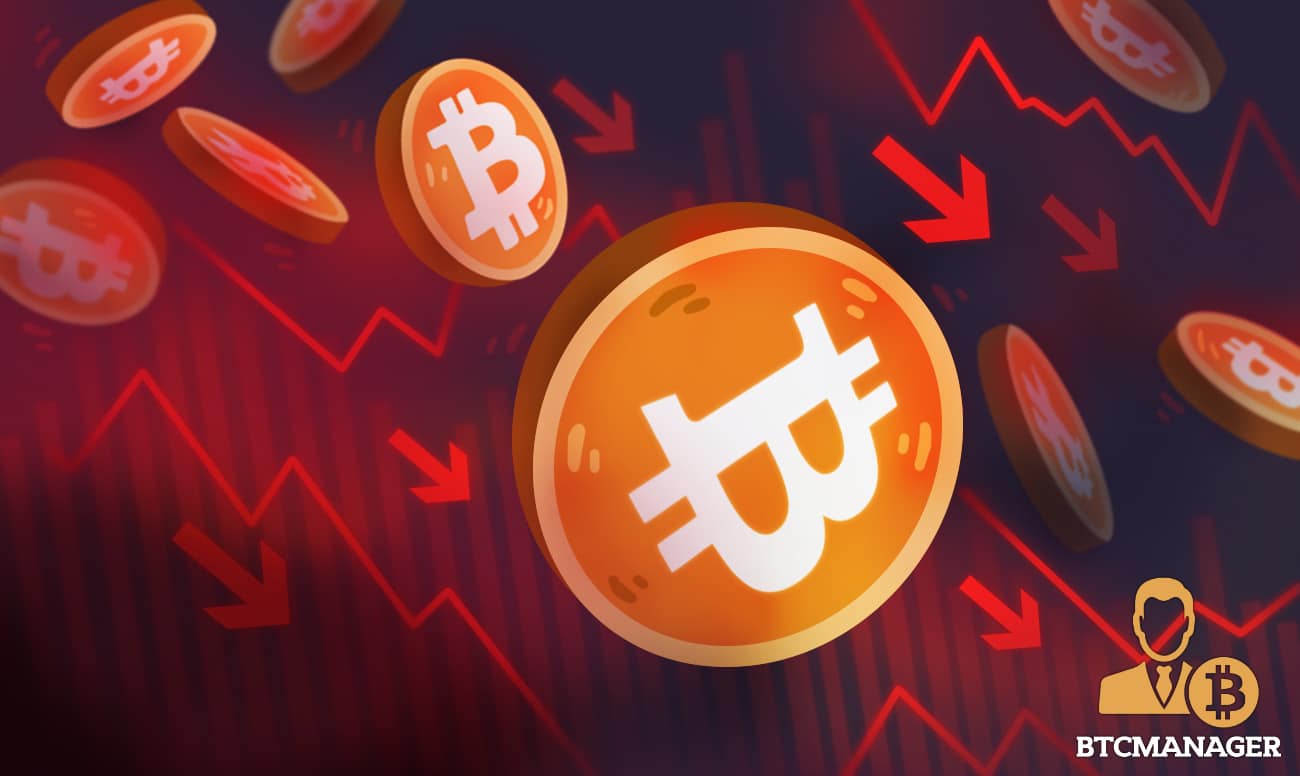 The crypto market witnessed yet another bloodbath today with more than $2.5 billion in liquidations.
Crypto Markets Crash Amid Macro Uncertainty
Bitcoin and other cryptocurrencies slid tremendously as the crypto markets witnessed a weekend sell-off on the back of low exchange volume and unfavorable macro developments.
According to data from Coinglass, in the past 24 hours, more than $2.5 billion worth of liquidations occurred.
A total of 415,186 traders felt the wrath of the market with the single largest liquidation taking place on Bitfinex worth $27.74 million.
Unsurprisingly, the majority of those liquidated held long positions with the most liquidations occurring on Binance, FTX, and OKEx worth $27.98 million, $27.14 million, and $12.05 million, respectively.
While there is no particular reason that can be held responsible for the market bloodbath, it is not surprising to see such a violent price action over a weekend when the trading volume typically tends to be on the lower side.
A low trading volume typically precedes and causes violent price swings in either direction.
Throughout the market correction, several large market cap cryptocurrencies nuked to price levels not seen since October. For example, bitcoin (BTC) made a low of $42,000 while ether fell down to $3,503 before making a slight recovery to over $3,900.
Analysts say that several macro developments also likely played role in the crypto market dump, including the rising concern toward COVID's Omicron variant.
Further, the comments by Federal Reserve chairman Jerome Powell over the week weren't too encouraging either as he noted that the Fed might resort to tapering sooner than expected and that inflation is no longer just transitory.
For the uninitiated, tapering essentially means raising bank interest rates and reducing decreasing the number of government bonds that the central bank buys each month from the open market.
Moreover, things continue to play dicey with China's Evergrande as the real-estate firm continues to burn the midnight oil to avoid defaulting on its credit.
Today, three Chinese regulators — the People's Bank of China (PBC), the country's central bank, the China Banking and Insurance Regulatory Commission (CBIRC), and the China Securities Regulatory Commission (CSRC) – reassured the market that Evergrande is an individual case and is not indicative of the wider market situation.