26 U.S. Scholars & Computer Scientists Urge Authorities to Stifle Crypto Adoption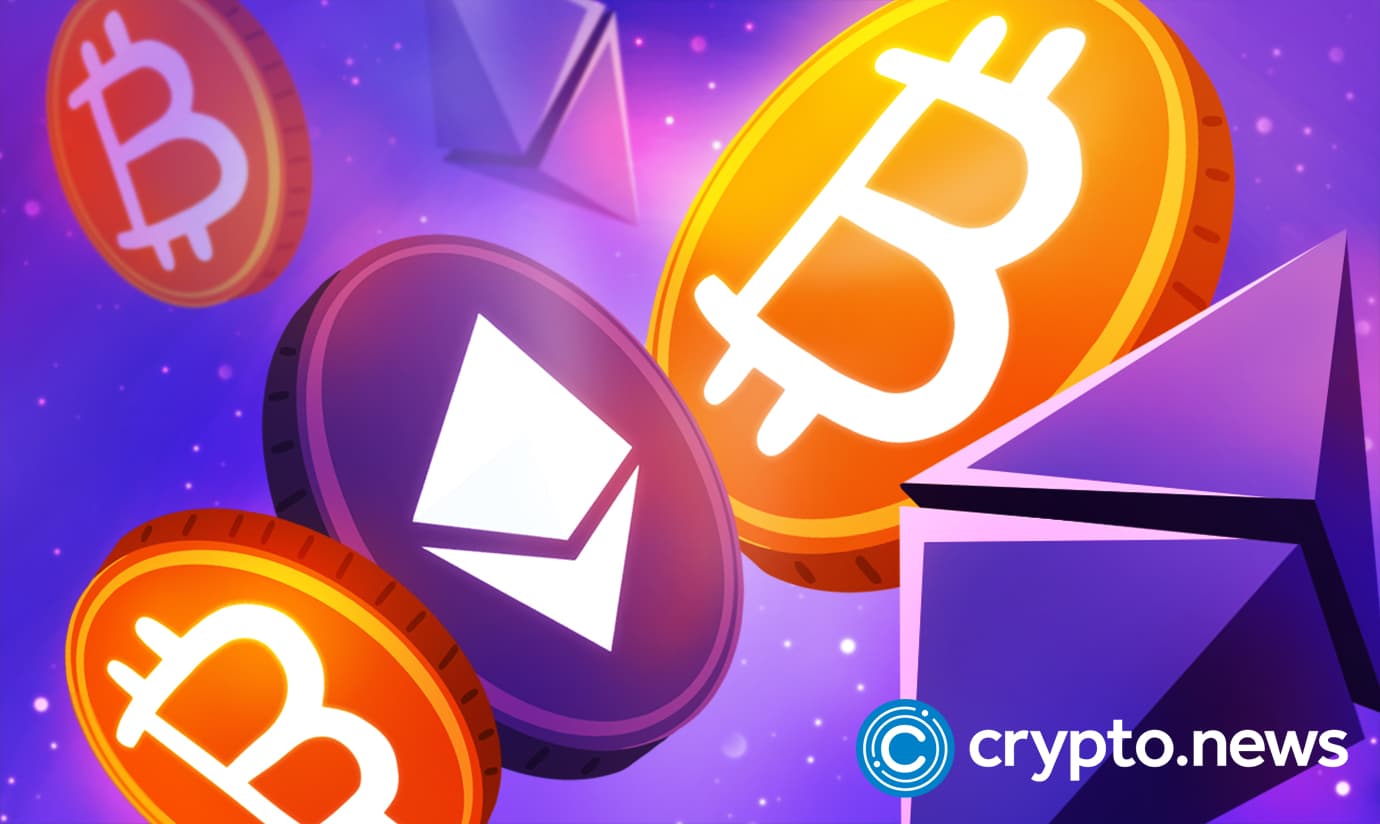 Computer scientists and scholars in the United States, have on June, 1. 2022, sent a letter to the U.S. Senate, urging them to fight against the increasing influence of crypto lobbyists, according to a Financial Times Report.
Fresh War Against Crypto
Bruce Schneier, a lecturer at Harvard, alongside 25 other scholars and tech experts has launched a coordinated campaign to push U.S. lawmakers to take actions that would stifle the growth of the country's cryptocurrency industry and to fight well-funded lobbying by blockchain projects.
Interestingly, the team has asserted that crypto industry proponents claim that cryptocurrencies are indeed the solution to the many macroeconomic issues confronting society, including providing banking services to a wide range of people around the world who require access to traditional financial institutions, safeguarding financial privacy, and allowing those affected by hyperinflation to store wealth, is a mere deception.
it will be recalled that President Joe Biden signed an executive order for digital assets regulation in March 2022, outlining a number of priorities ranging from consumer protection to combating crypto-related illicit funding.
Now, Bruce Schneier, Miguel de Icaza, a former engineer at Microsoft; Kelsey Hightower, a principal technologist at Google Cloud, and 24 other people have sent a letter to U.S. lawmakers harshly criticizing crypto and blockchain technology.
Per sources close to the matter, Schneier has argued that "The claims that the blockchain advocates make are not true. It's not secure, it's not decentralized. Any system where you forget your password and you lose your life savings is not a safe system."
More Criticism
In the letter, it was stated that "cryptoassets have been the vehicle for unsound and highly volatile speculative investment schemes that are being actively promoted to retail investors who may not be able to understand the risk and their nature".
A statement by one of the signatories, De Icaza also supports the criticism.
"The computational power is equivalent to what you could do in a centralized way with a $100 computer". He went further to say that "We're essentially wasting millions of dollars worth of equipment because we've decided that we don't trust the banking system," Icaza argued.
There have been numerous challenges militating against crypto regulation because of its volatility. This is not the first time such criticism has been passed and threats posed against the adoption of cryptocurrency and blockchain technology.
This doesn't defy the need for proper regulation in the crypto industry, as it will attract more investors and help build the economic structures of every country that has adopted crypto.