3 FTX wallets that moved significant amounts of stETH and ETH uncovered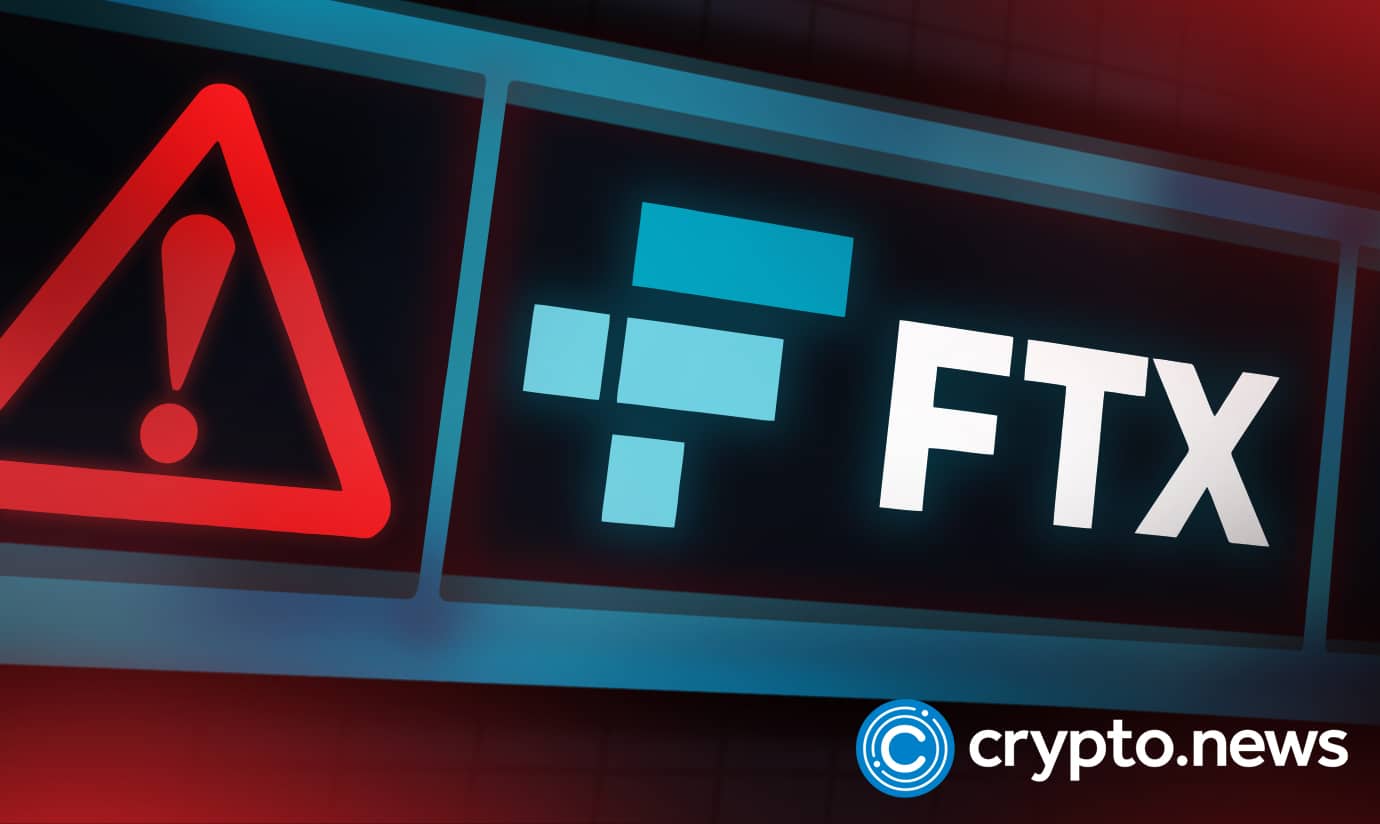 Recent reports allege that FTX-connected wallets made some ETH and stETH transfers between May and June, causing a depeg and eventually leading to the demise of several crypto projects.
FTX wallets moved ETH and staked ETH
Peck Shield, a network focused on blockchain scans and security, recently posted a tweet uncovering three unknown wallets connected to the FTX exchange. According to Peck Shield, the three wallets were active between May and June moving some significant amounts of ETH and $stETH from different wallets.
In a tweet, Peck Shield announced the detection of about three unknown wallets, which withdrew about 63,860 $stETH worth over $90 million from the FTX crypto exchange. Afterward, the three wallets swapped the $stETH for ETH and later transferred the ETH to FTX when the "stETH/ETH price dropped to a monthly low during May & June."
Peck Shield's charts indicate that the funds were moved from one wallet and split into two wallets, one with 22,855 stETH ($35.6 million) and 19,998 stETH ($31.1 million).
On May 13th, the stETH/ETH ratio dropped to 0.971; hence, wallet 0x6b92 withdrew about 15k stETH with $23.4 million. The result is that this wallet changed the stETH back to the standard ETH of about 14,300.
Later, wallets "0x1b23" and "0x2e85" withdrew 49,000 stETH. The stETH withdrawn by the two was worth $66 million. The wallets swapped the stETH and made just about 42 thousand ETH.
Interestingly, Sam Bankman-Fried, the ex-CEO of the defunct cryptocurrency exchange network, is said to be involved in the swap and transfer transactions. 
The three wallets were just recently involved in transfers of ETH and staked ETH to FTX's estate this January.
Impact on crypto projects
Further reports suggest that the withdrawals and swaps of staked ETH and ETH were allegedly the leading cause of the demise of some top crypto networks, including Three Arrows Capital and the Celsius network.
In fact, Conor Gorgan, head of product at Coinbase highlighted two transactions of 22.8k, and 19.9k stETH completed on the 8th of July. Following the transactions, a stETH depeg was triggered, leading to some severe market stress. 
For instance, Celsius's crypto network met its demise just a few days after the depeg. Resorts indicate that just before halting withdrawals, the Celsius network made a transfer f nearly $320 million worth of assets to FTX. Some speculate that there is a connection between Celsius' death and the FTX transfers.