3AC Files for Bankruptcy, Fundraising Rounds with AltLayer and Soba, Huobi Ventures Invests in Land of Conquest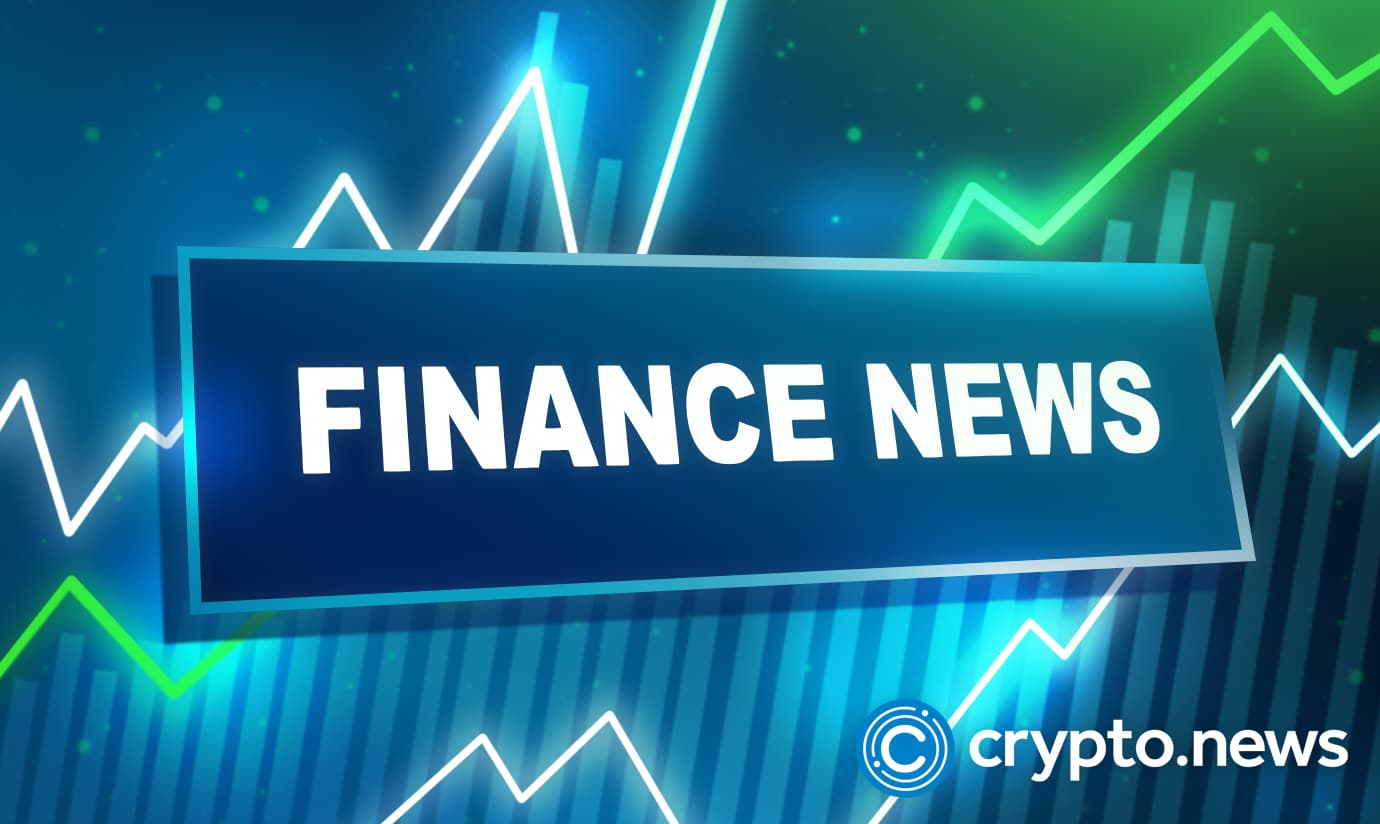 Three Arrows Capital (3AC), the troubled crypto-focused hedge fund, recently filed for bankruptcy. Huobi Ventures invests in Land of Conquest, while other projects like Soba and AltLayer complete successful funding rounds.
Three Arrows Capital Files for Bankruptcy
In one of the most significant developments in the crypto space Three Arrows Capital (3AC), filed for bankruptcy in New York. In the past few weeks, the megafund, which managed over $10 billion in assets sometime back, has had severe problems with its stakeholders calling for liquidation.
Last week, two stakeholders, Blockchain.com and Deribit, were confirmed publicly to be among the networks which called for 3AC's liquidation. A Blockchain.com spokesperson noted, "We have filed for the immediate liquidation of all global assets of Three Arrows."
Info that came out over the weekend indicates that the fund manager recently filed for bankruptcy under Chapter 15. Three Arrows Capital's problem began during the peak of the endless crypto market winters, which forced them to default a $660 million loan to Voyager Digital.
Huobi Ventures Invests in Land of Conquest
On July 4th, Land of Conquest, a Blockchain gamefi platform, announced they received investment from Huobi Ventures, a VC. In a PR statement earlier today, Land of Conquest mentioned that Huobi ventures would be a lead investor. Still, Mirana Ventures, New Start Ventures, PopFun, CCV, C2, K300 Venture, NGC Ventures, and CryptoPhd will participate in this round.
Ray Lee, Land of Conquest co-founder, recently said:
"We are very proud to have Huobi Ventures as lead investor of Land of Conquest… This recent investment by Huobi will partly go towards ensuring the successful launch of the game, with a closed beta scheduled to launch in August."
When commenting about this deal, A Huobi Ventures representative said:
"We are impressed to see Land of Conquest attract such wide pre-launch support, and excited to see them grow… We believe that Land of Conquest will do very well in the GameFi space."
AltLayer Raises $7.2 Million in Seed Round
Earlier today, @Crypto_Dealflow tweeted, "Ethereum scaling startup @alt_layer raised $7.2M in seed round co-led by @polychaincap, @jump_ and Breyer Capital."
The Ethereum scaling network enjoyed support from many other investors, including "Gavin Wood, Ethereum co-founder and Polkadot founder; Balaji Srinivasan, a former Coinbase CTO and a former a16z general partner; Sean Neville, co-founder of Circle; and Kain Warwick and Jordan Momtazi, co-founders of Synthetix and Bodhi Ventures," according to The Block.
Yaoqi Jia, the project's developer, said,
"Other scaling networks are general purpose in the sense that more than one decentralized application (dapp) can be launched on it… AltLayer will provide application-specific chains."
Soba Raises $13.6 Million in Funding Round
Soba, a network created to allow people to build multiplayer games on their phones with no coding, just recently completed successful funding round raising $13.6 million. A PR via Globesnewswire said, "Additionally, Soba announced that it has raised $13.6 million in seed financing led by Lightspeed Venture Partners with participation from FTX Ventures."
Accordingly, the press release notes that:
"Cherry Ventures, Point Nine Capital, and TQ Ventures in addition to creators like Matthew "Nadeshot" Haag, Jack "CouRage" Dunlop, Tim "ClashwithAsh" Evans, Alvaro "Alvaro845″ González de Buitrago, have also taken part in the financing round."
Juha Paananen, the Co-founder and CEO of Soba said:
"We're incredibly excited to launch Soba to the first group of creators and players. As we spend more time in digital environments, we believe that everyone should be able to make games and define the rules of play… We're using Web3 to build the most creator-friendly gaming platform and we're proud to be backed by an amazing group of creators and other investors."
Major Russian-Based Crypto News Website Blocked
Earlier today, Bits.media, a famous Russian crypto news outlet, was blocked by the media censor Roskomnadzor. According to recent reports, this website is currently inaccessible to most of its Russian users.
The media outlet co-founder Ivan Tikhonov notes that the government didn't provide any notice of the censorship. This censorship was driven by a "ruling by the Volzhsky District Court based in Saratov city." Bits.media representative said, "We are an interested party in the case, but no one notified us of the proceedings. We were not given any opportunity to remove the materials about which the Saratov prosecutor's office had questions. We strongly disagree with the verdict."