3AC founder believes FTX's troubles are similar to Luna's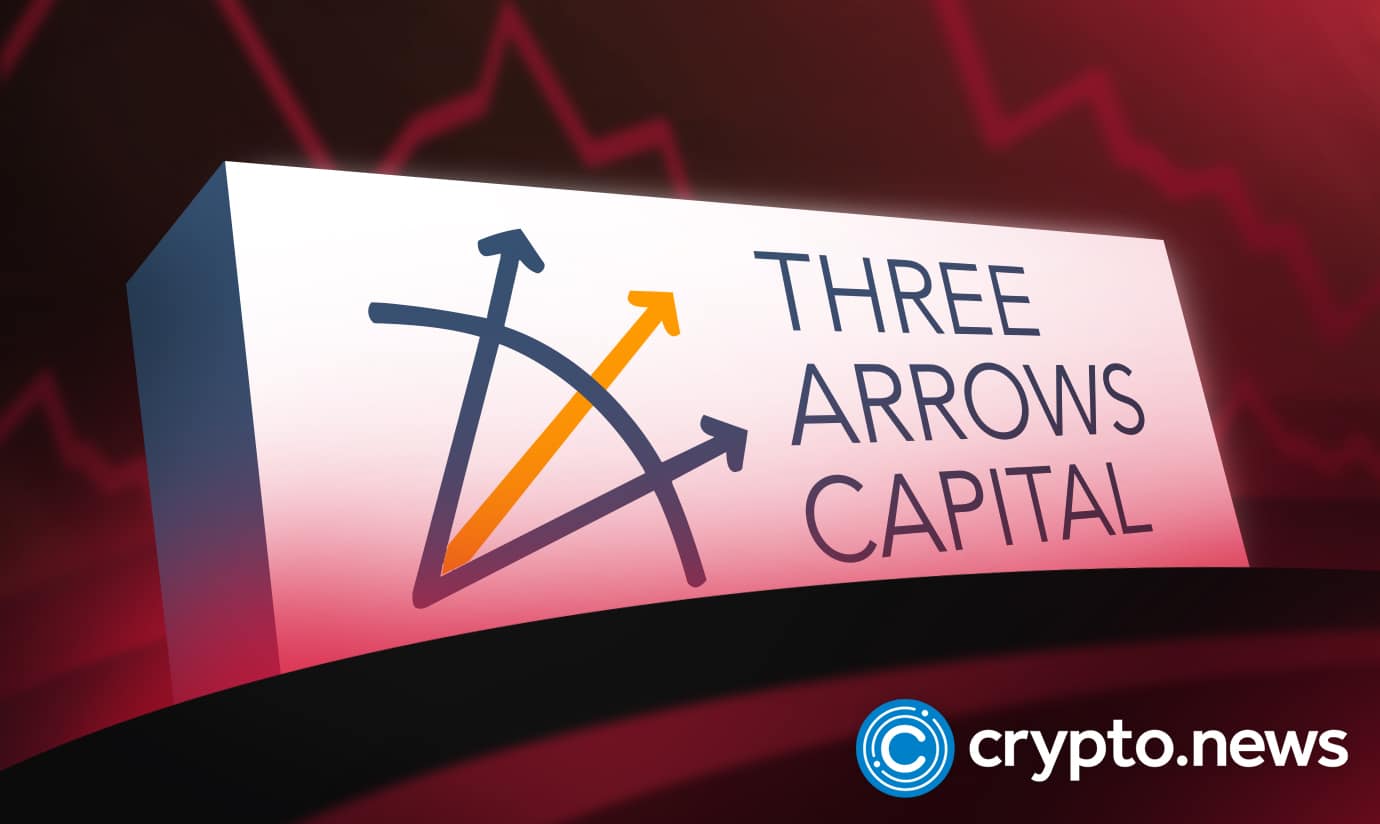 Kyle Davies revealed his thoughts about the ongoing FTX saga by comparing it to the previous Luna woes that disrupted the crypto ecosystem. Furthermore, another co-founder of 3AC joined in and displayed comments highlighting FTX's shady capital, which was sugar-coated 'high return no risks.'
Davies compares FTX's troubles to Luna's
According to an announcement on Kyle Davies' Twitter account, he unveiled that it is now clear that FTX/Alameda was after investors' positions, which resulted in losing their funds and that of LP's/creditors.
"We understand now that FTX/Alameda hunted our positions, but at the end of the day, we lost our money (we were the largest losers) and that of LP's/creditors."

Davies noted.
Despite his take on the matter, Davies believes investors have no power because the company is already deep into the mess and focused on the liquidation process.
"Today, we are not in control of the firm; there is a liquidation process that will run due course for all involved."

He added.
Davies reflected on his past incident with Luna a few months back, and he shared his concerns on what to expect regarding the current market turnarounds.
"The universe works in mysterious ways. Over the past year, I've seen the highest high and lowest low of my life. I know many reading this have as well. Humanity, community, and happiness are worth it."

Davies mentioned.
Despite the all-over-sudden FTX woes, it seems Davies was ready to hold back after the Luna aftermath, yet, he still found himself in the middle of the FTX scandal.
"My initial process was to spend my time searching and understanding. Fewer markets and screens, more grass and painting. I will look at my understanding to the extent it contributes to good and light."

He added.
Davies' parting shot concerning FTX
Both 3AC founders shared similar thoughts and how they've been pioneers in the crypto craze until some specific crypto companies' troubles started derailing them.
"I ran a hedge fund Three Arrows (aka 3AC) with Su for over a decade, 7 to 10 fig's organic. Since 2018 we have been on crypto. In May 2022, Luna exploded, and the aftermath of correlated positions/spreads/investments all moving against got us."

Davies said in a tweet.
The 3AC founder believes that their take on Luna's previous market situation was so clear that they should have focused on mechanics, and maybe their expected results would have been different.
"Luna/UST was unprecedented, and we completely messed up the thesis around it. We were attracted by the quality of backers/builders/team and didn't spend enough time on the mechanics."

Davies stated.
"We didn't understand the contagion effect Luna would have. We didn't think one of our primary exchanges would hunt Luna and us as a client."

He added.
Nevertheless, Davies shared some parting words regarding the situation.
"My biggest lesson among many: Never trust, always verify. My biggest change among many: Empathy – embracing others' perspectives."

He added further.