$74 Million Uniswap Foundation Proposal Faces Mixed Reaction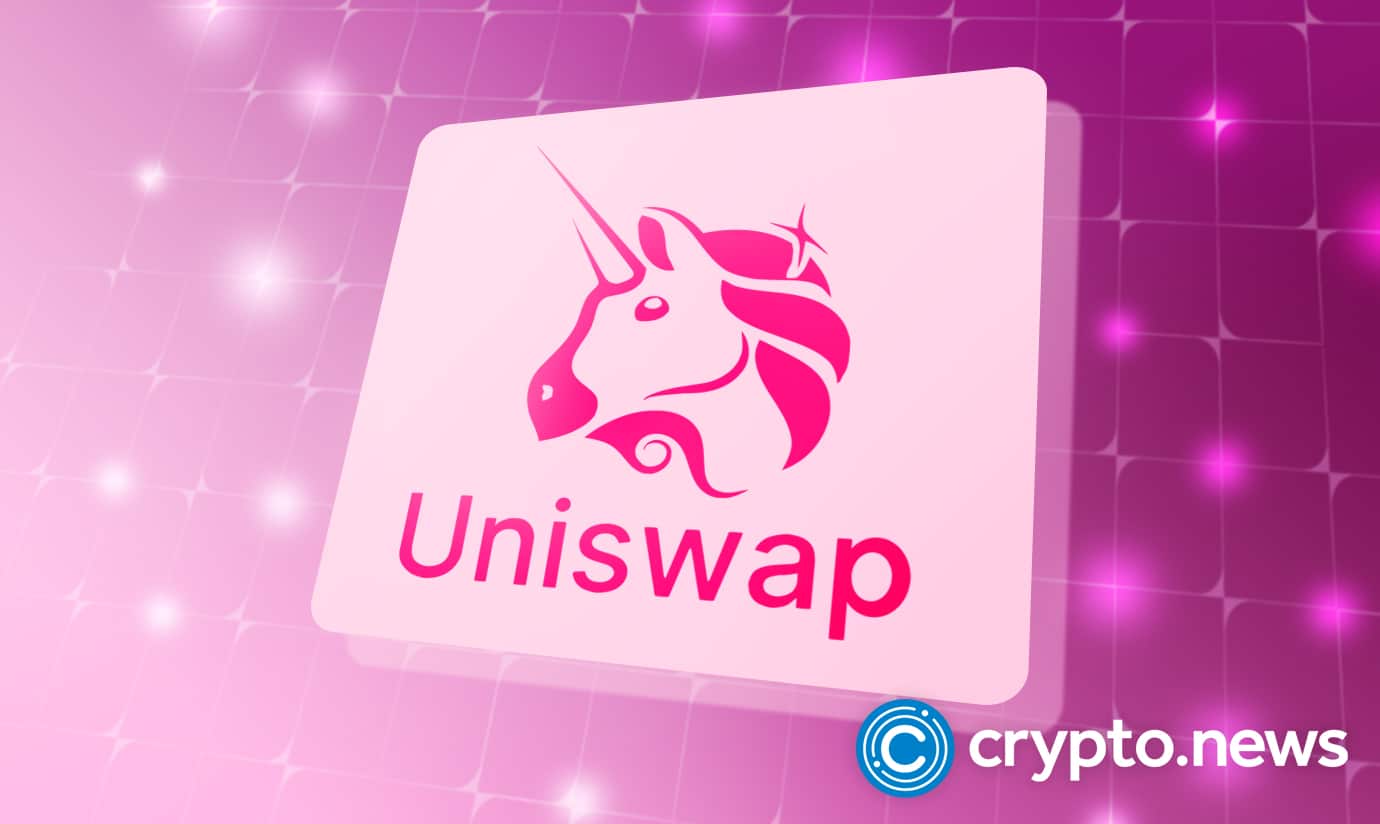 On August 4th, Uniswap alumnus Devin Walsh and Kenneth Ng, the lead of the Uniswap grant program, proposed the creation of a Uniswap Foundation in Delaware. The governance plan to form the Uniswap Foundation, entrusted with extending the decentralized crypto exchange ecosystem. Although it has been positively approved by some members of the community, some members have disapproved of the proposal saying the price was high.
The Mr. Walsh's Foundation's Proposals
Uniswap is the world's largest decentralized cryptocurrency exchange (DEX). The platform accounts for roughly two-thirds of total DEX market volume, according to statistics from The Block's Data Dashboard. The Uniswap DAO has the largest treasury of any decentralized autonomous organization in the crypto realm, according to DeepDAO, with $3.9 billion in reserves.
Walsh's mission is to "assist the protocols' decentralized evolution, rejuvenate governance, and act as a protocol champion."
The proposal requests $60 million to finance the Uniswap Grants Program of the organization. Protocol development, community development, research and design, decentralized decision-making, and governance stewardship initiatives would be funded under the program. A further $14 million in operational money is needed to pay the team for the next three years.
In eighteen months, the Foundation would return to the DAO with a new application for further funds.
To participate in governance, the proposal requests an extra 2.5 million UNI tokens (around $21.7 million at the time of writing). The money will be revocable by the DAO and cannot be used for anything other than governance.
If the plan is granted, Walsh will become the foundation's executive director, while Ng will become its head of operations. They will also assemble a team of 12 people to assist with operations and conduct interviews for a third person within the first three months of operations.
Following the announcement, Uniswap developer Hayden Adams expressed his enthusiasm in a series of tweets, stating that when this occurs, the Foundation will be yet another team working towards a future in which the protocol not only survives, but thrives.
Reaction From the Uniswap Community
Adam Cochran, partner of Cinneamhain Ventures, pointed out that the current UGP's $7 million in awards has already been spent on "underwhelming" concerns. He concluded that, while the UGP has invested in some worthy enterprises, "I don't think the current performance supports 'Give us $60M + $14M to operate it for three years.'"
Dark Forest co-creator Scott Sunarto agreed that the UF's aims were in line with the protocol's potential for expansion, but that the plan had too much "fluff." He advised that the UF should focus its efforts on "protocol expansion and R&D."
If the current straw poll succeeds, the proposal will be placed to a final vote on the Snapshot governance voting platform on August 8.