774 Million BTC Allegedly from Mt. Gox Hack Still Unmoved 9 Years Later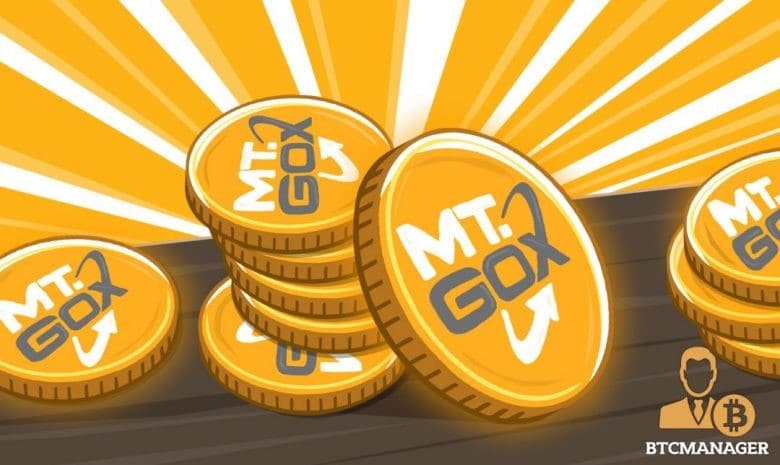 One of the wallets that allegedly received proceeds from the Mt. Gox hack still has all the funds — $774 million in Bitcoin (BTC), intact almost nine years after the fact.
Mystery Wallet Holds Almost 80K BTC
According to Redditor "jwinterm," one of the addresses identified by former Mt. Gox operator Mark Karpelès as being associated with the infamous hack still holds more than almost 80,000 BTC.
Data from Bitinfocharts.com shows that the wallet in question has never had any outgoing transaction and currently holds 79, 957.20 BTC worth about $773,942,604.68 based on the current Bitcoin price.
Nine years ago, on March 1, 2011, the mystery wallet received 79,956 BTC in one transaction believed to be funneled funds from the Mt. Gox hack. Since that transaction, the Bitcoin address has received 317 further fund transfers totaling a little over 1.2 BTC.
Commenting on the presence of further microtransactions to the wallet, the Redditor quipped:
"It's kind of a weird cultural aspect of Bitcoin that people continue to send coins to specific addresses as a sign of appreciation or respect or worship or whatever."
The wallet also offers a snapshot of Bitcoin's stratospheric growth over the past decade as the stash was worth $79,957.20 at the time it was sent. It was between February 2011 and April 2011 that BTC achieved 1-to-1 parity with the U.S. dollar.
In the nine years since the wallet's BTC hoard has grown by more than 967,000 percent. This particular address is also the 8th-richest Bitcoin wallet.
Who Hacked Mt. Gox?
The case of the mystery wallet also brings into question the involvement of principal Mt. Gox actors in the infamous hack. In an archived post on Reddit, Karpelès can be seen enquiring as to whether exchange founder and former Ripple chief technology officer Jed McCaleb knew anything about the 80K BTC transfer.
Back in mid-2019, BTCManager reported that former Mt. Gox traders were suing McCaleb for the 80,000 BTC theft. According to the plaintiffs, McCaleb, the current CTO of Stellar mismanaged the financial and security apparatus of Mt. Gox back when he was in charge in 2011.
Meanwhile, concerning the settlement of affected investors, Fortress Investment Group — a private equity investor and hedge fund, has proposed a revised offer to claimants for liquidating their stolen BTC. However, the new offer of $770 per BTC was significantly lower than their previous offer of $900 per BTC.