8 ETH mini pool operators on Rocket Pool are more profitable than solo stakers, analyst shows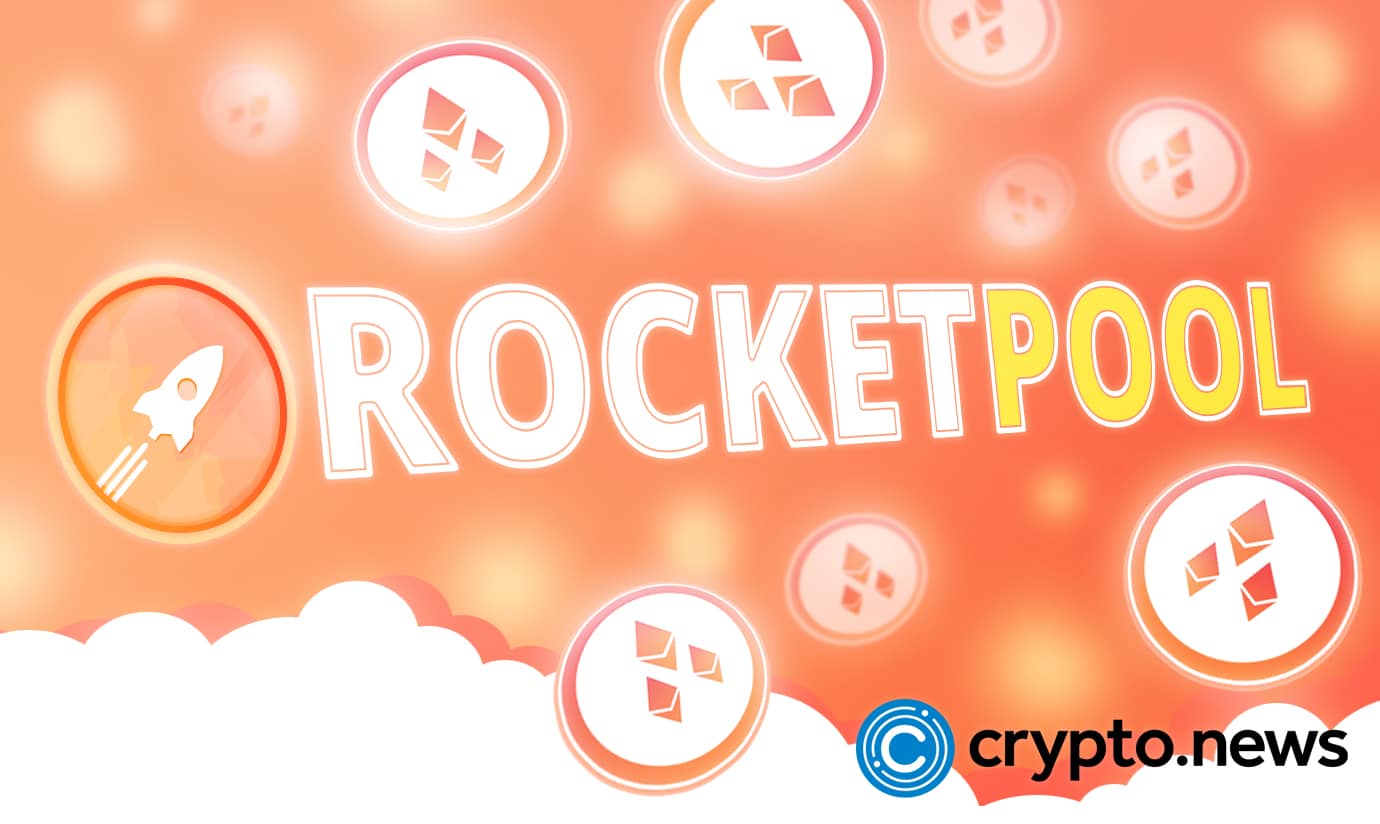 Running an 8 ethereum (ETH) mini pool on Rocket Pool can be up to 42% more profitable than solo staking.
8 ETH mini pool operators are more profitable
A Twitter user demonstrated that users who choose to run 8 ETH mini pools can not only turn more profits but can help decentralize the Ethereum network even better. The analyst continues to say that the 42% in profits over solo stakers excludes extra rewards from RPL, the governance token of Rocket Pool.
Based on the analyst's calculations, a node operator running an 8ETH mini pool will receive an APR of around 8.52%. On the other hand, over the same time, a solo staker gets a 6% APR.
After Ethereum shifted to a proof of stake consensus algorithm via the Merge, the public blockchain depends on validators who operate nodes for security, decentralization, and transaction processing.
Rocket Pool is one of the top liquidity staking providers that allow holders with less than 32 ETH needed to solo stake to participate and earn network rewards. As of February 12, solo stakers on Ethereum, individuals who have locked at least 32 Eth, make an annual APY of around 6%. 
Mini pools on Rocket Pool
The analyst is now laying out a case as to why ETH holders can opt to run a mini pool with 8 ETH on Rocket Pool. A mini pool is a smart contract managed via a Rocket Pool node. According to Rocket Pool's documentation, the mini pool handles "16 of your ETH, 16 ETH from the rETH staking pool, and merges them so that it can send 32 ETH to the Beacon Chain deposit contract to create a new validator."
As of February 12, over $25b of ETH had been deposited in the official beacon chain address.
Users who need to create a validator node through Rocket Pool must form a mini pool. A single Rocket Pool node can also manage several mini pools. Rocket Pool states that any user who wants to create a mini pool must stake RPL as collateral.
The minimum RPL amount equates to 1.6 ETH of the Rocket Pool's governance token, representing about 10% of the total bond on the node. The ETH-RPL collateral ratio, the team explains, will fluctuate depending on price.
Ahead of the Shanghai Upgrade on Ethereum, the token prices and total value locked (TVL) of Rocket Pool, Lido DAO, and liquidity staking providers supporting ETH have been increasing.