Over 85 Million Downloads, Chingari's Infotainment Platform Now Offering its Token in a Public Sale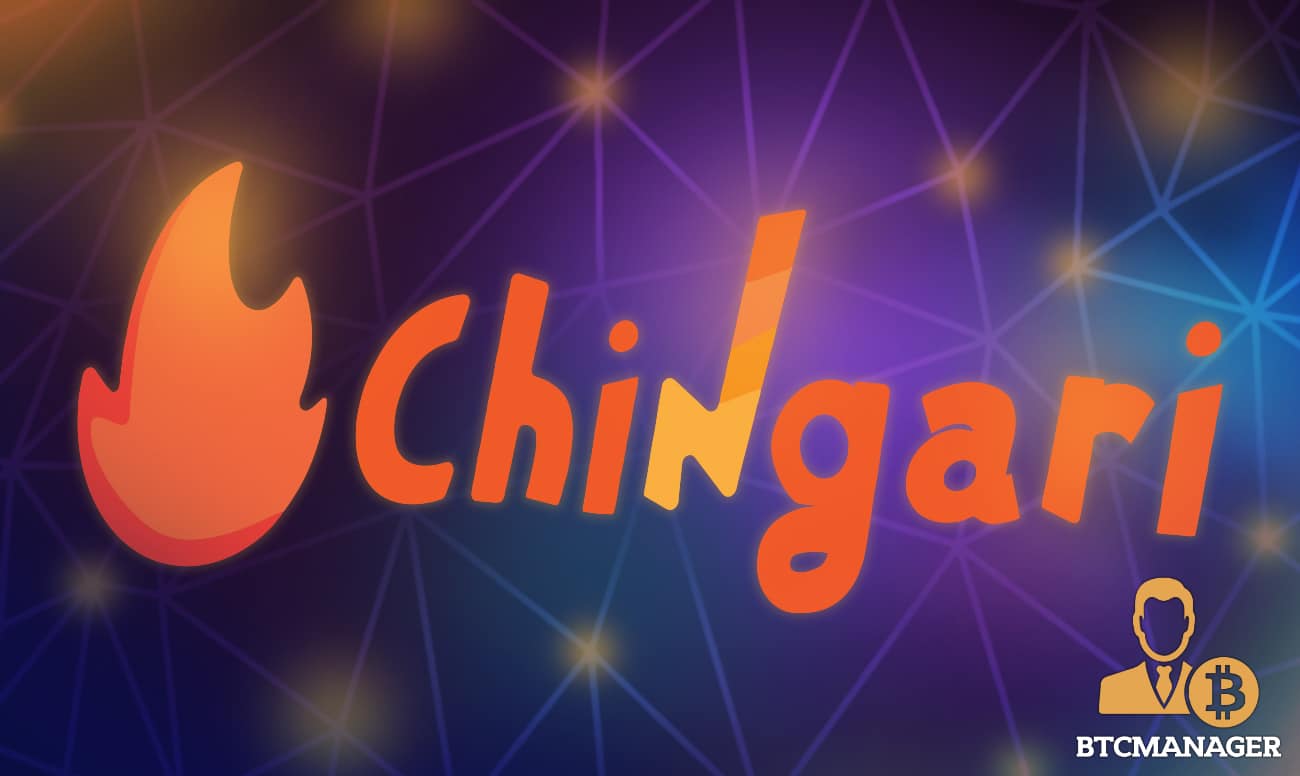 Last year India banned TikTok and 59 other apps from China, as the country claimed that the apps were storing Indian users' data and using it inappropriately. This was clearly bad news for the apps, which got to enjoy a huge target market of around 1.38 billion people, most of whom have mobile phones.
For creators on TikTok, this came as bad news as some with more than 10,000,000 followers literally lost their entire following overnight. However, the bad news did not last long, as Chingari, one of India's leading social networks for video streaming swept in to take TikTok's place. And take their place they did, in a matter of days they had 10,000,000 registrations. Now less than a year later they have had their app downloaded over 85 million times. No mean feat.
The appeal of Chingari goes far beyond being in the right place at the right time. Indeed, the app has found a way to maximize user engagement and give creators the ability to take full ownership of their content, in a way that TikTok never did.
Bringing users and influencers closer
Users on Chingari are rewarded for the amount of interaction they have with a content creator, anything from viewing, to liking, to buying merchandise or NFTs. Users receive $GARI tokens in exchange for their level of involvement. This utility token, which sits on the much publicized Solana blockchain, can be exchanged, held or used for staking, in a way to passively earn income from your holdings.
Chingari, which is fresh off the back of a $19 million private funding round, is now upping the stakes, by offering a public token sale of $GARI, hosted by Republic, a leading FinTech investment firm. There are 1 million tokens available during the sale, which is due to start in November.  The sale is open to everyone, including the community. Holding the token will give people the ability to exchange it, to stake it or indeed sell it over a number of digital exchanges.
For those that have never bought native tokens before, the key thing is to invest in tokens that are backed up by a solid protocol or project. Over time, this can of course increase the value of the token. Perhaps no more solid project than one which has swept India, and enjoys such a strong user base, like that of Chingari.