88.5% of Bitcoin's supply has not moved for three months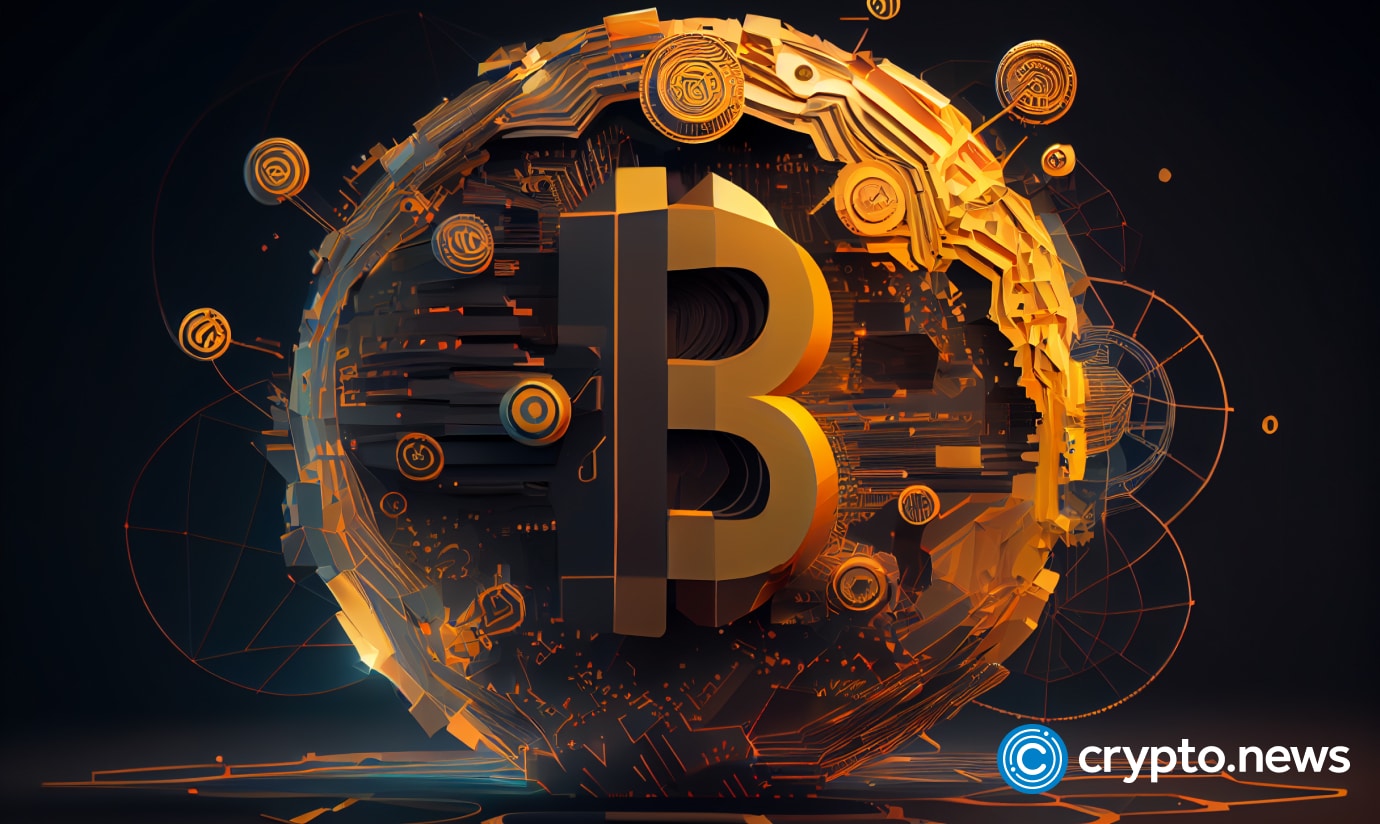 Data shows that long-term Bitcoin (BTC) holders are still holding strong despite the modest price decline.
According to a Nov. 2nd tweet by crypto fund founder Dylan LeClair, 88.5% of the total Bitcoin supply has not moved in over three months. This indicates that the majority of Bitcoin holders are not selling their coins.
In a Nov. 3rd YouTube video, popular crypto influencer CryptosRUs also highlighted that Bitcoin holders are continuing to accumulate. He points to data showing that the number of Bitcoin holders and the amount of Bitcoin being held are near all-time highs.
CryptosRUs believes the recent Bitcoin price decline is simply a healthy pullback following the rapid price surge, rather than any weakness in investor sentiment. He also notes that crypto-related companies like Coinbase and Block are reporting strong earnings, further evidencing strength in the crypto sector.
The data shows Bitcoin holders remain confident in the long-term potential of the cryptocurrency and are not swayed to sell by short-term price fluctuations. CryptosRUs concludes that dollar-cost averaging remains the best strategy, saying traders who invest small amounts consistently can see large gains over time without needing to time price movements.
As Bitcoin adoption continues rapidly growing, it appears Bitcoin holders intend to hold their coins for the long haul. Wall Street firms looking to acquire large amounts of Bitcoin may need to offer persuasive premiums to convince holders to part with their coins. But so far, data shows these long-term investors are staying put.