A Complete Guide to VeChain (VET) for Beginners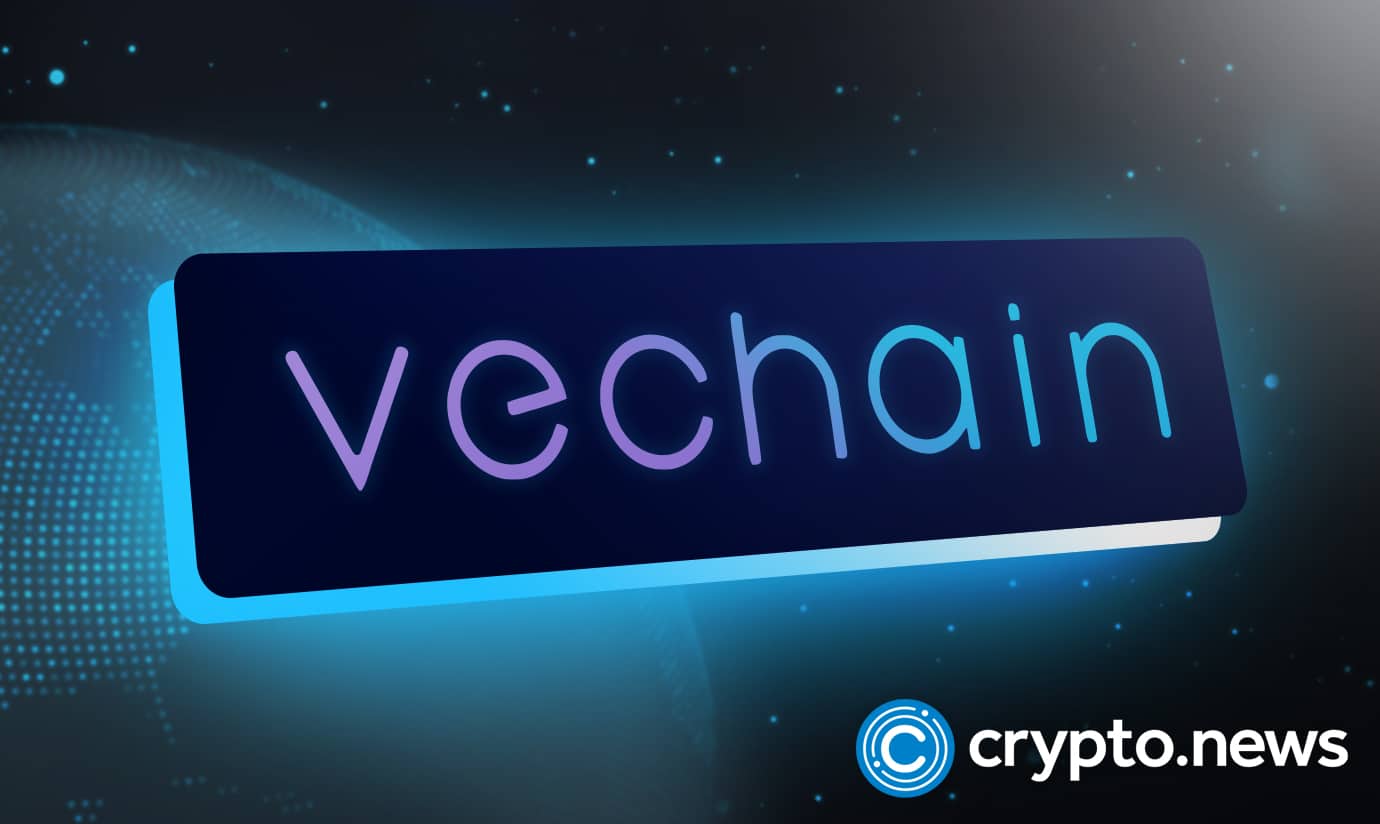 As one of the most popular cryptocurrencies many investors have never heard of, VeChain (CRYPTO: VET) has gradually climbed the ranks of cryptocurrency popularity.
One of VeChain's goals is the creation of "a distributed and trust-free business ecosystem to facilitate the free flow of information, effective teamwork, and rapid value transfer."
In this guide, we will discuss in-depth what Vechain is and whether it is worth investing in. For more information on VeChain's (VET) price, check out https://libertex.com/blog/vechain-vet-price-prediction.
What Is VeChain?
VeChain technology was launched in 2015. Using this blockchain technology, retailers and customers can easily check the quality and authenticity of just about everything they purchase, allowing the supply chain to be revolutionized.
People who use and trade things on VeChain can be sure that they are getting accurate information about the items they are buying and selling. Manufacturers can use VeChain to gather, store, and communicate product information with merchants and consumers safely and conveniently. The VeChain system functions using the VeChain smart chip tracker and a unique identifier for each product. The platform is designed to be used for four main purposes:
Help prevent counterfeiting
Supply chain management assistance
Boost the efficiency of corporate asset management.
Enhance the relationship between clients and companies
VET and VETTHOR make up the VeChain system. VET is the primary cryptocurrency; VETTHOR is an alternative (VTHO). The first is utilized to protect the network itself, while the second is used as a source of energy for the network's various applications. Users who stake VET tokens can earn VTHO. The VeChain platform relies on these coins for all transactions and services.
Who Is the Man Behind VeChain?
Sunny Lu, a former CIO of Louis Vuitton China, established VeChain in 2015. He used his knowledge of luxury products and blockchain technology to develop a supply chain management IoT (Internet of Things) application. Through a non-profit organization named the VeChain Foundation, he continues to serve as the company's CEO.
The Current Market Value of VeChain (VET)
The market capitalization of VeChain (VET) is $3,119,559,523 (as of May 07), making it the 37th largest cryptocurrency in the world. VeChain's price is currently $0.04674563, a decrease of 0.000% from yesterday's price. Over the last 24 hours, the price has fluctuated between $0.0475482 and $0.04600343. As of May 07, 2022, 05:05 UTC, all prices are stated in US dollars and are accurate.
You can learn about trading CFDs is that you can trade the price changes of an asset without owning it.
When you trade through an exchange, you need someone on the other side of the transaction. If you're selling, you need to find someone to buy, and if you're buying, you need someone to sell at the price you want.
CFDs can be a faster and easier way for traders to get started in the markets.
What Is VeChainThor?
On June 30, 2018, VeChainThor, a public blockchain, was launched by VeChain to encourage enterprises of all sizes to utilize blockchain technology. VeChainThor was built to be a sustainable and scalable blockchain ecosystem.
VeChain's Working Principles
VeChain works by giving real-world products a digital identity that is only associated with that particular item. QR Codes or other scannable sensors can serve as a means of establishing digital identification. Additionally, VeChain's Blockchain-as-a-Service (BaaS) protocol can be used by enterprises using VeChain's ToolChain.
Even the smallest businesses can benefit from blockchain technology through VeChain's Tool. While initially focusing on supply chain management, VeChain has since expanded into a full-fledged DApp platform.
Supply Chain Integrity
VeChain tracks things throughout their existence using a combination of blockchain technology and an in-house created smart chip. NFC chips, RFID trackers, and QR codes are all examples of IoT devices that can use the smart chip. This plays a crucial function in assuring product quality in a variety of businesses.
Supply Chain Logistics
VeChain's streamlined product tracking improves the efficiency of logistics. Logistics is a tangled web of processes that vary widely from one company to the next. Products throughout the supply chain can be difficult to track because of this.
Using VeChain, you only need to scan the item's smart chip to get access to all of its associated data. Companies benefit from having up-to-date data that accurately reflects each item's status at any given time.
VeChain's integration with IoT devices also aids with quality control, which is a major benefit. This is particularly helpful in the food and agriculture industries, where even a small shift in temperature can damage a whole batch of products.
Is It Wise to Put Money into VeChain?
VeChain has a wide range of products and services aimed at businesses, and it is constantly increasing its scope. It's no surprise that VET has broken into the top 40 cryptocurrencies by market capitalization, given its Thor blockchain and a team of industry professionals.
Investment in VET may make sense if you believe that VeChain's products and services are truly beneficial. VET is a token meant for market speculation, and it has no governance power on the blockchain network.
If you own a business that could profit from VeChain's Blockchain as a Service offering, investing in VET will provide you with VTHO every day that you can put to good use.
Conclusion
VeChain is one of the most well-established blockchain companies. Along with a product that works, they have a team that has a vast knowledge of the sector they're targeting. Keep in mind that all cryptocurrency investments are speculative. You should never put money into an investment that you can't afford to lose.