A new NFT called Bankrupt FTX Yacht Club enjoys immediate success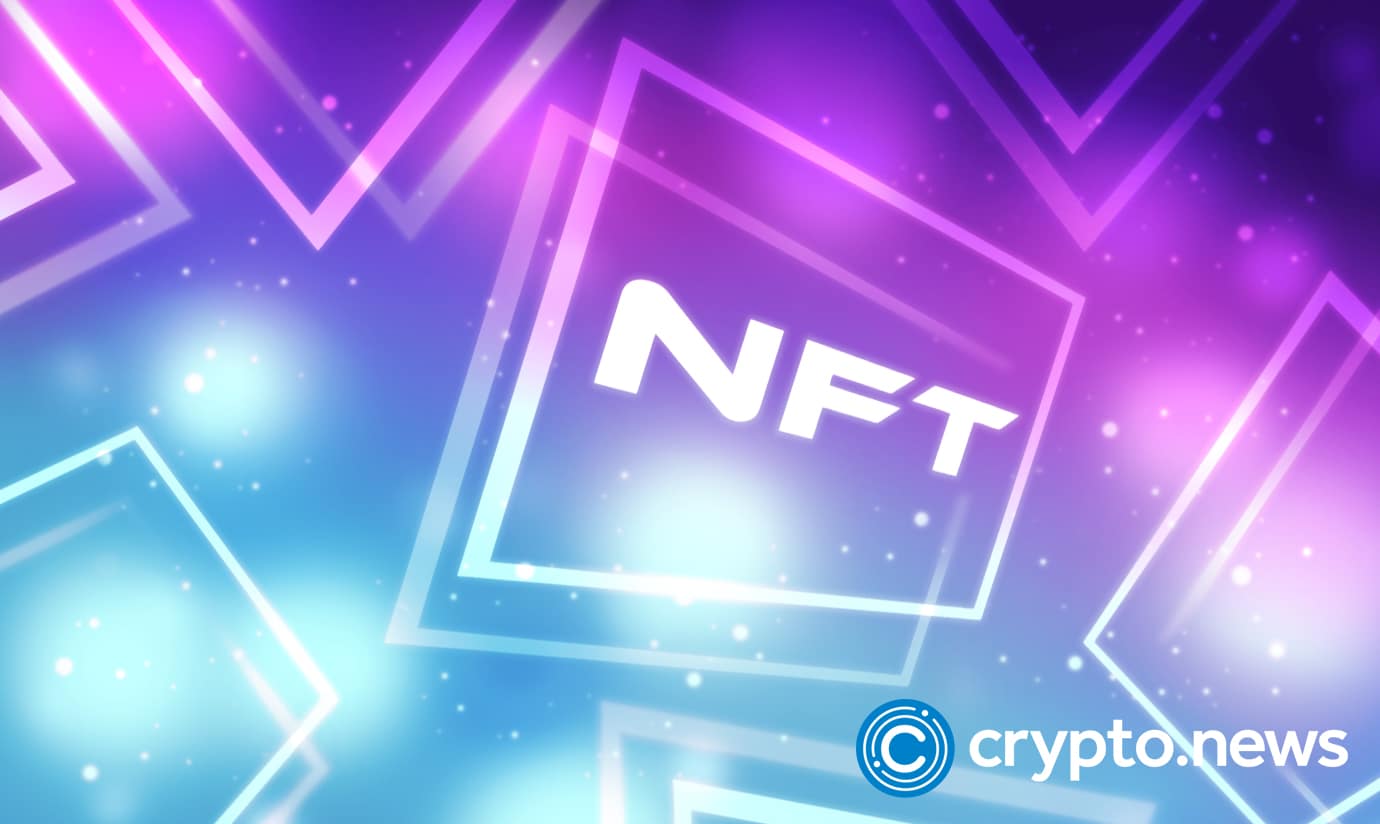 A non-fungible token (NFT) collection called "Bankrupt FTX Yacht Club" enjoyed immediate interest from collectors following its creation on Nov. 11, the day when FTX filed for bankruptcy.
The Bankrupt FTX Yacht Club NFT collection has already reached 2,138 owners through 8,978 sales with a total volume of 188 ETH — equivalent to over $230,000 as of press time.
The Bankrupt FTX Yacht Club collection features autogenerated images showing Sam Bankman-Fried with different backgrounds, hats, face paints, makeup styles and outfits — in a way closely reminiscent of the "Bored Ape Yacht Club" NFT collection. The OpenSea page dedicated to the collection features FTX's Chapter 11 bankruptcy filing as the cover image.
The team behind the collection also created one called "Caroline Town by BFTXYC," which portrays Caroline Ellison in the same ways the aforementioned collection portrayed Sam Bankman-Fried. Ellison saw her share of the controversy after reports revealed that Bankman-Fried secretly transferred $10 billion of customer funds from FTX to Alameda research — the investment firm that she was the CEO of. Rumors were further exacerbated by accusations of nepotism after the allegations that she was an ex-girlfriend of Bankman-Fried — or a "roommate."