A pro-crypto president will catalyze innovation, supporting projects like Borroe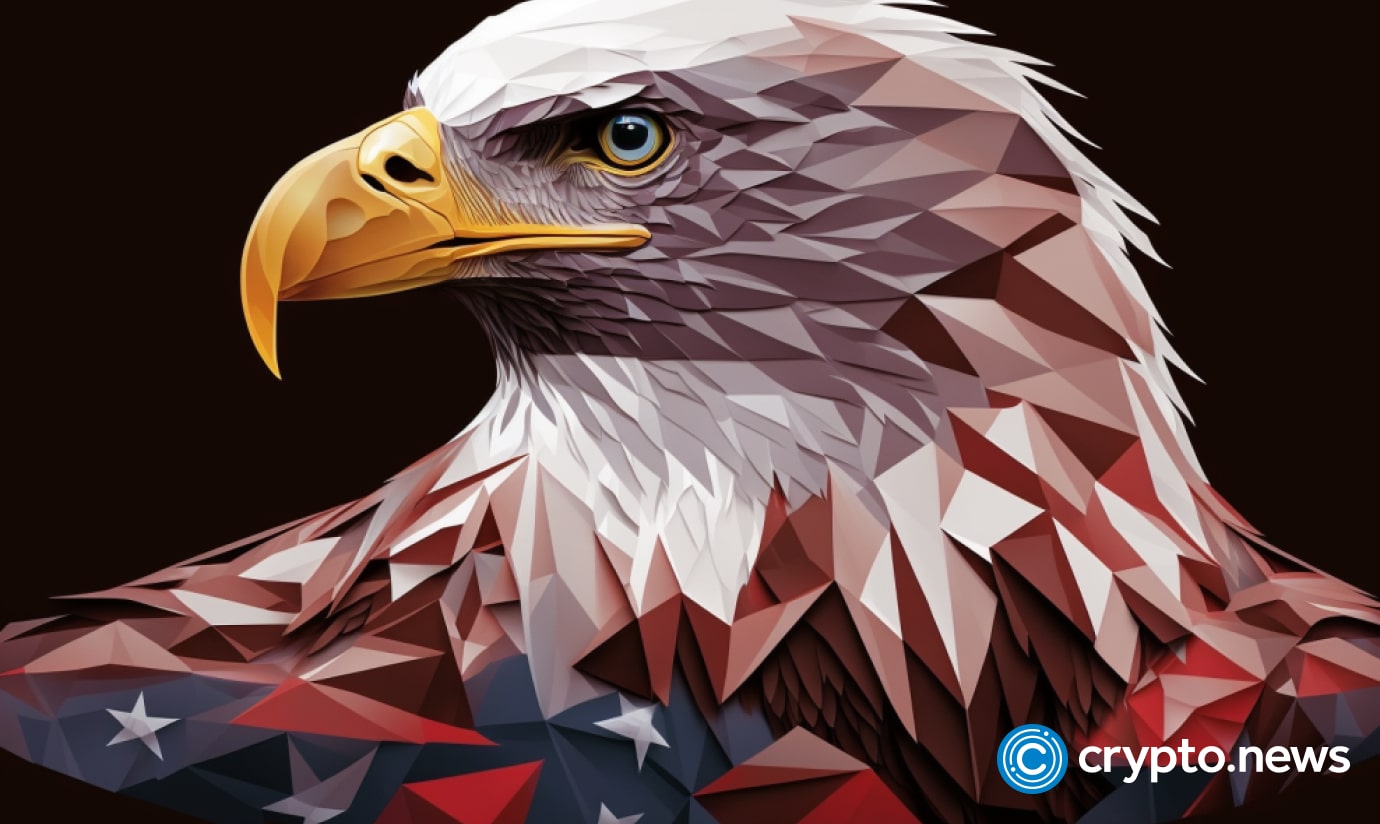 The upcoming presidential elections in the US will likely influence the crypto landscape. The viewpoints of candidates regarding the industry could, looking at what's been mentioned, play a role in shaping regulations and steering the trajectory of the digital asset market.
As notable figures in the race vocalize their crypto positions, the ramifications for the broader blockchain sector are being carefully monitored. As it is, the convergence of politics and technology introduces opportunities and challenges for the cryptocurrency industry. Subsequently, a pro-crypto president could stimulate the adoption of inventive initiatives like Borroe (ROE).
Exploring Borroe
Borroe integrates artificial intelligence (AI) and decentralized finance (defi) and seeks to revolutionize the space by incorporating AI-driven analytics and decision-making tools. 
The platform uses advanced algorithms to analyze market trends, optimize trading strategies, and enhance user profitability. Its features include AI-powered predictive insights, risk assessment, and automated portfolio management.
Borroe allows users to convert potential earnings, such as royalties or subscriptions, into tradable non-fungible tokens (NFTs). These NFTs not only find a place on Borroe's marketplace for possible investor funding but are also tradable on secondary markets, adding a layer of liquidity. 
Borrowers have the flexibility to secure funds for durations spanning 30 days to a year, and repayment terms are designed to match their convenience.
After the loan is repaid, backers receive a share of the borrower's earnings.
This positions Borroe as an innovative platform, catering to profit opportunities that align with the current financial requirements of web3 businesses.
The ongoing Borroe presale can prove options for investors to consider. ROE, Borroe's native token, is currently available for $0.0125 and will rise to $0.015 in the next phase.
Over 36.5% of allocated ROE have been sold in these early phases.
A pro-crypto president will spark innovation
The possibility of a pro-crypto president in the upcoming US presidential elections has captured the attention of many users in the industry. Present discussion revolves around individuals who back the sector and those who hold opposing views. 
Notable contenders, including Vivek Ramaswamy and Ron DeSantis, have adopted clear stances on crypto. DeSantis, in particular, has been outspoken about his plans.
Robert F. Kennedy Jr. has also joined the dialogue, engaging in conversations with DeSantis regarding the industry's future. He consistently portrays Bitcoin as an inventive technology with the potential for transformative change.
The significance of crypto in the upcoming US presidential elections cannot be overstated. Candidates have fused crypto-related messages in their campaigns due to the broader impacts of Bitcoin on technology and finance. This underscores the growing acknowledgment of crypto's role in shaping our landscape's economic and technological aspects.
Conversations about crypto in politics could, as such, potentially advantage technology-driven crypto projects like Borroe.
Pro-crypto presidential candidates might facilitate favorable regulations, heightened investment, and widespread blockchain integration. Subsequently, this can expedite the progress and acceptance of projects such as Borroe.
Conclusion
Borroe's technology-driven approach positions it as a potential beneficiary of a pro-crypto president's policies. A pro-blockchain leader could facilitate favorable regulatory frameworks, fostering growth and innovation in emerging projects like Borroe.
Overall, the potential impact of the upcoming US presidential elections on crypto regulations underscores the importance of the decisions.
For those exploring potential projects, the Borroe presale can be worth considering.
Learn more about Borroe (ROE) here:
Visit Borroe presale | Join the Telegram group | Follow Borroe on Twitter 
Disclosure: This content is provided by a third party. crypto.news does not endorse any product mentioned on this page. Users must do their own research before taking any actions related to the company.