AAX Exchange Announces Plans for Global Expansion, Targeting the European Market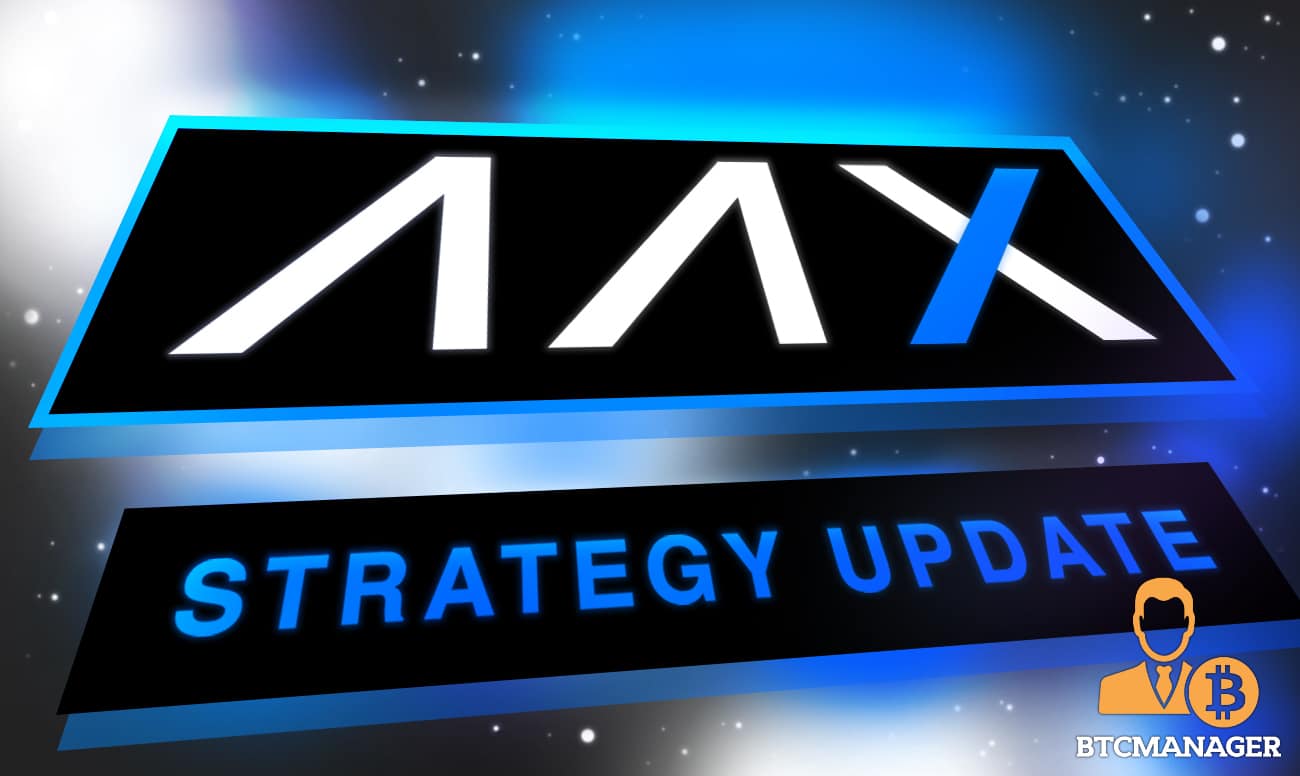 AAX Exchange has provided a strategy update to its global community of over two million users spread in more than 100 countries.
AAX Exchange Looking to Expand Globally
In an announcement on December 20, the exchange said it would move forward with its expansion plans, targeting the European market. AAX Exchange is the first ramp to use the Satoshi Standard and LSEG Technology to drive Bitcoin adoption.
The objective, they explained, is to further fast-track crypto adoption. Ahead of this implementation, the exchange is assessing digital assets' environment across the globe.
Crypto Valuation Soars in 2021, Positive Reception by Regulators
According to trackers, the global cryptocurrency market valuation is north of $2.1 trillion. The industry's valuation surged in 2021 when leading digital assets like Bitcoin and Ethereum soared to all-time highs of over $68.5k and $4.8k, respectively.
Sparking this wave of adoption were supportive developments in the U.S. and El Salvador. Nayib Bukele and El Salvador became the first country to make BTC legal tender.
On the other hand, the U.S. SEC approved the first Bitcoin Futures ETF allowing regulated institutions to gain crypto exposure.
AAX is a Crypto Shaper, Promoting Inclusion
AAX Exchange's announcement to support crypto adoption comes from its vision of promoting financial inclusion using digital assets as a vehicle.
Their objective, as we advance, is to increase the access of cryptocurrencies to the majority of the world's population.
The exchange supports the Bitcoin Lightning Network and has integrated wETH on the Polygon network for miners who need instantaneous, low-cost settlement.
Commenting, Ben Caselin, who is the Head of Research and Strategy at AAX, said the exchange is part of the conversation, helping shape the narrative of Bitcoin and crypto:
"More than a technology or a new asset class, we see Bitcoin as a driver of change that proposes a different set of principles around ownership, agency, borderlessness and sound monetary policy."
Adding,
"As an exchange, aside from offering a full suite of financial products and services, it also means we need to engage in public discourse and help shape the narrative around Bitcoin and the wider crypto markets."
Even as AAX Exchange plans for big things in 2022, Thor Chan has stepped down as its CEO. However, he will continue supporting the exchange as a member of the Board of Directors.