Abu Dhabi Government Invests in Cryptocurrency Exchange Platform, MidChains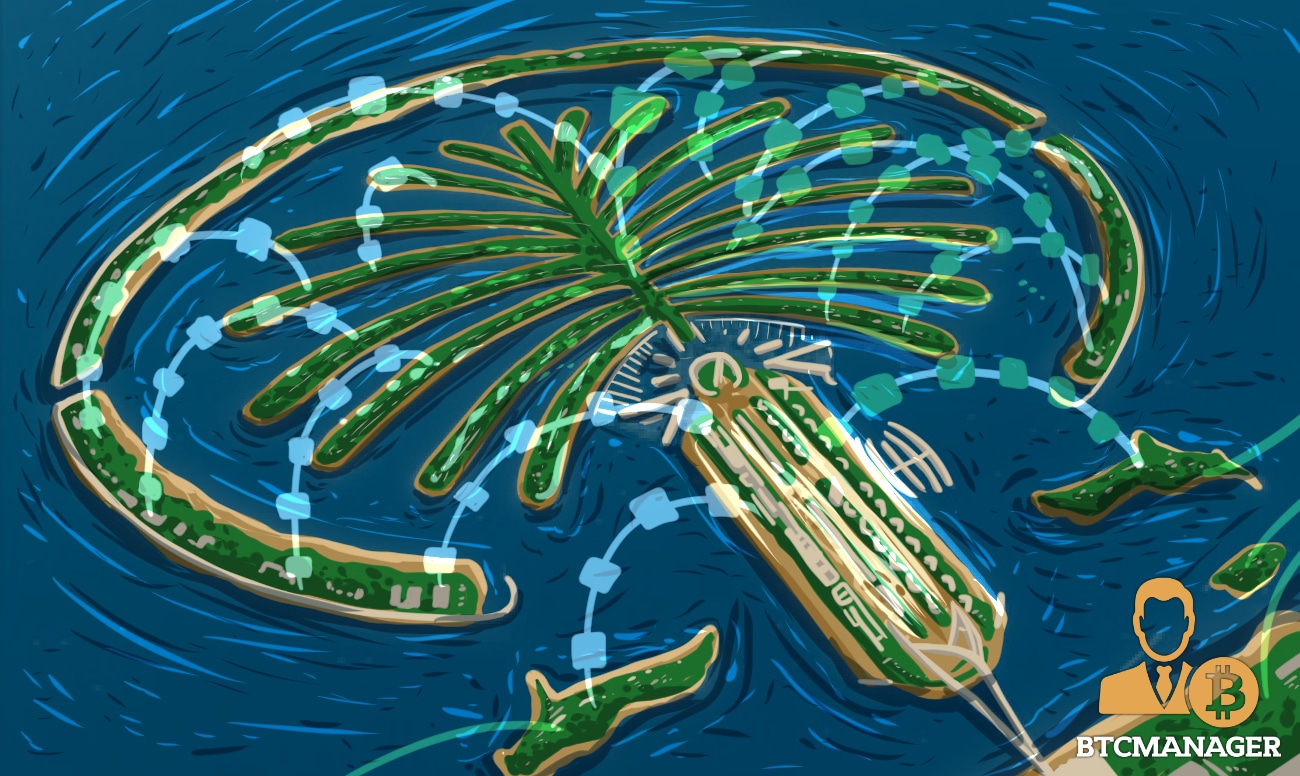 MidChains, a licensed bitcoin trading platform based in the United Arab Emirates (UAE) has secured an unspecified amount of funding from Mubadala Investment Capital, Abu Dhabi's sovereign wealth fund, according to a report by local news source Gulf News on August 11, 2019. 
Abu Dhabi Supports the Growth of its Cryptos 
Despite the super volatile nature of distributed ledger technology (DLT) based cryptocurrencies, Abu Dhabi authorities still believe in the potential of cryptoassets, as evidenced by their latest multi-million dollar investment in a bitcoin exchange.
Per sources close to the matter, Abu Dhabi sovereign wealth fund, Mudabala, a platform whose primary aim is to invest in promising startups that have the potential to add value to the region's economy, has pumped in funds into MidChains crypto exchange, after nearly a year of negotiating with the creators of the exchange.
As reported by BTCManager in June 2018, the Financial Services Regulatory Authority (FSRA) of Abu Dhabi Global Market (ADGM), a free trade zone in the region established by Federal Decree in 2013, implemented new guidelines to regulate cryptoassets and govern crypto market participants in the region.
Reportedly, earlier in May 2019, MidChains exchange got licensed by the FSRA to operate a crypto exchange. The approval will enable MidChains to function as a broker, offering crypto custodial services, settlement and more.
Amenable Regulation Important 
While financial authorities are doing their best to transform the region into a hotbed for new technologies, CEO and co-founder of MidChains, Basil Al-Askari, has opined that the government still has a lot of work to do in terms of regulations, as a lot of firms remain wary of cryptos due to regulatory dark clouds.
In his words:
"I think there is significant hesitation and there are lots of white spaces still available. I believe if investor concerns are addressed, and the chief concern being an oversight, then appetite will increase in the region."

At the moment, the team says a good number of crypto traders residing abroad have shown interest in using MidChains and it plans to secure more investments later this year from institutional investors in the United States and other jurisdictions.
In related news, in January 2019, reports emerged that Saudi Arabia and the UAE had launched a cryptocurrency that would facilitate super fast and cost-efficient cross border payments and remittances in the area.