Address that received $110m from Vitalik Buterin wakes from slumber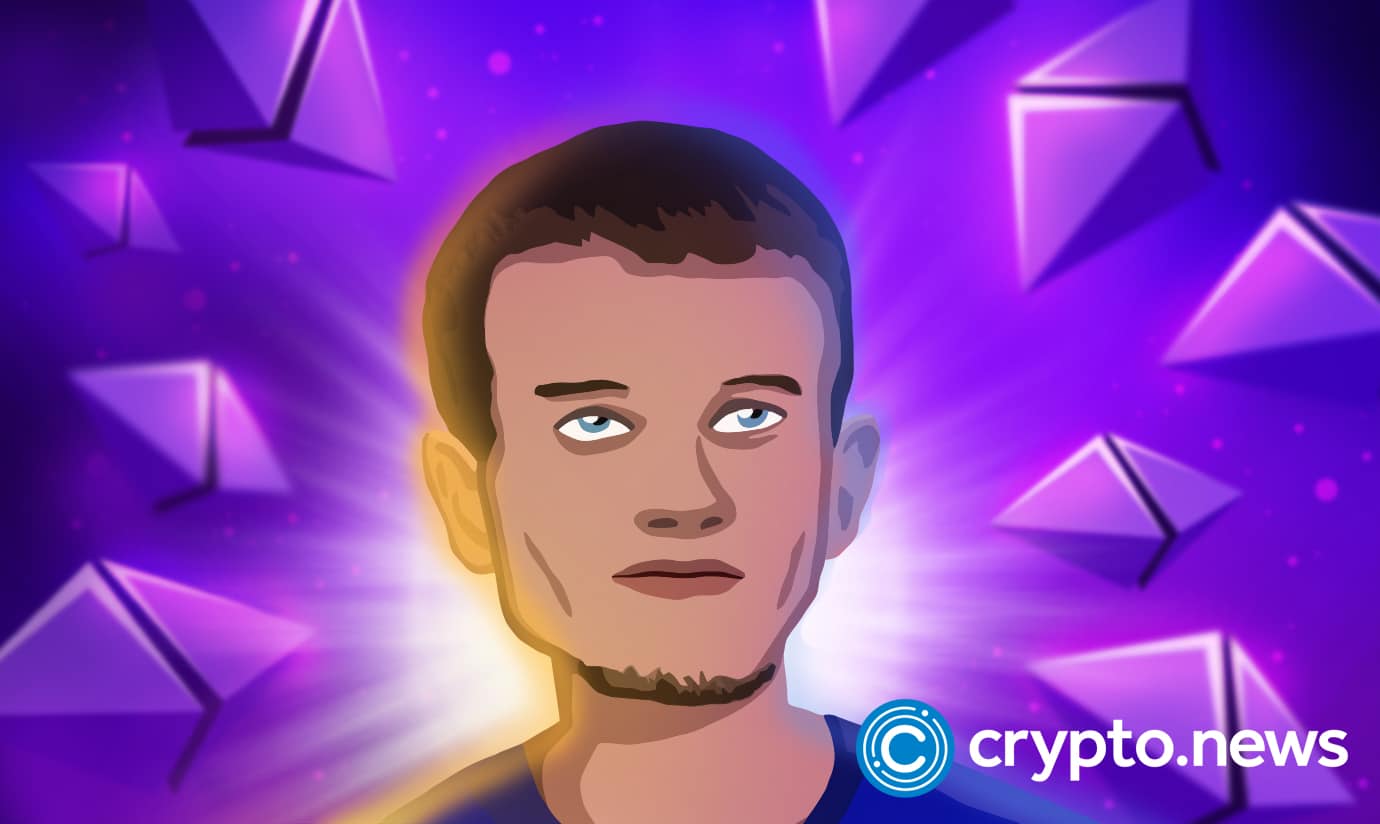 An address that received over $108 million from ethereum (ETH) co-founder Vitalik Buterin has woken up from dormancy and started moving millions.
Data gathered through on-chain analytics service Arkham Intelligence shows that an address that received a total of $108.18 million worth of ethereum from Buterin just came back to life and transferred $4.13 million of ETH out to an unknown address. As of press time, it is uncertain whether this address is controlled by Ethereum's co-founder or just someone he is in contact with.
The address has seen one year of sporadic activity, with the first incoming transaction from an unknown address bumping its balance from zero to nearly $280,000 worth of ethereum scalability solution token OMG Network (OMG).
Since then, the balance kept increasing, with the next major jump coming eight months ago in the form of an injection of 30,000 ETH — worth $60.25 million at the time of the transfer — from Buterin himself. One month ago, Ethereum's co-founder sent another 40,000 ETH worth nearly $48 million.

Those capital injections from Buterin were the last notable transactions that involved the address until it woke up from its slumber very recently. First came a $120,000 outbound ethereum transfer two weeks ago. Then it was followed by another outbound transfer. This time, it moved 6,500 ETH worth $8.11 million to the same address. The last notable transaction was sent on Jan. 19 and sent another $4.13 million of ethereum to the same address.
As of press time, it is not known what the purpose of those notable transfers is. The owner of the address, despite the large inflows from Buterin's address, suggests that it is under his control. This would be particularly interesting considering that the remaining notable transactions, excluding two transactions sending both between $3 and $4 million to the ENS-registered address iiiiiiii.eth, is a $770,000 transfer to Binance.
This is notable for two reasons. First is that this Binance deposit address has not been identified as owned by Buterin, which means there is a significant probability that it is not him. The second is that Buterin nearly exclusively uses the United States-based publicly-traded cryptocurrency exchange Coinbase.