Affyn's Sustainable P2E Metaverse Gains Investor Confidence with Yet Another Successful Funding Round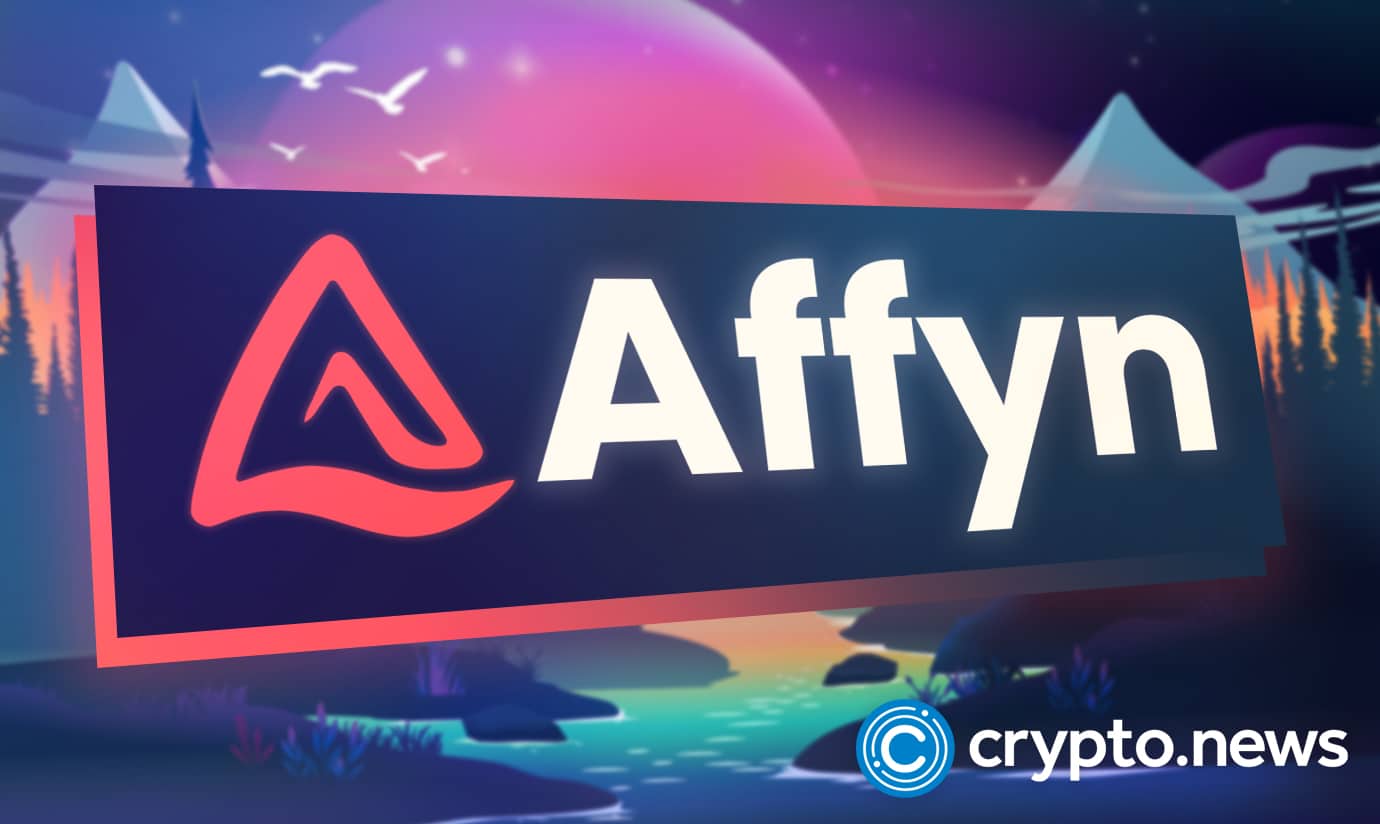 The virtual world first gained momentum during the pandemic when the world made a shift to the online. The advent of the metaverse is also leading to the rise of the play-to-earn models.
In this new P2E model, all the digital assets you own within the game are yours, unlike the traditional centralized economic model where developers and publishers have the right to the items you own. P2E games are based on blockchain technology, where players earn items while playing the games in the form of crypto tokens and non-fungible tokens (NFTs).
Currently, there is a lot of excitement around metaverse and P2E games, which has the Singapore-based startup Affyn raising over $20 million in several fundraising rounds. The recent funding round was led by several launchpads and had oversubscribed Private and Strategic rounds as well.
The fresh capital comes right on the back of the presale round in which the company raised $10.4 million.
Affyn is a blockchain-powered Metaverse project with a Free-to-Play P2E mobile game that integrates the best of both the real world and the virtual world. To create a practical and fun ecosystem, Affyn is utilizing NFTs, augmented reality ("AR") mechanics, and geolocation technology.
"Our successful fundraising campaign signals strong confidence in the vision of Affyn's Play-to-Earn Metaverse. 2022 will be unprecedented as we ignite the tech space by ushering in a new era of Metaverse," CEO and founder Lucaz Lee said about the "tremendous support and trust" they received from investors. 
Affyn is currently working on a Play-to-Earn Metaverse that will encapsulate reality into a synthetic world where the real world is represented by digital avatars, NFTs, and assets. 
This P2E Metaverse is called "NEXUS," where users can participate in activities based on their geolocation. You can get a peek of the metaverse soon when Affyn releases the trailer video of NEXUS this month. In the coming months, the startup will also reveal its in-game NFT collection called "Buddies," that players can own, as well as train to participate in quests, raids, and player-versus-player battles.
With this P2E Metaverse, Affyn aims to build a sustainable game economy for which it is creating a system with several ways to earn revenue, such as business-to-business collaboration and an advertising revenue model.