AI project, TradeGDT, soars in popularity, hits 10% of Bybit derivatives trading volume in 4 hours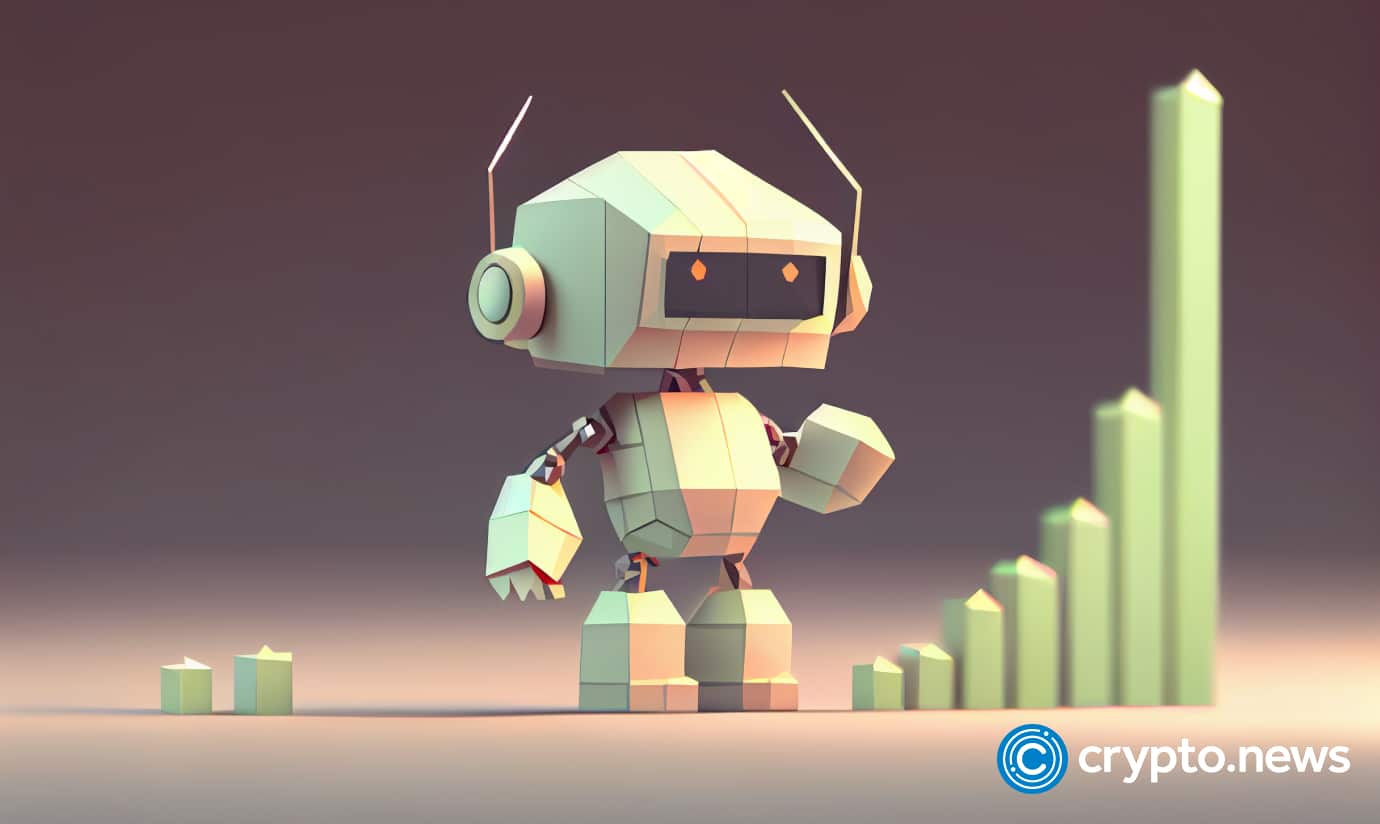 Singapore, Singapore, May 23, 2023, Chainwire
Generative AI can create new content, such as images, videos, and text. With the help of deep learning algorithms like Generative Adversarial Networks (GANs), researchers are developing artificial intelligence (AI) models that can generate realistic and original content.
Generative Pre-train Transformer (ChatGPT) has elevated the AI trend and broadened the vision of people toward AI; the conversation with ChatGPT is as human-like as it can be.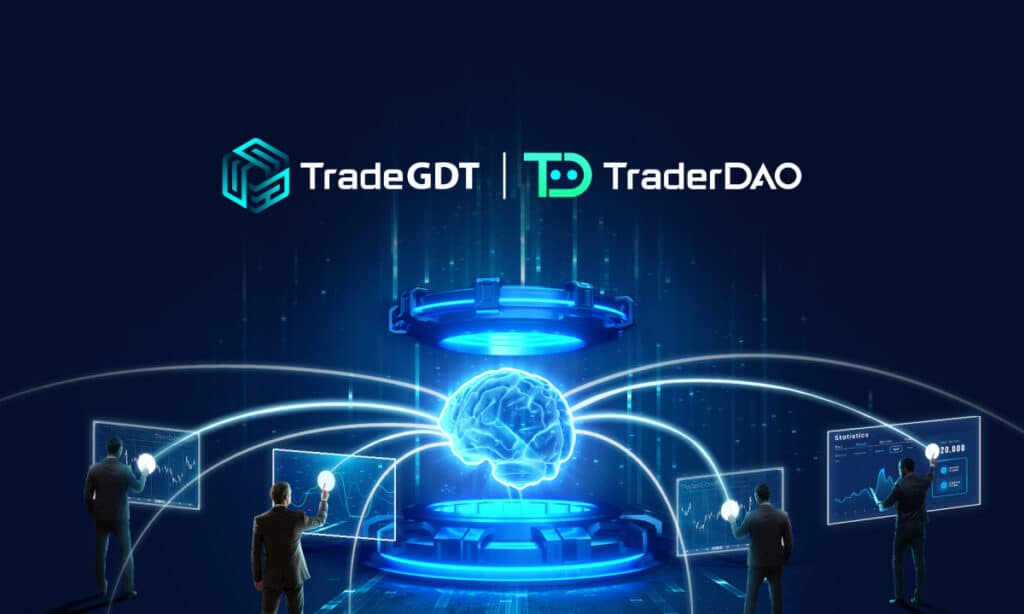 Trading has been one of the centerpieces of the financial markets and the broader economy. Trading helps establish an asset's market price, security, and crypto. It also creates liquidity in the market by providing a mechanism for investors to buy and sell assets quickly and easily. Considering this, the demand for AI in trading has never been higher. 
Human productivity has been the limiting factor in crypto trading, where evidence of increasing reliance on bots has been high. The revolution will be the implementation of AI that can be a better human with less emotion and productivity of a bot.
Trading Generative Data Transformer (TradeGDT) is an upgraded version of a big data quantitative trading bot combined with AI. Connecting the ChatGPT plug-in allows it to communicate intelligently and flexibly with users.
Users can communicate with TradeGDT to execute orders and even prompt users to be alert to the pairing dynamics Information. Through AI pattern learning, TradeGDT can analyze and study user data. Besides, it can examine dynamic trade models, identify the trader's profit model, and then formulate a set of trading models for automation execution while becoming the trader's AI smart trading assistant.
The TraderDAO team has been implementing AI in crypto trading since early 2022. TradeGDT has been proposed to cater to the demand of the crypto trading market. The TraderDAO team has been expanding and significantly accelerated the development of TradeGDT since gaining its team component.
With a clear goal and commitment, TraderDAO has launched the Minimal Viable Product (MVP) to the market in partnership with Bybit, a cryptocurrency exchange. Within four hours of launching, they hit the market with more than 10% of the exchange's 24-hour trading volumes translating to $330m.
The trading volume was inspired by POT, a trading fee-sharing token in TraderDAO that acts as the AI data training incentive. Traders need to perform trading to mint POT and enjoy the fee-sharing premium of the entire platform.
The minting of each token requires a corresponding fee coming from a trading fee rebate. Therefore, POT is minted with 1:1 real yield asset-backed. The POT treasury will expand as the market continues to add new trades, providing data for AI pattern learning and powering the development of TradeGDT.
POT is the utility token that incentivizes AI training, whereas the HOT token is the governance token of TraderDAO.
HOT is rooted in the heart of TradeGDT utility; the fuel burned off to use or operate all the coming functions and features of TradeGDT AI.
TradeGDT will be traders' smart trading assistance that revolutionizes trading by improved decision-making, increased efficiency, reduced risk, improved portfolio management, and faster and more accurate trade execution.
All the benefits of HOT as the gas fee fueling the path to the trading revolution.
As the AI trend continues to make waves around all spaces, ChatGPT is moving to the forefront of the AI movement. TraderDAO AI TradeGDT could be the beginning of the AI finance (AIFi) trend. 
The past hype was brought by decentralized finance (DeFi) and GameFi.
AIFi can have limitless potential since trading is the center of all crypto token value. With the combination of trading and AI, TradeGDT can lead in this era.
About TradeGPT
TradeGDT is an AI project whose team comprises engineers from institutions like Cambridge and Tsinghua, with over five years of experience in quant trading. With a diverse management team representing talents from Singapore, Malaysia, Taiwan, Hong Kong, and the UK, the project fosters innovation on a global scale.
At TradeGDT, we offer an advanced incubation platform designed to help traders develop their AI Trading Brain, providing valuable assistance in trading or allowing others to follow their successful strategies.
By seamlessly integrating Markov Models with user-fed trading data, TradeGDT evolves and adapts to each trader's unique trading patterns, precisely identifying their best entry opportunities.
The heart of our ecosystem lies in TraderDAO, a decentralized autonomous organization (DAO) that continually provides invaluable trading data to TradeGDT.
With input from a community of over 10,000 active traders, our platform generates a more powerful AI Trading Brain, enabling traders to achieve superior results.
Contact
Maverick
TraderDAO
@mave121
Disclosure: This content is provided by a third party. crypto.news does not endorse any product mentioned on this page. Users must do their own research before taking any actions related to the company.