Airbitz Picks up Speed in EuroZone Through Collaboration With CleverCoin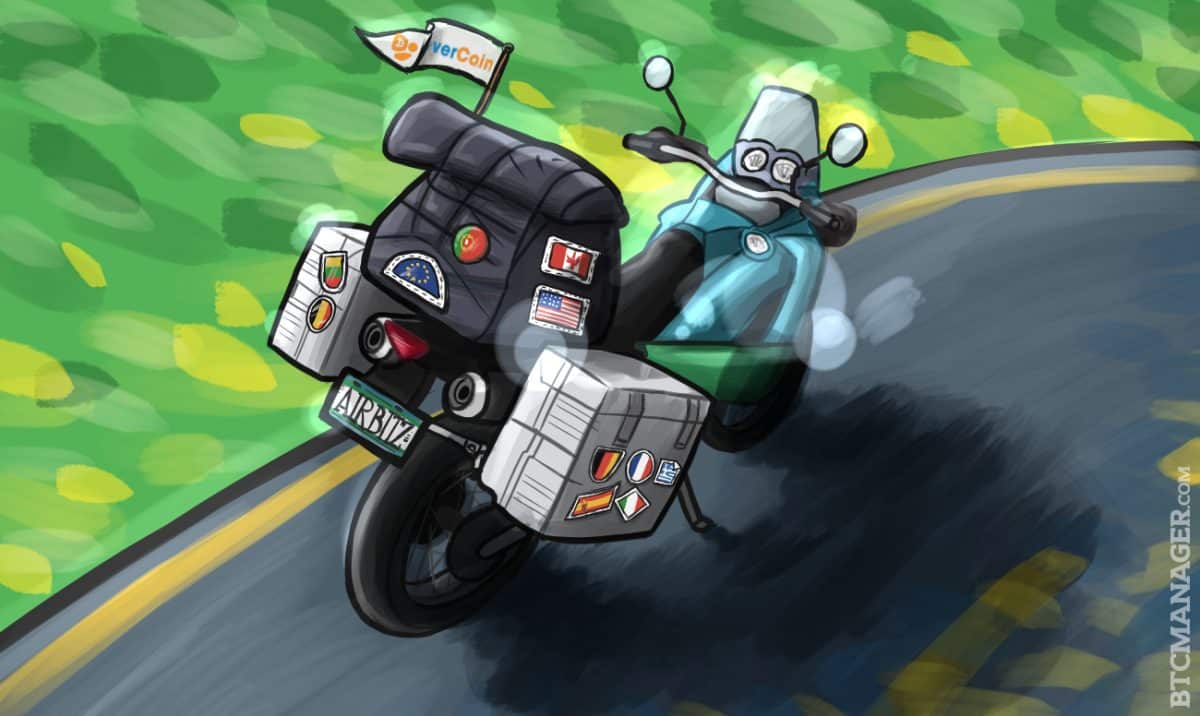 Collaboration is a vital element of any successful expansion effort. As part of its recently announced focus on expanding its global brand awareness, the San Diego, California-based Airbitz is now launching its app-centric buy/sell feature in Europe through new partnership with the Dutch exchange CleverCoin.
Founded in the Netherlands in 2013, CleverCoin, a rapidly emerging bitcoin exchange, has been supported by the prestigious Silicon Valley Bitcoin incubator Boost VC. It's touted as being an easy, safe and fast bitcoin platform that targets less tech-savvy users as well as experienced ones. This mirrors many of the characteristics that have endeared Airbitz to so many bitcoin enthusiasts in the U.S. and now abroad.
The buy/sell features ensuing from this Airbitz/CleverCoin partnership will be available in 19 countries, including France, Germany, Greece, Portugal, Spain, and the Netherlands, allowing the similar services to those offered by Airbitz in North America. To foster rapid adoption,  beta testers are being sought in the Eurozone in an effort to gather consumer experience feedback.
CleverCoin has a strong banking infrastructure with payment methods covering almost every European country. We are excited to partner with Airbitz enabling people to easily buy and sell bitcoins. Right now you can already use SEPA, but more payment methods will soon be available.

Karsten Nilsen, founder of CleverCoin
This marks Airbitz's second major foray into a partnership with an exchange of this type in less than a year. In October of 2015, the bitcoin wallet provider and merchant directory entered into a similar collaborative effort with Glidera — a move which allows U.S. and Canadian residents to purchase bitcoin through their bank accounts. The company also made major news in late 2015 when it announced a unique discount gift card purchasing program in conjunction with major retailers Starbucks and Target.
Airbitz hopes that these and future strategic relationships will spark momentum in Europe for widespread consumer and business acceptance of bitcoin. According to company spokesperson M.K. Lords, the aim is to continue to herald bitcoin into new markets by boosting the app's buy/sell limits, discount offerings, and connection to other commerce partners.
We're excited about our expansion to Europe and happy to do it with our awesome partner CleverCoin. We aim to build a global brand enabling people to easily buy, sell, send and receive bitcoin. This launch is a key piece of that goal. We look forward to expanding this service in 2016 and doing so while retaining our core beliefs in never holding custody of user data, keys, or funds.

Paul Puey, CEO and co-founder of Airbitz