Alameda liquidators don't know DeFi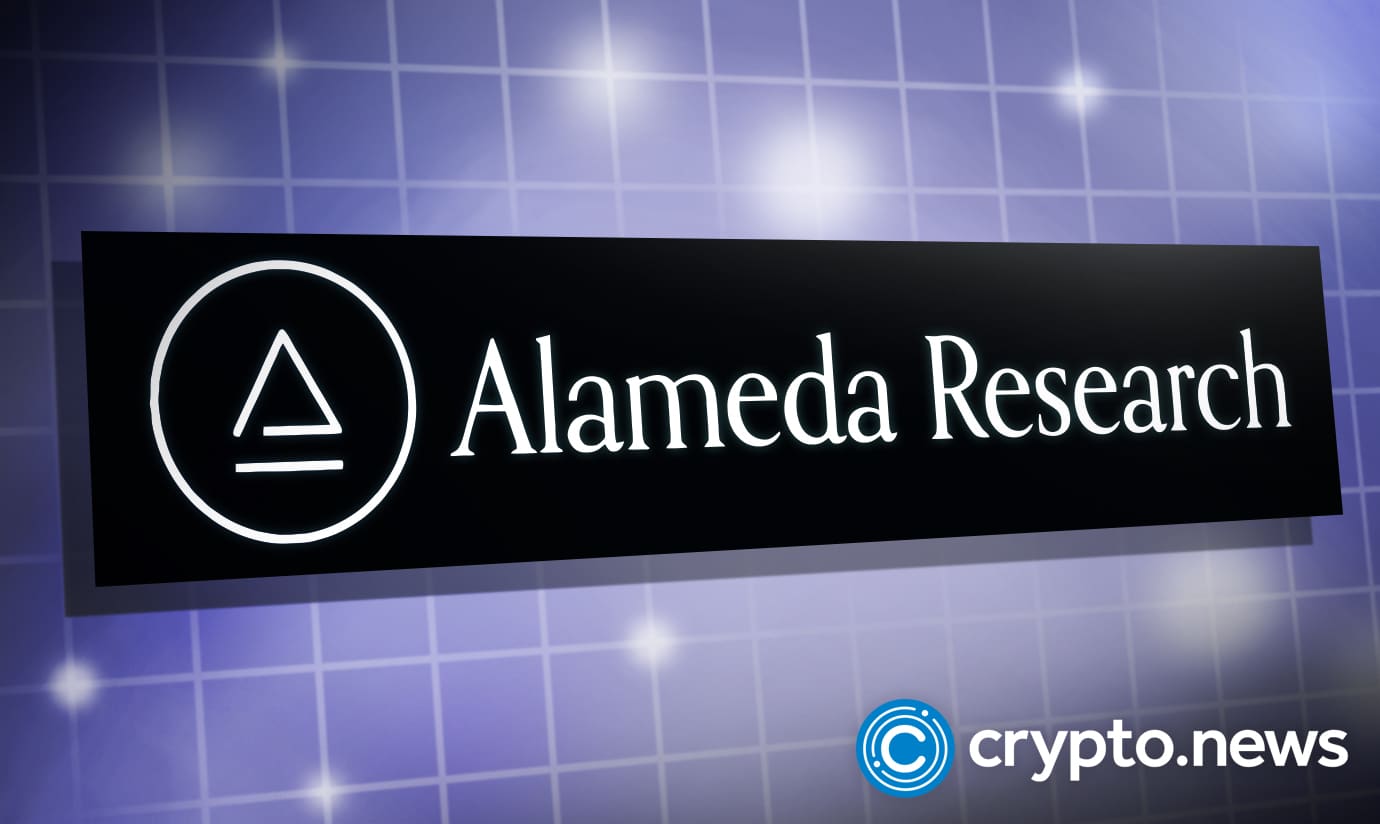 Blockchain data shows that Alameda Research liquidators did not take the necessary steps to preserve the capital of the bankrupt venture capital firm, wasting millions of dollars worth of money that could have been distributed among the firm's creditors.
Since FTX — and consequently Alameda Research — declared bankruptcy on Nov. 11, the cryptocurrency market has been living in the wake of a catastrophe that brought down multiple companies.
Now cryptocurrency data firm Arkham Intelligence suggested that the liquidators have incurred in over $4 million of preventable losses.
Alameda Research liquidators run amok
In a recent Twitter thread, Arkham Intelligence wrote that back on Jan. 14, the Alameda Research liquidator suffered a liquidation worth over $1 million on the Aave (AAVE) decentralized finance (DeFi) protocol and this was just, "the latest in a string of liquidations spanning almost two weeks."
Over those two weeks, Alameda's addresses saw a $4.85 million liquidation, $11.5 million worth of liquidations and over $4 million of preventable losses.
Those liquidations happened on ethereum (ETH) sidechain optimism (OP). While those liquidations were happening, the liquidators sent 0.03 ETH to another wallet for gas and 1,777 BUSD — worth $1,770 — to the central multisignature wallet while ignoring what was happening on the sidechain.
When liquidators took over the wallets, Alameda held a short position of 9,000 ETH against collateral of $20 million of USD Coin (USDC) and $4 million of DAI with a net balance of $15.2 million. As of Jan. 16, the same trade stood at a balance of $300,000.
"On AAVE, there is a function that users can call to immediately close a position by selling off collateral. What if this function been called, instead of excess collateral being pulled out of the wallet? $15M of value could have been preserved, rather than the recovered $11M."

Arkham Intelligence.
The development follows recent reports that Alameda Research was one of the seven recipients of Covalent's ($CQT) 21,941,176 ($2.5 million) tokens in the latter's recent unlocking.