Algorand's defi protocol Algofi shuts down due to 'confluence of events'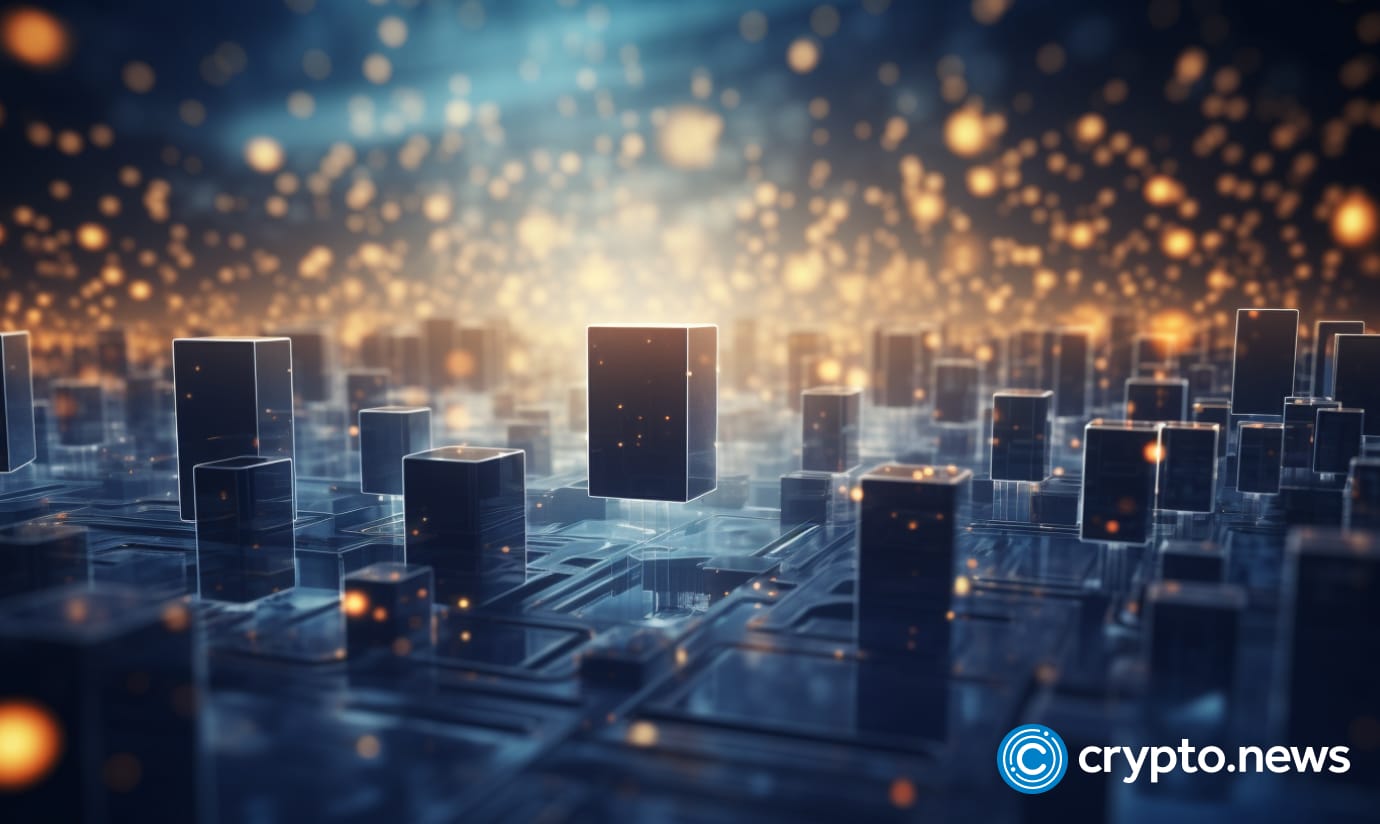 Algorand's largest decentralized finance (defi) protocol Algofi will shut down as the platform says it is unable to maintain the highest standards following a "confluence of events."
Algofi sunsetting operations
Algofi announced the news in a Medium blog post on July 11, stating that the platform will soon move to "withdrawal-only mode" and will also close down all its social media platforms except for its Discord channel "to ensure seamless, unified communication."
The platform also highlighted the timeline for its shutdown process, which will see the collateral factor reductions of markets in V1 and V2 lending, enabling the migration of liquidity, and also the suspension of the project's liquidity mining program.
According to the announcement, the latest development was not part of the plan when the project first launched, while emphasizing its belief in Algorand's blockchain. 
"A confluence of events has taken place that no longer makes building and maintaining the Algofi platform to the highest standards a viable path for our company. Due to this, we will begin sunsetting the platform and put the platform in a withdrawal-only mode shortly."

Excerpt from Algofi's Medium blog post announcement
Following the announcement from Algofi, the Algorand Foundation took it to Twitter to reassure their users that despite this decision, their defi ecosystem is stable.
Algofi, which allows users to earn, borrow, and swap against their ALGO tokens and also earn interest, currently accounts for more than 50% of Algorand's total value locked (TVL), which is at nearly $59 million, according to data from a defi TLV aggregator DeFi Llama. While Algorand's TVL dropped from $33.39 million to $30.55 million since its announcement, TVL on Algorand has plummeted from $204 million in February 2023. 
ALGO on a downward trend
In April, the US Securities and Exchange Commission (SEC) labeled Algorand's native token ALGO and five others as securities in its lawsuit against crypto exchange Bittrex, a claim refuted by the Algorand Foundation. The SEC also classified the token as security in two different lawsuits against Binance and Coinbase in June. 
Shortly after the Commission's actions against Binance and Coinbase, ALGO sank to an all-time low of $0.098, Coingecko data shows. Although the token has witnessed a slight recovery, currently trading at $0.107, it is still far away from its peak of nearly $4 in 2019.