Alibaba Cloud Unveils a New Product for NFTs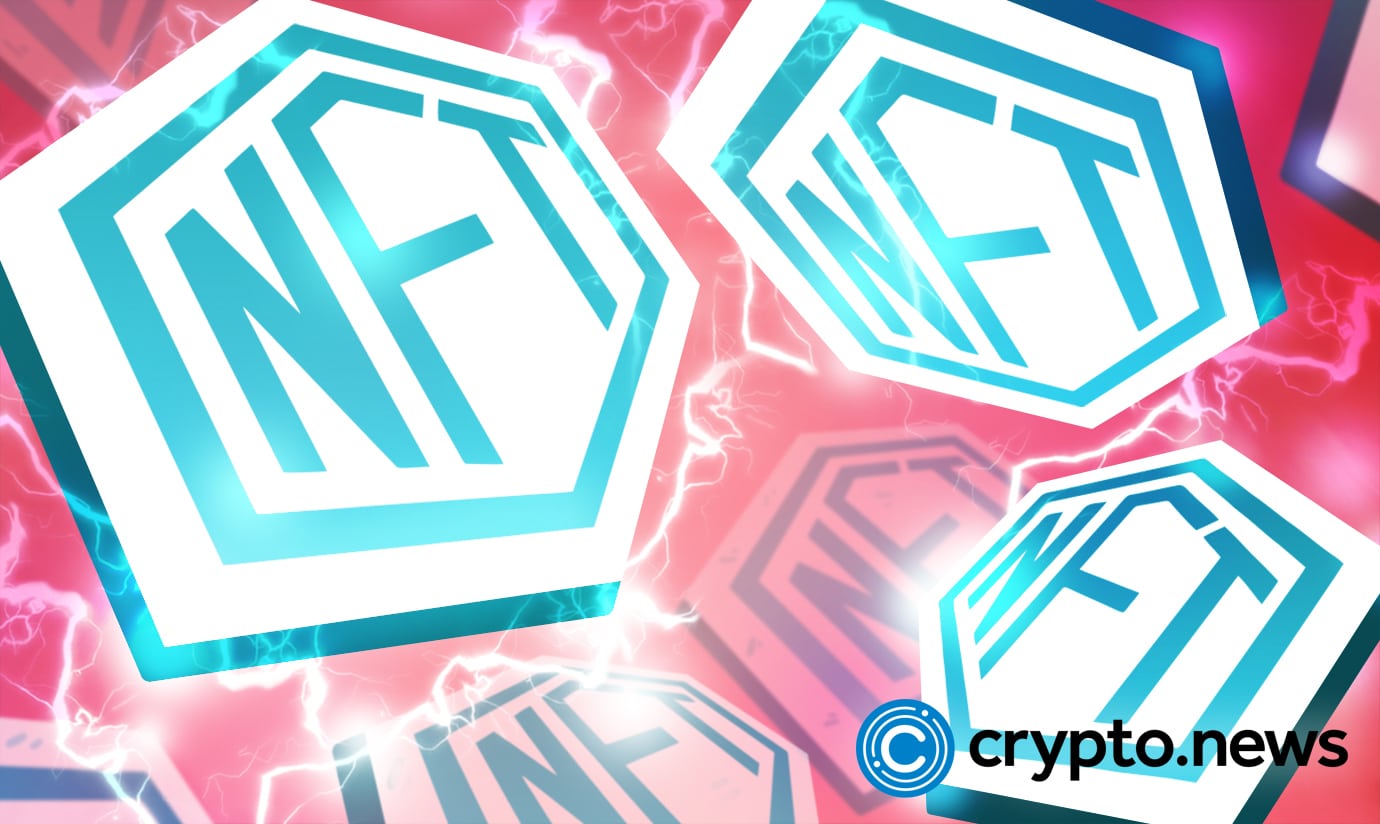 Alibaba Cloud, the leading cloud service provider in China, has announced the launch of NFT solutions. The entity plans to help NFT developers build their NFT marketplaces through Alibaba Cloud solutions or web hosting, digital marketing, and content delivery. This will help users monetize their NFT projects with Alibaba Cloud.
Notable Features of the Alibaba Cloud NFT Tenure
Alibaba Group Holding already has an NFT marketplace allowing holders to sell tokenized licenses to their intellectual property. It is called Blockchain Digital Copyright and Asset-Trade and can be accessed through Alibaba's Auction platform. This is facilitated by the Sichuan Blockchain Association Copyright Committee. This marketplace has helped writers, artists, musicians, and game developers tokenize their work.
Some featured functionalities of the platform include a Alibaba Cloud Elastic Compute Service (ESC) and Auto Scalping. They will help build the web server for the NFT marketplace with high elasticity. One can store static content such as text or images in Object Storage Service (OSS). Non-sensitive data like platform ID and user alias can be stored in a database.
Efficient marketing channels to reach customers are facilitated through Short Message Service (SMS). One can send notification, promotional, and verification messages in batches to customers across the globe. SMS provides authentication to ensure messages are sent safely and on time. It also selects the best route in real-time.
Alibaba Cloud Content Delivery Network (CDN) and Server Load Balancer (SLB) provide top-notch content delivery for your NFT applications worldwide. Application Load Balancer (ALB) runs at Layer 7 supporting up to 1M QPS. Classic Load Balancer (CLB) runs at Layer 4. It supports up to 100,000 QPS.
Alibaba Skirting China's NFT crackdown
Alibaba recently distanced itself from several platforms that violated the country's vague-but serious no speculation rule. The strict crypto ban by China does not include NFTs. They may not be traded for a profit. Alibaba rebranded NFTs into digital collectibles.
Alibaba is keeping its distance at the same time advancing the NFT business. The co-founder Joe Tsai has found a way of keeping it off the mainland. He owns the South China Morning Post (SCMP) that launched a line of NFTs based on headlines from notable events. The SCMP spun out from its NFT division into a new line: Artifact Labs.
This newspaper said that despite a tough regulatory environment banning profits, NFTs are growing in China as digital collectibles. Despite the government scrutiny tech giants like Alibaba, Tencent, and Bilibili, among others all have their digital collectibles to cash in on the NFT craze. They are however shunning the term NFT and barring users from selling their digital assets for cash.