Almost 8.7m wallets actively traded or minted NFTs in 2022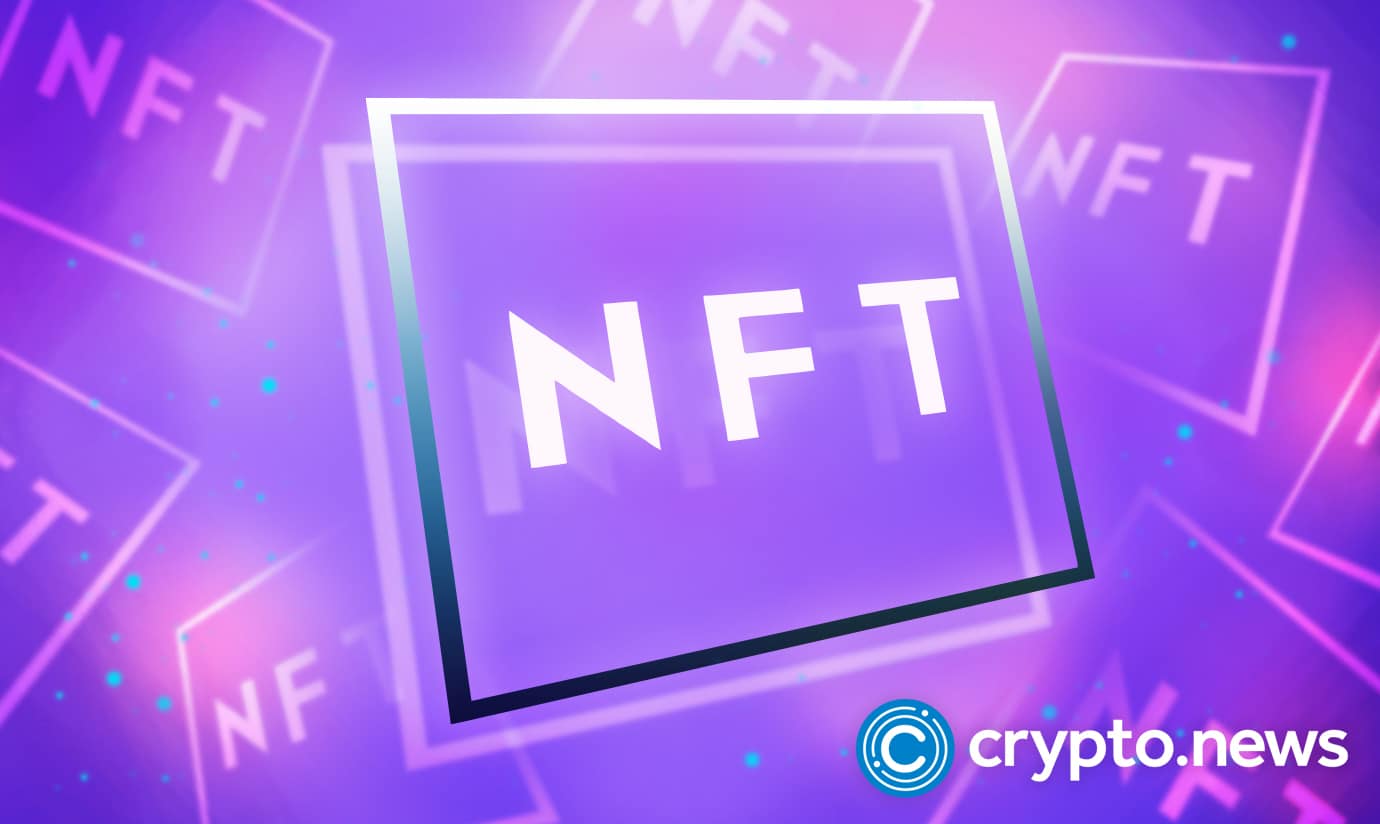 According to data shared by Nansen, there's been a total of almost 8.7 million wallets actively trading or minting NFTs this year. 
The highest number of active wallets is recorded on ethereum at approximately 2.9 million wallets followed closely by Polygon at about 2.5 million wallets.
Ethereum is the most popular NFT trading chain
Even before their mainstream upsurge in 2021, NFTs' popularity has been fluctuating – increasing and decreasing over the years. The first NFT was originally created in 2014 on the Namecoin blockchain, although ethereum is currently the leading NFT platform with about 2.9M active wallets.
Solana ranks third at about 1.7m NFT wallets after Polygon. Other chains that also recorded a high number of active NFT wallets include BNB Smart chain at 1.3M, Avalanche at 152K and Arbitrum at 116K.
NFTs started moving from various platforms to Ethereum in 2016 thanks to asset acceptance and breeding games like CryptoKitties. About 4% of Americans hold an NFT, according to the blockchain analytics platform Nansen. This number increased by double in just one year.
The majority of NFT purchases are made by citizens of California.
Simply put, ignorance is one of the reasons this number is so low. The vast majority of Americans (70%) still don't understand what an NFT is.
Google searches indicate that searches for NFTs are now most popular in China and Hong Kong. Third place goes to Singapore. Venezuelans showed a lot of interest last year, but they are no longer represented in the Top 10.
The number of NFT sales plummeted
The number of active wallets engaged in NFT trading decreased by more than 17% between Q2 2022 and Q3 2022, according to statistics provided by Statista. 2021 was a success story for NFTs, although 2022 hasn't duplicated the same.
Even though some NFTs have sold for millions of dollars, the average selling price is actually significantly lower. NonFungible.com's analysis indicates that the average cost of NFTs for Q3 2022 was roughly $150 per NFT.
The majority of owners reacted by holding onto their assets for a very long period in response to the subpar global performance of NFT trading in 2022. It's more important to "find a means to restrict your losses" than it is to continue making money, according to NonFungible.com.
Most of the time, those who were forced to resell it did so for less money than they had originally paid.
NFTs in 2023: what to expect
NFTs have the ability to drastically lower transaction processing costs for both the buyer and the vendor of a good or service. These transaction expenses, which are typically brought on by analog processing techniques, might be greatly diminished.
Additionally, this might make it possible for there to be more transactions. A single individual may easily make dozens of NFTs in an hour, unlike many physical or digital documents.
Numerous businesses will follow in the footsteps of those like McDonald's, Twitter, Adidas, and Lamborghini that have already released or invested in NFTs. They are expected to be widely used in the broader Metaverse, which will unleash a universe of unimaginable possibilities.