Altcoin Explorer: Elrond (ERD), the Internet Scale Blockchain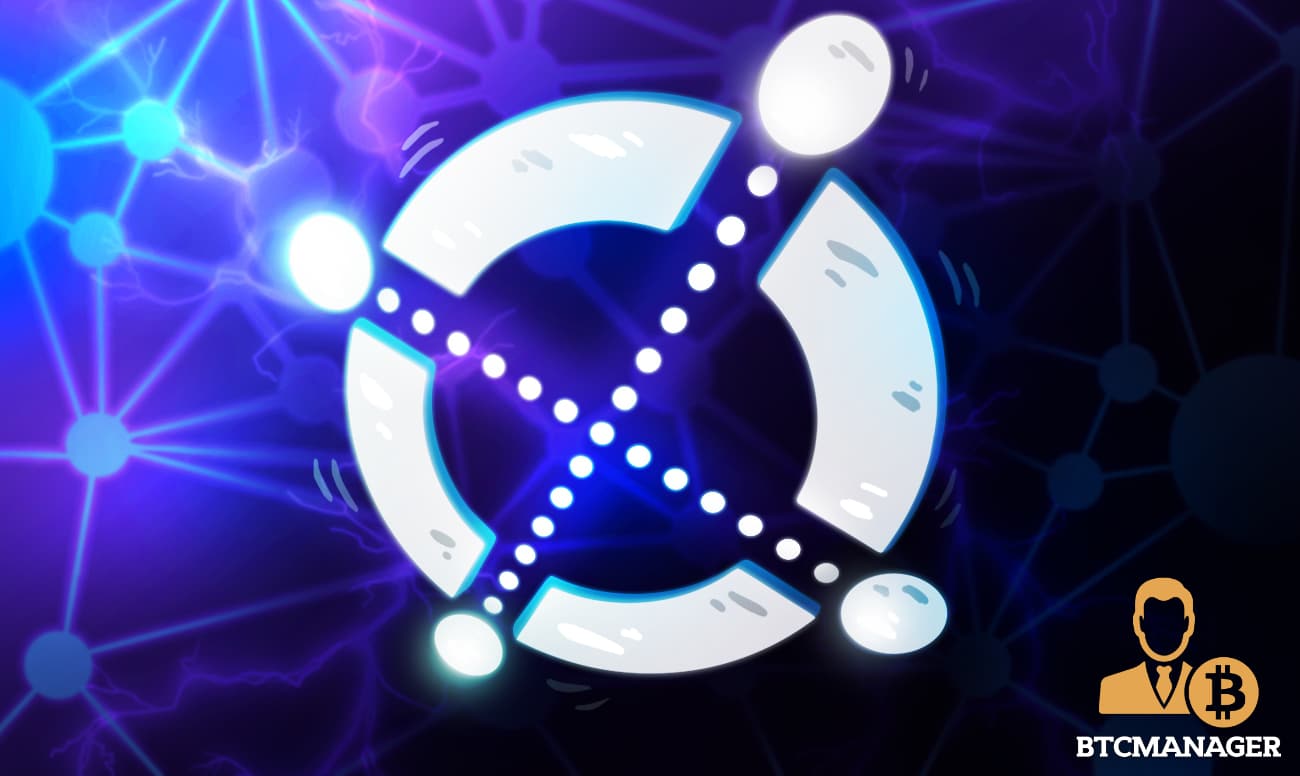 Elrond (ERD) is an enterprise-grade, highly-scalable, blockchain protocol that utilizes the Secure-Proof-of-Stake (SPoS) consensus algorithm. After having successfully completed its initial exchange offer (IEO) through Binance Launchpad, Elrond has emerged as one of the most promising projects that seek to address some of the major pain points of all blockchain projects, such as scalability, interoperability, and high-throughput, among others.
In this Altcoin Explorer, BTCMananger deep dives into the Elrond ecosystem. We look at the tech infrastructure underpinning Elrond, exchange support, partnerships, and other factors that separate Elrond from the vast majority of other distributed ledger technology (DLT) projects vying to effectively tackle blockchain's most apparent bottlenecks today.
IEO and Exchange Support
Elrond successfully completing its initial exchange offering (IEO) last year, raising $5.1 million on Binance Launchpad – the security token offering platform of Binance crypto exchange. The protocol's native digital token, ERD, was listed on Binance on July 4, 2019, with several trading pairs: ERD/BTC, ERD/BNB, ERD/USDT, ERD/USDC, and ERD/PAX.
Notably, ERD tokens are powered by the Binance Chain and can be easily stored on any of the Binance BEP2 compatible wallets. Some of the most secure cryptocurrency wallets that support ERD are Ledger Nano S (Hardware), Guarda Wallet (Desktop and Mobile), Binance Chain Web Wallet (Web), Trust Wallet (Mobile), and Ellipal Wallet (Hardware).
Most recently, Binance-backed Indian cryptocurrency exchange WazirX announced the listing of ERD.
Tech Infrastructure Powering Elrond
Elrond stands apart from a sizeable number of other blockchain projects courtesy of its innovative approach to achieving scalability consensus algorithm. Below, we explore Elrond's Adaptive State Sharding and Secure Proof-of-Stake (SPoS).
Adaptive State Sharding
In essence, Elrond is a sharded smart contracts execution platform that leverages the SPoS consensus algorithm to provide enterprise-grade ready-to-deploy scalable blockchain solutions.
Elrond uses adaptive state sharding which is essentially an amalgamation of network sharding, transaction sharding, and state sharding. This cohesive sharding protocol not only helps Elrond scale efficiently but does it so without affecting availability that ensures no down-times on the network. In addition, adaptive state sharding fosters quicker dispatching and instant traceability among the shards by making the process of computing the destination shard a deterministic and trivial one, thereby, eliminating the need for communication rounds.
Elrond's unique approach to sharding helps it not only scale a high number of transactions (approx 100,000 TPS) but also makes the protocol increasingly decentralized as more computers join the network.
Elrond's Secure-Proof-of-Stake (SPoS) Consensus Algorithm
In order to address the consensus problem that plagues a vast majority of blockchain projects today, Elrond uses the SPoS consensus mechanism. This innovative consensus algorithm not only largely mitigates attack vectors typically associated with energy-intensive Proof-of-Work (PoW) consensus algorithm but also facilitates high-throughout and fast execution of transactions on Elrond.
To explain in brief, the SPoS algorithm chooses validators for consensus using a randomness source that can neither be predicted nor influenced. The absolutely random nature of the process of the selection of validators for the next block, coupled with the minuscule time required to choose a consensus group (approx 100 ms), helps tremendously bolster the security infrastructure of the Elrond protocol.
Further, akin to other blockchain protocols built on the PoS consensus algorithm, SPoS selects validator nodes depending on the amount of ERD tokens staked by their operators. In addition, each validator has its own rating score that is also considered when selecting a validator node. This mechanism promotes meritocracy among validators, thereby, incentivizing their operators to keep the nodes running without any hindrance.
Staking ERD
ERD holders can stake their tokens to earn rewards.
With its mainnet slated to go-live on July 30, Elrond has launched Genesis staking to bootstrap the growth of the protocol.
Genesis staking is the final phase leading up to Elrond's mainnet launch. Through Genesis, all ERD holders can stake their tokens to support the Elrond network and mainnet launch. At the same time, the validators and delegators can start earning rewards based on the number of ERD they stake.
At present, i.e., before the mainnet launch, validators and delegators can earn a healthy yearly return of 25% on their ERD holdings. This rate of return is expected to further shoot up after the mainnet launch to up to 36%.
After the launch of the Elrond mainnet, the total number of ERD tokens will reach a fixed supply. Concurrently, the upper ceiling for staking will rise to 1,672,500,000 ERD. To make room for increased network activity, the total number of nodes will also surge to 2,169. At press time, the official Elrond site reports that close to 39% of ERD tokens have already been staked which elicits the confidence ERD holders place in the project.
Major Partnerships and Integrations
To date, Elrond has inked a swathe of partnerships with enterprises from different industries to help them leverage the benefits of the blockchain protocol.
In November last year, Samsung integrated ERD token on its blockchain wallet in a "mutually beneficial" partnership. The integration gives Samsung users easy access to the ERD token and decentralized apps (dApps) powered by the Elrond blockchain. It also gives Elrond direct exposure to millions of Samsung smartphone users the world over.
Similarly, on June 18, Elrond announced a partnership with leading blockchain travel platform Travala.com enabling its users to book travel flights and accommodations across the world with ERD.
On a recent note, Elrond integrated with public blockchain protocol Shyft Network. The alliance enables Elrond accounts & smart contracts to participate in a larger ecosystem that facilitates attestation, consent management, identity frameworks, and adding additional context to data originating from various public or private systems.
Bottom Line
Amid a flurry of PoS blockchain protocols, Elrond has cemented itself as an enviable outlier with its creative and robust methods of overcoming the tech hurdles associated with virtually all DLT projects today.
Elrond's adaptive state sharding and SPoS consensus algorithm is a testimony to the project's unique approach to doing blockchain right.
With a highly determined team and the financial backing of major players, including Binance, Electric Capital, Maven 11 Capital, and Woodstock, among others, Elrond is committed to laying the building blocks of tomorrow's decentralized, trustless, and blockchain-driven economy.