AMAZY App Creates International Fitness Project for Crypto Enthusiasts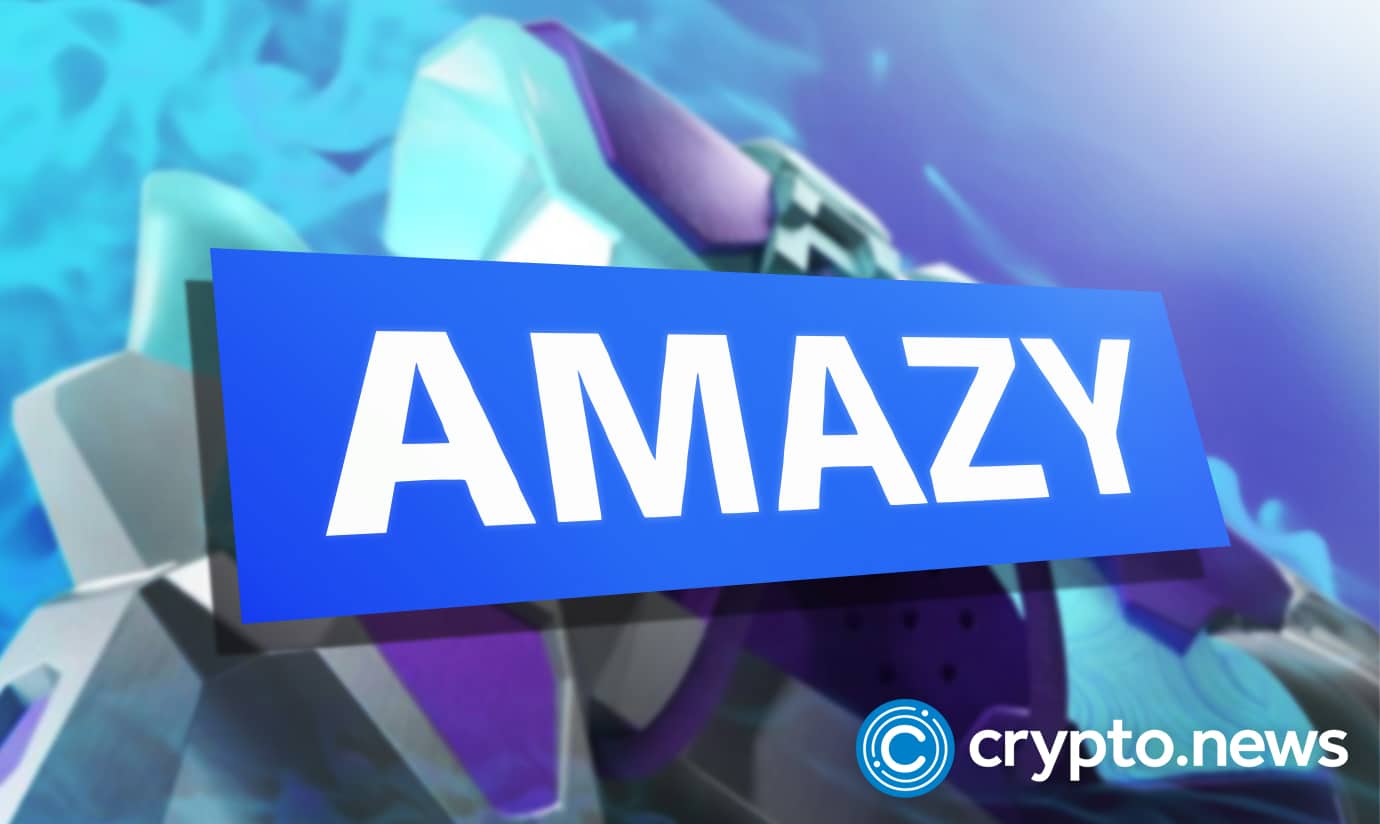 NFTs are hugely popular. Every week, if not every day, many new NFT projects appear. It is therefore difficult to know which NFTs are the best to invest in.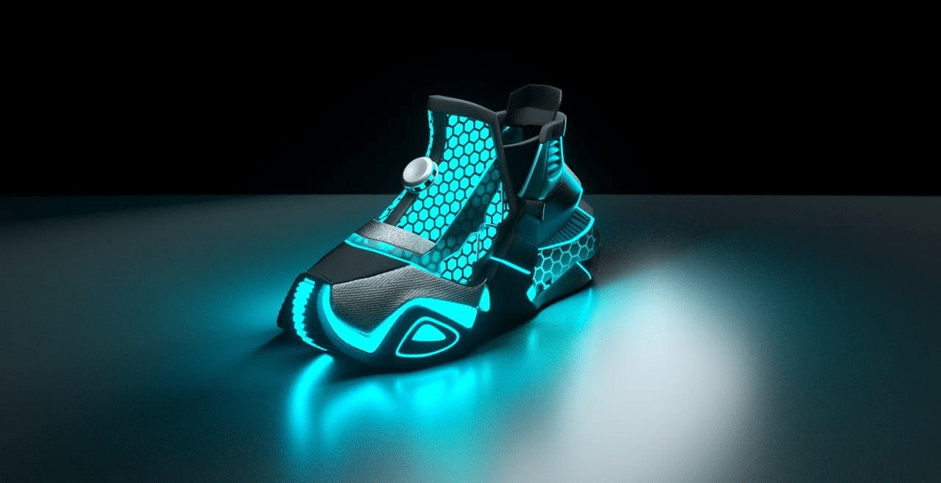 Many have already heard about a new project called AMAZY, which confidently states that it will quickly take over the international market and become a leader. After researching their website and social media, we took the time to read all the information about this project and share with you what we learned.
When you choose which NFT project to invest in it is very important to find out everything about its creators. The AMAZY project is created by the team that has developed dozens of mobile games with over 2 billion installs.
Sergey Kosenko – 5,5M followers on Instagram, 130K+ community on cryptocurrency and Kosenko Media agency, which has been working with celebrities and bloggers in CIS for 6 years;
Artem Nikolaev, the co-founder of Azur Games, is the world's 3rd largest gaming app company with 1.5 billion+ downloads in 2021 (with Google Play in first place with 2.4 billion downloads);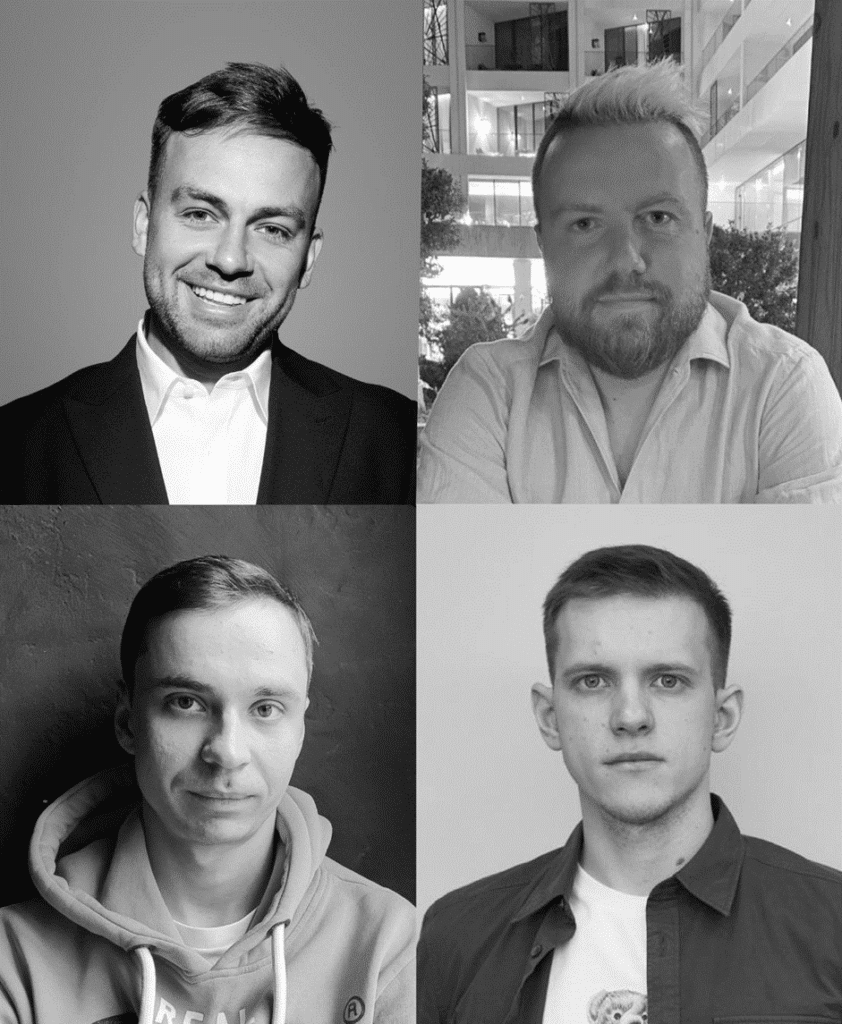 Ilya Podoynitsyn, CTO. Launched 10+ blockchain products as CTO. He has extensive experience in FinTech, NFT and DeFi development;
Stanislav Zhupin, CPO. Crypto-enthusiast, crypto-investor in 50+ projects.
AMAZY is a fitness game app that motivates users to move. Put on your fancy digital sneakers and go for a walk or jog, and you'll be rewarded with AMT tokens. The more you move, the more tokens you earn, which means you can improve the performance of your sneakers.
The developers of the project say that their goal is to inspire as many people as possible to start taking care of their health through simple and interesting game mechanics. In the long run, AMAZY will really be able to attract millions of users to follow healthy habits.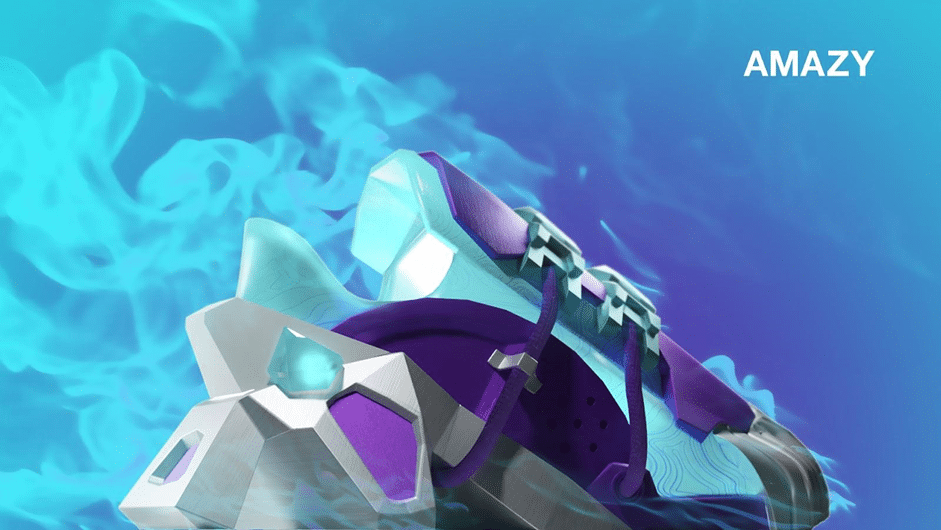 AMAZY is perfect for crypto beginners: you don't need to have NFT to join the project. You can start by renting free sneakers from your friends to get started and then share your earnings. What's more, you can learn and earn at the same time, and AMAZY can be your first step into the world of Web3.0.
Social Media
Telegram
Discord
Twitter
Instagram
https://www.instagram.com/amazy.io