Amber Group Acquires Celera Markets, Funding Rounds Continue with Nume, ScienceMagic.Studios and Zeeve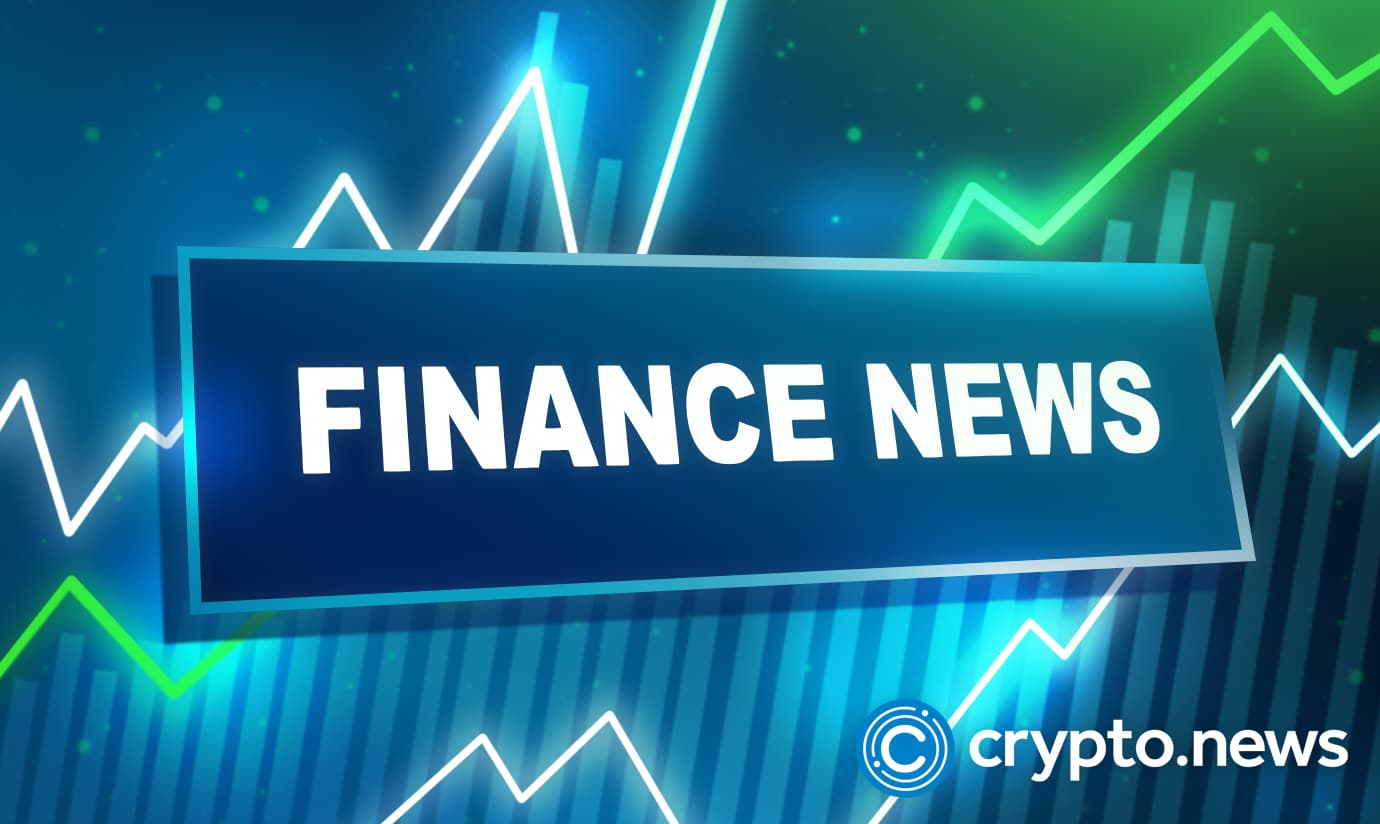 Earlier today, the Amber group announced the acquisition of a new project, Celera Markets Limited.
Amber Group Acquires Celera Markets
A Wu Blockchain tweet stated that,
"Amber Group today announced its acquisition of Celera Markets Limited, a fully licensed financial group by the Securities and Futures Commission (SFC) of Hong Kong. Amber Group was raising capital at a $10 billion valuation ahead of the bear market."
The leading global crypto-asset platform acquired this new company as it continues to strengthen the product portfolio and bridge the gap between traditional and digital finance. Essentially, this acquisition helps strengthen Amber Group's presence in Hongkong, since the network is officially licensed to operate in the country.
The CEO of Amber Group, Michael Wun, noted that: 
"Hong Kong holds tremendous strategic value as a key global finance hub, and we are proud to be integrating the best from traditional and digital finance as we expand our presence in the market. We look forward to welcoming a new era of finance in Hong Kong."
Crypto Payment Startup Nume Raises $2 Million
In a recent pre-seed startup, Nume, an Indian-based crypto payment startup, has raised around $2 million. This crypto payment processor held a funding round led by Sequoia Capital, India Beenext, and Whiteboard Capital.
According to recent reports, various angel investors participated in this round, including Polygon co-founder Jaynti Kanani, former Google engineering lead Arun Samudrala, and Coinbase CTO Balaji Srinivasan, and LockTower Capital general partner Sanat Rao.
Niveda Harishankar, one of the project's co-founders, recently said,
"The market for crypto payments hasn't been cracked yet… Nume's core offering is a payment protocol with no lower bound on the cost of transactions."
ScienceMagic Studios Raises $10 Million in Funding Round
Recently, ScienceMagic Studios raised $10 million in a pre-seed funding round. ScienceMagic.studios is a company that advises brands to use web3 technologies.
The funding round involved many investors, including Coinbase Ventures, Heni, Brevan Howard Digital, Digital Currency Group, Liberty City Ventures, Cultur3, RealVision, ThirdPrime, and Heni. Moreover, several angel investors included Frederic Court, Noam Gottesman, Gil Weisblum, and the Khalili brothers.
The founder of the company David Pemse recently noted that the company would use the newly raised funds to help brands as they continue to join the web3. Pemsel also said, "Digital assets offer huge potential for brands to engage with their communities in a new way, and for talent to realize the true value from their work for the first time. But many brands are just starting to understand this."
Zeeve Raises $2.65 Million in Seed Funding Round
Zeeve, another blockchain-focused platform, also recently raised around $2.65 million in a seed round led by Blue Ventures and Leo Capital. Zeeve is a platform offering a no-code blockchain automation infrastructure that supports major blockchain networks like Bitcoin, Ethereum, Binance Smart Chain, Polygon, Tron, Fantom, Avalanche, etc.
Dinesh Singh, a partner at Leo Capital, just recently said, "Web3 infrastructure is complex, and there is a dire need to bring in the DevOps tools and platforms in the Blockchain space to drive enterprise adoption of Blockchain."
A Havard Business Review notes that Web3 is the future of the internet, with the ability to make the internet relevant to everyone.
BlockFi Fined for Breach in Security Sale
BlockFi, a crypto lending platform, "offered and sold securities in Iowa that were not registered or permitted for sale" in the state. Earlier this year, the crypto network was investigated for a security compromise of customer data, including emails, names, phone numbers, etc. Earlier today, the network was fined $100 million in settlements, with $50 million going to the SEC and $50 million to 53 states.
Doug Ommen, the Iowa insurance commissioner, said that:
"While innovations, like cryptocurrencies, may provide for growth and evolution in the financial system, it is important that regulators ensure this occurs within an appropriate framework. The framework should protect investors while still facilitating responsible capital formation."