USA's Oldest Bank BNY Mellon To Offer Crypto Custodial Services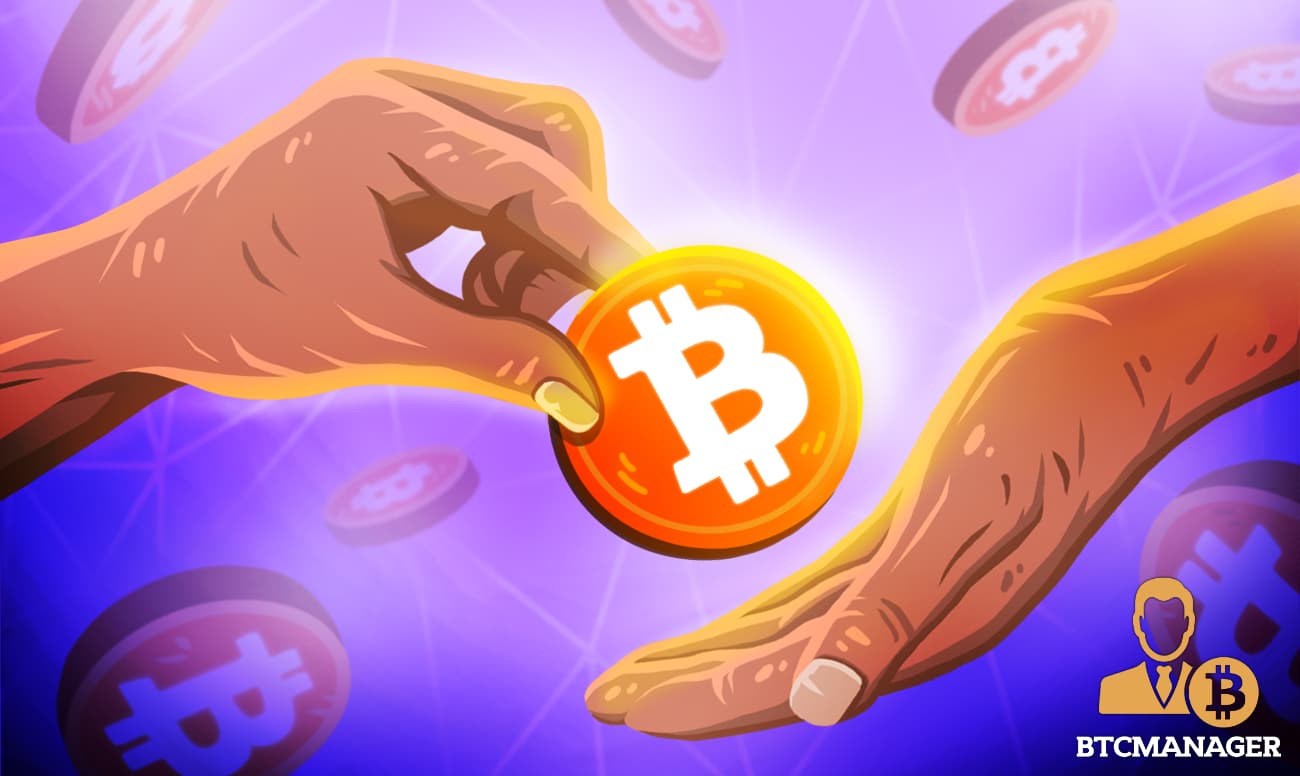 America's oldest bank, Bank of New York Mellon (BNY Mellon), has announced plans to create a crypto custodial service for its clients. This is a significant move from one of the biggest banks in the world. 
Crypto Custodial Services
BNY Mellon revealed this development on Thursday and stated that it would be launching a crypto-based custodial service. The custodial bank will serve as an asset manager to hold, transfer and issue crypto-assets, including bitcoin, on behalf of its clients. 
BNY Mellon also stated that it will facilitate the transfer of crypto assets from traditional holdings to digital stocks using a new platform still under development. The bank is also considering offering added crypto services, including tokenized securities and real assets. 
It is understood that the demand for cryptocurrencies from clients had prompted the bank to add crypto-based custodial services. A team of bank executives led by Mike Demissie has been tasked with integrating cryptocurrency custody and management into the bank's business. 
Speaking on the development, Mike Demissie revealed that the custodial service would be based on their client's interest and demand. "It will be driven by client interest and demand, and we also stayed tuned to regulatory activity to make sure we are supporting assets that are allowed in a particular market," he said. 
Institutional Adoption Continues to Rise
The rise of institutional interest in cryptocurrencies has been remarkable in recent months. Several traditional banks and fintech firms have begun to integrate crypto-based services into their businesses. This is significant as initially, the banking sector was reluctant to acknowledge the crypto industry's potentials. Concerns regarding the regulatory, legal, and financial risks involved in holding cryptocurrencies were cited as the reason. 
However, the recent increase in the value of bitcoins and altcoins has made holding cryptocurrencies attractive. Therefore it is no surprise that more firms have begun to hold or offer crypto services. Leading car manufacturer Tesla recently revealed the purchase of $1.5 billion worth of bitcoins earlier in the week. This was followed by news that social media giant Twitter is considering adding bitcoins to its portfolio. 
BNY Mellon is the world's biggest custodial bank with over $2 trillion worth of assets in its portfolio. This makes today's announcement a huge one with significant ramifications for the crypto industry.