Two Americans Fined $360,000 for Impersonating CFTC in Bitcoin Scam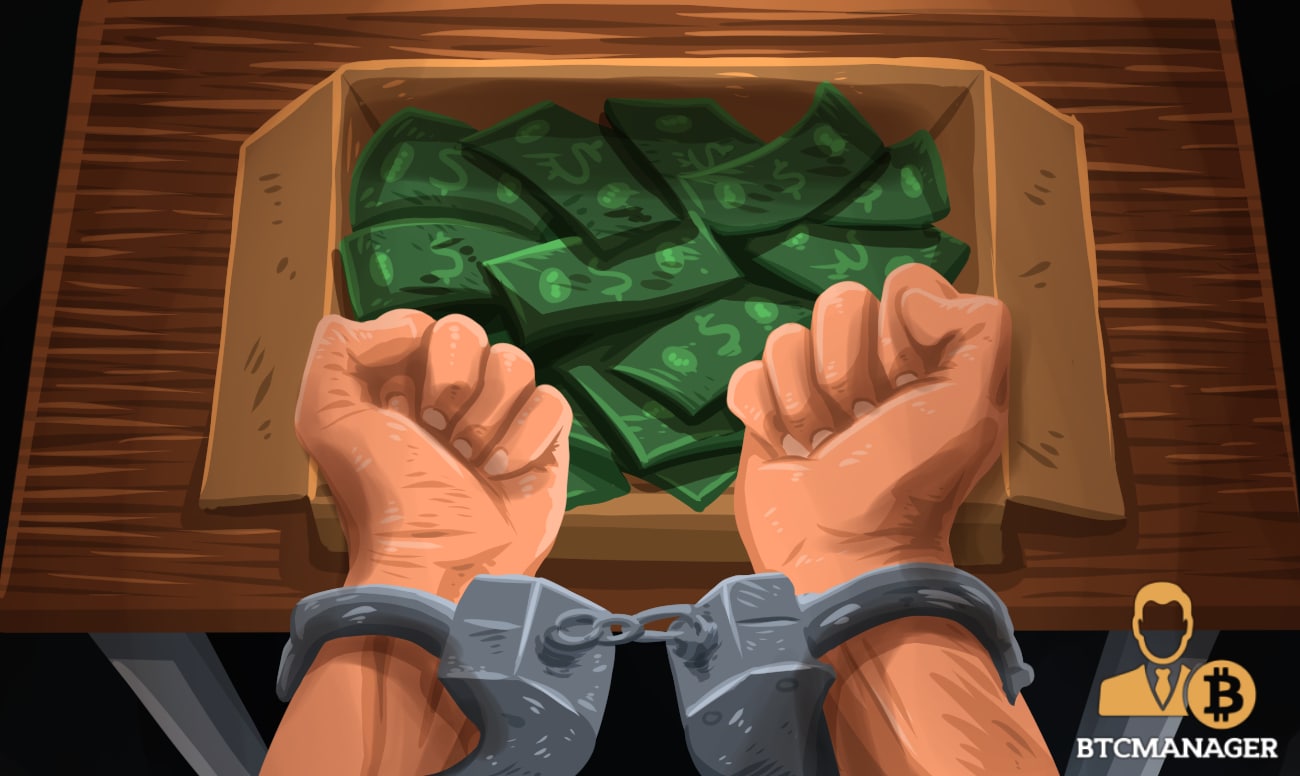 Texas court has granted a motion against two American citizens that were soliciting Bitcoin impersonating the U.S. Commodity Futures Trading Commission (CFTC). The criminals were using Facebook and email tactics to persuade citizens into sending them bitcoin, claiming they were investing those funds into financial products. This according to an official CFTC press release, July 10, 2019.

An Unwise Imitiation

Two American citizens are currently facing a default judgment in Texas for fraudulently representing the U.S. CFTC to persuade investors into sending them bitcoins.
The U.S. District found Morgan Hunt and Kim Hecroft were operating using the names of Diamonds Trading Investment House and First Options Trading respectively. The pseudonyms were used to run a fraudulent scheme to solicit Bitcoin payments from citizens that believed to be investing in trading products such as leveraged or margined foreign currency contracts, binary options, and diamonds.
The order found that between January 2017 and September 2018, the two men indicted were using Facebook and direct email to get bitcoin from victims, falsely claiming that they were investing those funds in the aforementioned financial products. Afterward, they presented to citizens a fictitious portfolio which included fake account statements and eventually told their investors that they were not allowed to withdraw any money without paying first a tax to the CFTC.
The Texas Federal Court has granted a motion against Hunt and Hecroft for illegal actions including providing fake account statements, impersonating a CFTC investigator, and sending forged documents purportedly authored by the CFTC's General Counsel, and bearing an image of the CFTC's official seal.
They will have to pay a $180,000 civil monetary penalty each and received a permanent registration and trading ban. Moreover, the CFTC ordered the restitution of the investments to the victims even though they are cautions that it may not result in the recovery of any money lost because the wrongdoers may not have sufficient funds or assets.
James McDonald, CFTC Director of Enforcement, commented: 
"As the CFTC has repeatedly warned, retail customers should exercise caution before buying or trading cryptocurrencies on unfamiliar Internet websites or social media.  The CFTC reiterates that it does not collect taxes or fees, and will continue to educate the investing public and aggressively pursue misconduct in this arena."
Market Growth Invites Scam Opportunities

Globally, investment scams involving cryptocurrencies such as bitcoin and foreign currency trading are increasing as the recent price action caught the attention of retail investors, who therefore risk ending up on shady sites that promise absurd returns on investments.
According to the UK's Financial Conduct Authority (FCA), the number of such scams reported more than tripled last year from 530 to 1,834. Common practices fraudsters often use are social media to promote their "get rich quick" online trading platforms and aggressive calls or email to persuade people to invest.
Usually, scammers will often make it believable that the victim's first investment was successful thus gaining trust. The fraudster will then contact the victim, urging them to invest more money or introduce friends and family to the scheme; eventually, the returns stop, the customer's account is closed and the scammer disappears with no further contact.
Only in the last month BTCManager has presented a few episodes of this type such as the fraudulent investment scheme that tricked investors with a false endorsement from Abu Dhabi's Crown Prince, the arrest of six people who created a fake crypto exchange website that managed to steal around €24 million worth of crypto from more than 4000 victims and lastly, the disappearance of Irish cryptocurrency exchange Bitsane.