Analysts bullish on bitcoin, AltSignals' token, ASI, could ride the uptrend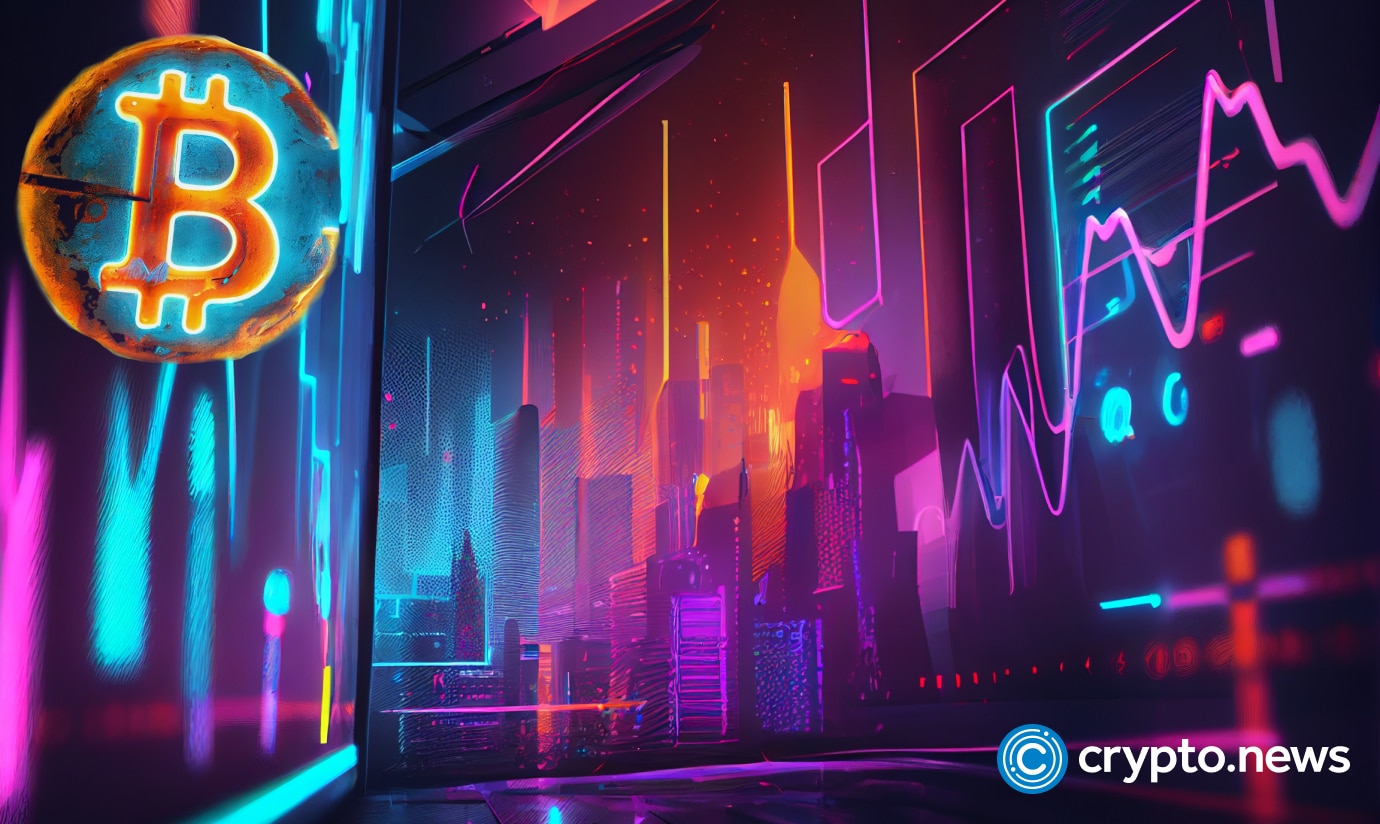 Bitcoin (BTC) rising 50% triggered a recovery in the crypto market
AltSignals (ASI) is a new token
ASI may outperform BTC over the coming months and years
After major crypto market movements, bitcoin prospects look up. However, experts also remain optimistic about AltSignals (ASI).
AltSignals is a trading platform that is expanding its blockchain offering.
AltSignals is launching as the crypto market recovers
Analysts remain bullish on bitcoin following gains in early 2023. Since sinking to multi-month lows in 2022, the coin is up over 50%, driving the rest of the crypto market.
After altcoins fell by over 90% in 2022, the BTC recovery from late last year injected momentum in many altcoins. This comes when AltSignals, a crypto trading community, is launching its crypto presale event.
The ASI token may benefit in the coming months and years, especially as the crypto market recovers. A BTC recovery typically signals the beginning of bullish crypto market movements.
What is bitcoin?
Bitcoin is the first blockchain-based cryptocurrency. This network uses a proof-of-work protocol to achieve consensus. This process is highly expensive by design, as the economic costs involved with overriding the consensus mechanism make attacking the BTC network practically impossible.
Since launching in 2009, bitcoin has become the largest cryptocurrency by market capitalization and has been adopted by governments and financial institutions around the world.
Analysts remain bullish on bitcoin due to its scarcity; there will only be 21 million BTC. This means that constantly rising demand will push the price upwards.
Can bitcoin reach $30,000 in 2023?
The Bitcoin price prediction for 2023 targets $30,000 as a critical level. If BTC can break through resistance at $29,000, it will likely reach the low of $30,000s before the end of the year.
What is AltSignals?
AltSignals is a crypto market trading community in web3 launched in 2017. The platform provides trading signals to users, with an average accuracy of 64% based on the trading reports the company releases each month.
The project is now expanding its offering and will introduce several features to its community of crypto market traders. The ASI token, released at $0.012 during the presale, is integral to this development.
How does ASI work?
The ASI token gives holders exclusive access to premium trading signals in the crypto market using ActualizeAI. ActualizeAI is an AI-powered toolkit that combines several technologies with crypto market data. ActualizeAI will build on the success rate of the original AltAlgo Signals service, with the goal to increase the accuracy of the indicators with an added AI layer.
ASI will be used to access the ActualizeAI Club. This offering will grant early participation in AltSignals' new trading tools. Using AltSignals' AI tools, this feature can give traders a real edge in the crypto markets.
By holding the ASI token and accessing ActualizeAI Club, users can gain access to investment opportunities and more. Members can even help the AltSignals development team improve their tools by participating in early tests and sharing feedback with the team.
ASI prediction in 2023
The ASI token represents a project that is branching out further. AltSignals has a large existing user base and extensive token utility.
The AltSignals crypto presale will raise ASI prices from $0.012 to $0.02274 before the token goes live on exchanges. At this point, ASI may post more gains, especially if AI development provides tailwinds.
As a community-driven project that utilizes advanced AI tools, AltSignals has interesting potential.
AltSignals versus bitcoin
While Bitcoin is behind the crypto market recovery, it is hoped that AltSignals will continue to grow in 2023 and beyond. The project combines several technologies to deliver a comprehensive user trading experience.
AltSignals can potentially become a leading AI trading project on the blockchain. A limited number of ASI will be released during the presale event on a first-come, first-served basis.
You can participate in the AltSignals presale here.
Disclosure: This content is provided by a third party. crypto.news does not endorse any product mentioned on this page. Users must do their own research before taking any actions related to the company.