Analysts: this memecoin could outperform Ethereum and Cardano in 2023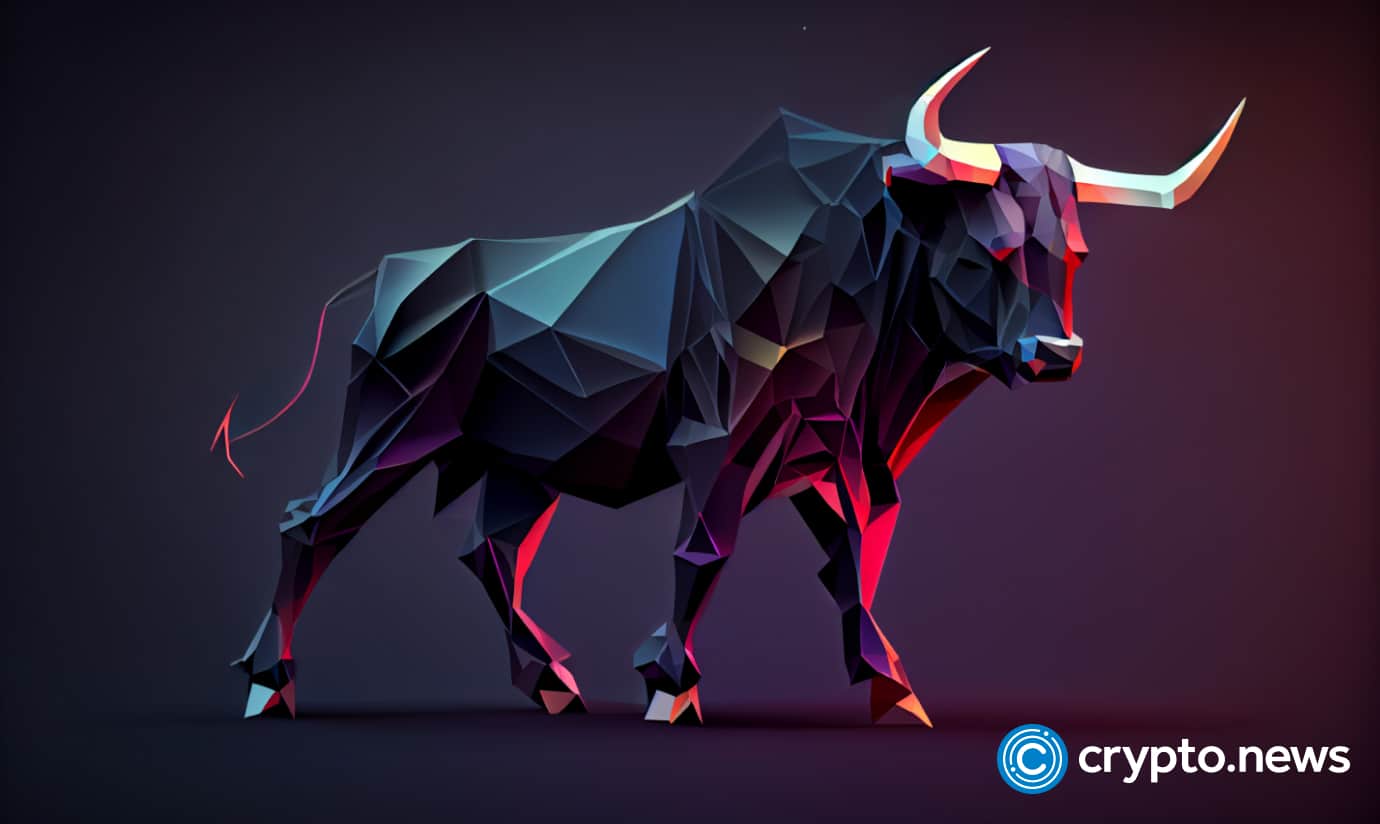 Galaxy Fox (GFOX) is a memecoin that some in the crypto community believe has potential for growth. It aims to have versatile functionality compared to competitors.
Some think Galaxy Fox could perform well relative to other major cryptocurrencies like Ethereum (ETH) and Cardano (ADA) in 2023.
Ethereum
Ethereum is the second-largest crypto after Bitcoin (BTC) in terms of market capitalization. Its goal is to be a platform where decentralized applications (dapps) and smart contracts can run.
Unlike Bitcoin, Ethereum does not have a fixed cap on the supply of ETH, which has raised some concerns among institutional investors.
Ethereum aims to apply blockchain's principles of decentralization, security, and open-source code to a wide range of potential applications. However, the network has faced challenges with congestion, high fees, and limited ability to scale thus far.
Newer blockchain platforms like Solana were explicitly designed to address scalability issues by incorporating improved infrastructure. As a result, Ethereum now faces increasing competition in dapp and smart contracts deployment. The project continues working to upgrade its architecture and performance.
Cardano
Cardano is a blockchain platform founded in 2017 as an alternative to proof-of-work networks like Bitcoin. It uses a more energy-efficient proof-of-stake consensus mechanism called Ouroboros to address sustainability concerns surrounding crypto's environmental impact.
By incorporating proof-of-stake, Cardano aims to create a greener platform than Bitcoin's electricity-intensive mining operations. This could make it more appealing to institutional investors who consider environmental factors.
The project was designed to rival Ethereum and allow decentralized apps and smart contracts. However, development has progressed slowly, and some of Cardano's promised capabilities are not yet active on the platform despite initial expectations of faster advancement. This has caused frustration among some investors.
As the platform aims to expand functionality, it must demonstrate real-world utility and adoption to compete with faster-moving blockchain projects. The environmental benefits of its consensus model remain a key differentiator if further development progresses.
Galaxy Fox
Galaxy Fox aims to reshape the meme and gaming industries. With its unique combination of play-to-earn (P2E) gaming, staking, and non-fungible token (NFT) offerings, Galaxy Fox has attracted investors who believe it has the potential to carve market share in crypto.
Galaxy Fox will release 3,000 NFTs representing characters from its ecosystem during its presale period. These will be minted, held, or traded on popular NFT marketplaces.
The platform's native token, GFOX, will power the Galaxy Fox ecosystem, enabling transactions, investments, and trading.
Supporters are pinning Galaxy Fox's early success in its presale to the platform's features and growing popularity.
The Galaxy Fox presale is in stage 1 and ongoing.
Learn more about Galaxy Fox (GFOX) here:
Visit Galaxy Fox Presale | Join The Telegram Group | Follow Galaxy Fox on Twitter
Disclosure: This content is provided by a third party. crypto.news does not endorse any product mentioned on this page. Users must do their own research before taking any actions related to the company.