Andreessen Horowitz aiming for $3.4b in upcoming early-stage investment funds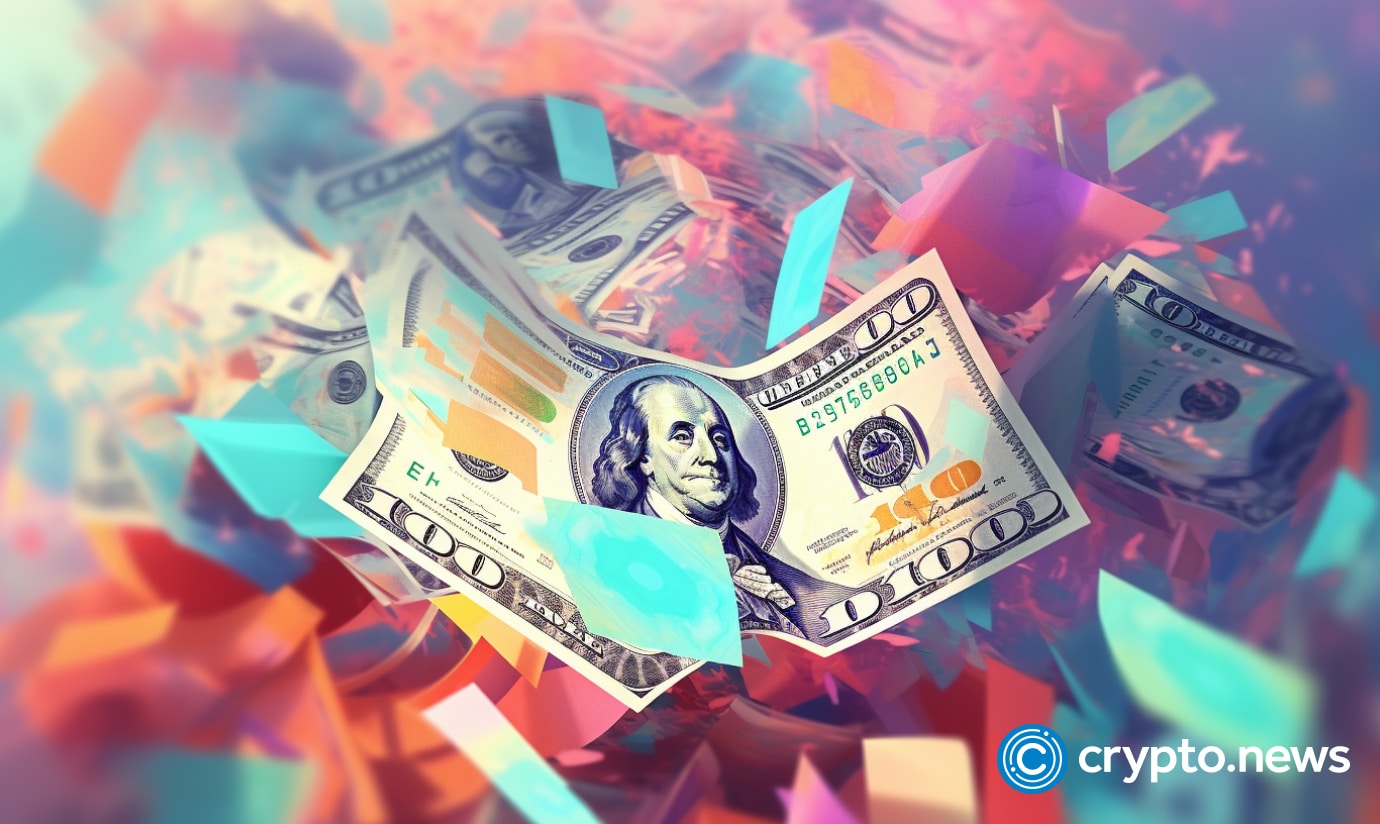 Andreessen Horowitz is set to raise around $3.4 billion for its next early-stage funds, while planning to diversify with new crypto and bio vehicles in 2025, amidst a challenging crypto market.
In a recent report by Axios, Andreessen Horowitz has outlined a target of $3.4 billion for its forthcoming core early-stage and seed-stage funds. This figure, albeit slightly higher than previous funds, carries with it a myriad of implications and considerations for investors and industry onlookers.
The modest raise hints at a strategic cautiousness, perhaps mirroring the broader industry's sentiments amidst a protracted bear market in the crypto space. The four consecutive months of declining venture funding in crypto, with August marking the lowest monthly volume since January 2021 and paints a somber picture of the sector's current state. This trend beckons venture firms to navigate these turbulent waters with a balanced mix of optimism and realism.
Andreessen Horowitz's plan to launch new growth, crypto and bio vehicles in 2025 indicates a diversification strategy, possibly aiming to hedge against the uncertainties of the crypto market.
While the structure may offer streamlined investment channels and potentially enhanced governance, it also raises questions about transparency, flexibility and the agility of fund allocation.
Fellow venture firm Blockchain Capital recently raised $580 million for two new crypto investment funds, showcasing a continued belief in the potential of blockchain technologies. This sets a notable benchmark for Andreessen Horowitz, challenging the firm to reassess and recalibrate its strategies in light of industry dynamics.
As Andreessen Horowitz embarks on this financial journey, the firm's prolific involvement in prominent blockchain projects and companies such as Coinbase, Mythical Games and MakerDAO remains a testament to its influence and expertise in the space.