Android Trading App Now Available for AlphaLive Traders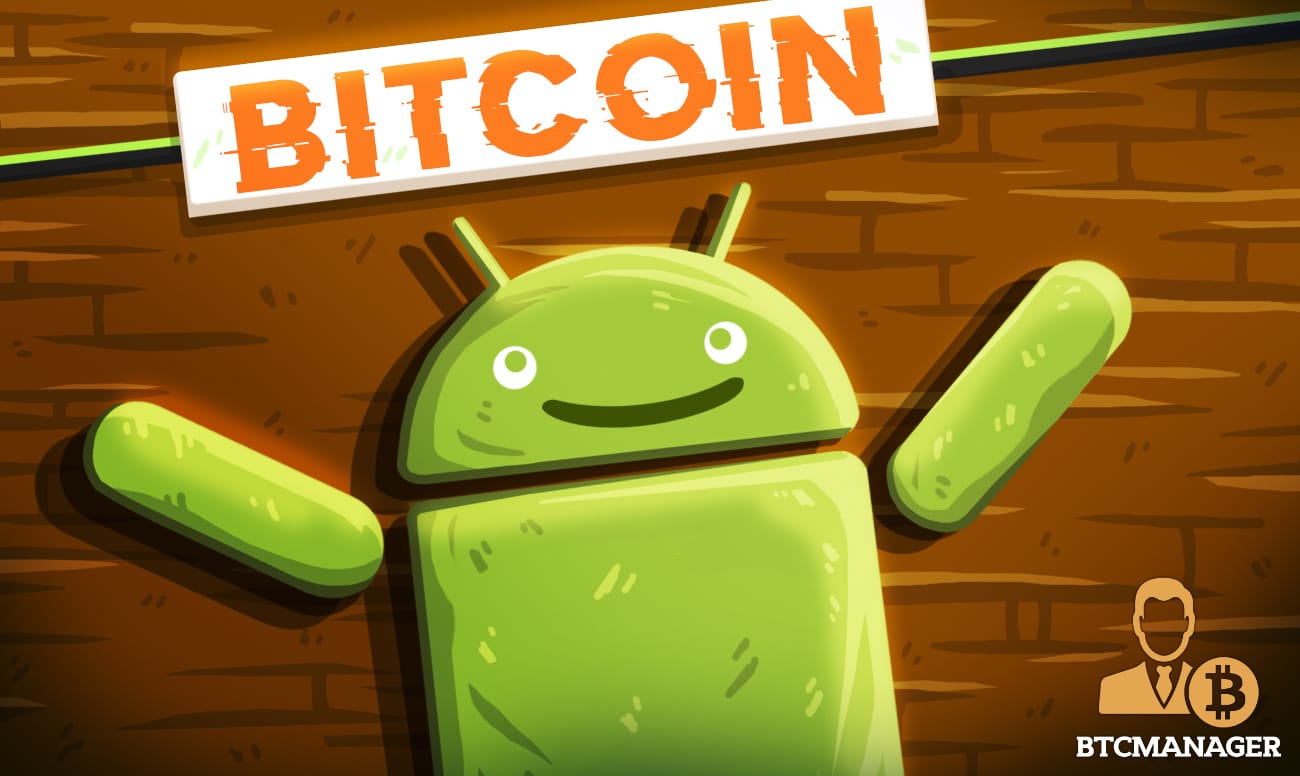 AlphaLive shares exciting news for traders worldwide as it released its new trading app available for Android users. The cryptocurrency trading brokerage house already has a fast and well-established web-based platform, but the new mobile app aims to bring more trading convenience to all its clients.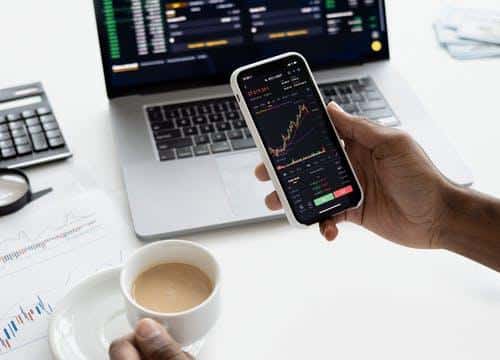 After taking time to fine-tune the app, AlphaLive has finally launched its new trading app and it is already positive reviews. It boasts a comfortable interface and consistent upgrades to improve its security, performance, and efficiency. The mobile trading experiences the brand wants for its customers is only a part of its vision to provide global traders with the safest, fastest, and most reliable trading experience, no matter the device they are using.
About the Company
AlphaLive is an up-and-coming cryptocurrency trading broker based in the UK. The brand only officially launched in 2020 but is quickly becoming a leader in providing the most cutting-edge crypto trading services.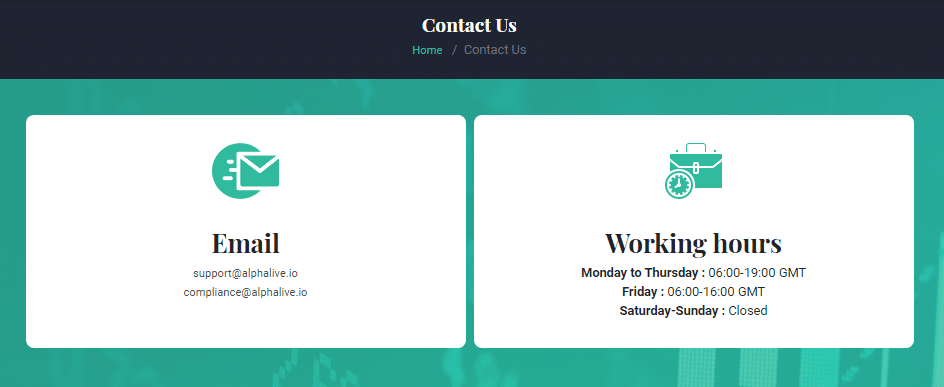 The trading brokerage house offers a standard account for all crypto traders without a minimum account size, although there's a minimum initial deposit of $200.
AlphaLive brings its trading services to anyone who wants to take advantage of the volatility in the crypto market and profit, whether you are a seasoned trader or a beginner. The brand offers 100% support to all who want to try crypto trading for the first time.
Trading Instruments
AlphaLive focuses on providing traders an endless choice of cryptocurrency instruments. If you want a crypto-dominated investment portfolio, the brand supports the trading of various top digital currencies such as Bitcoin (BTC), Ethereum (ETH), and Tether (USDT).
You can also trade over 30 other crypto instruments, including:
XRP
ZCash
Tezos
OMG
Dash
Tron
Since AlphaLive only facilitates the trading of crypto derivatives, there are no other costs involved in trading except for the usual overnight swaps and spreads. Funding your trading account is free of charge, and there are no blockchain fees either.
There are no crypto-to-fiat trading instruments available in AlphaLive, but you can still take advantage of the USDT if you want to trade cryptocurrencies against the US dollar.
Trading Platform
The trading platform is the heart of any crypto trading brokerage firm, and AlphaLive has it in the bag. Its web-based platform is one of the easiest to use, even for beginner traders. There are no unnecessary and complicated features, as It's a simple and modern browser with everything you need to keep an eye on the markets.
AlphaLive's best feature is its simple and intuitive trading platform that integrates all trading essentials like the TradingView charts. The brand also boasts convenience through its platform, especially when funding your account. You can easily deposit to your trading account via the AlphaLive web trader. Other notable platform feature to make your trading experience seamless include:
Account summary
Asset alert
News section for a real-time update on market developments
1:5 leverage for cryptocurrencies
More than that, AlphaLive also brings modern trading to Android users with its latest mobile trading app. Most of the features available in the web-based trading platform are available in the mobile app, including 100% support for new traders.