Angry Bulls Club Runs Token Sale on P2PB2B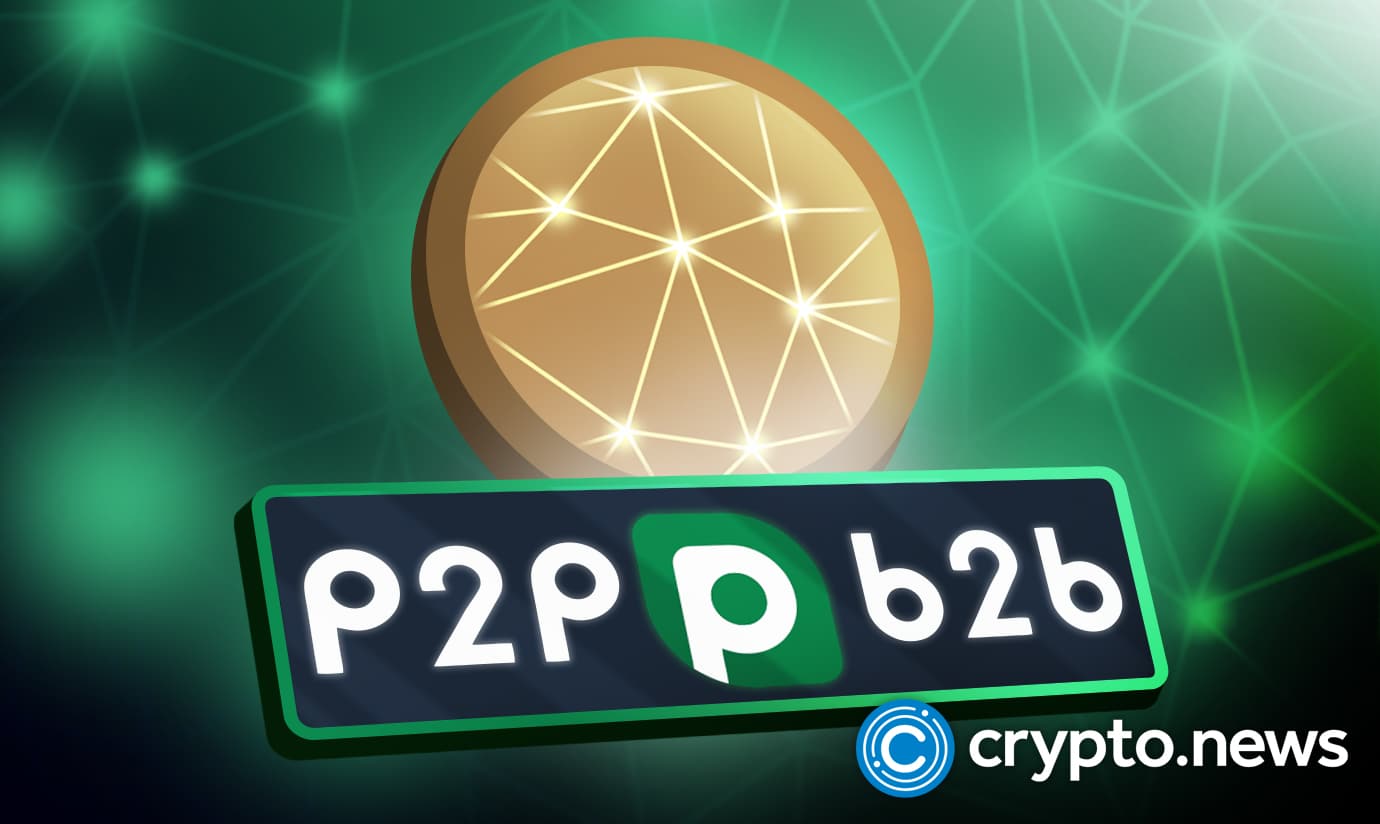 The token sale session for Angry Bulls Club is going live on July 18th on the P2PB2B exchange. When buying ABC tokens, users will get a 10% bonus additionally.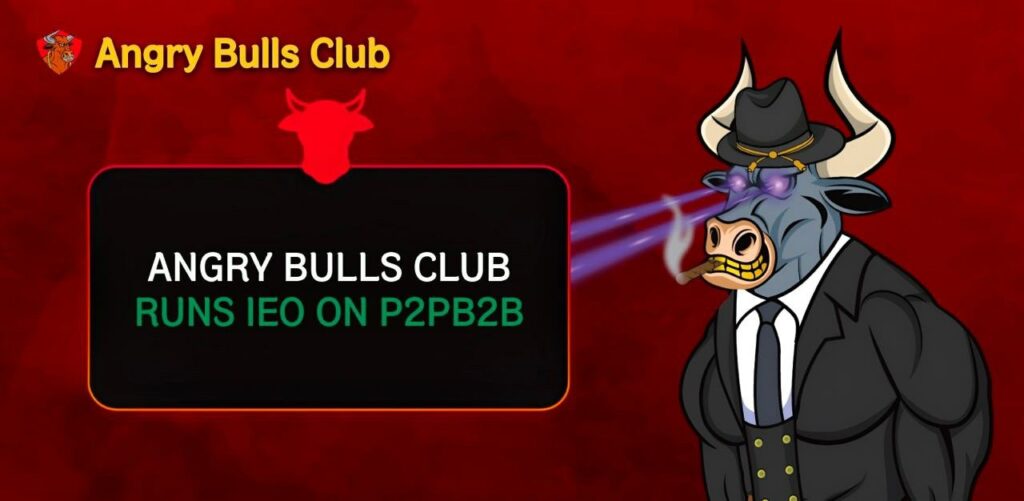 You can buy tokens until July 31st and join the community. The token sale will be followed by a listing on P2PB2B. Meanwhile, here is an introduction to the project.
Angry Bulls Club: What is it?
Angry Bulls Club (ABC) is a multichain-based PFP NFT that supports Polygon and Klaytn at the same time. In this project, a new De-Fi method is grafted onto Metaverse P2E NFT to create a platform using NFT. Angry Bulls Club aims to create an ecosystem that can increase the value of users' digital assets. Furthermore, ABC NFT offers DAOs and fandoms centered on the Angry Bull IP, NFT-based games on the platform, and other ABC NFT-related businesses and collaborations.
What makes it special?
Here's what ABC offers its users with blockchain and NFT:
Getting money from the ecosystem. ABC NFT holders can mine ABC points, which they can exchange for ABC tokens;
Keeping the value. Breeding ABC NFTs can preserve their value by producing extra NFTs. It depends on how you play breeding, like crossbreeding or combination;
Membership Benefits. NFT holders will get priority access to a variety of online/offline events;
A decision-making process. The ABC ecosystem can be improved by owning NFTs so that you can participate in decision-making;
You're the owner of your digital stuff. The NFT items users hold will have permanent digital ownership. NFTs can be used in games, DAOs, De-Fis, etc., in the ABC ecosystem or exchanged for other virtual assets.
Sounds interesting? Join the ABC token sale now and participate in community life! Also, don't forget to follow Angry Bulls Club on social media:
▪️ Website: abcnft.studio/en
▪️ Telegram: t.me/ABCNFT_OFFICIAL
▪️ Twitter: twitter.com/ABCNFT_Official