Animoca Brands Japan, NFT Genius, SolanaFM Complete Funding Rounds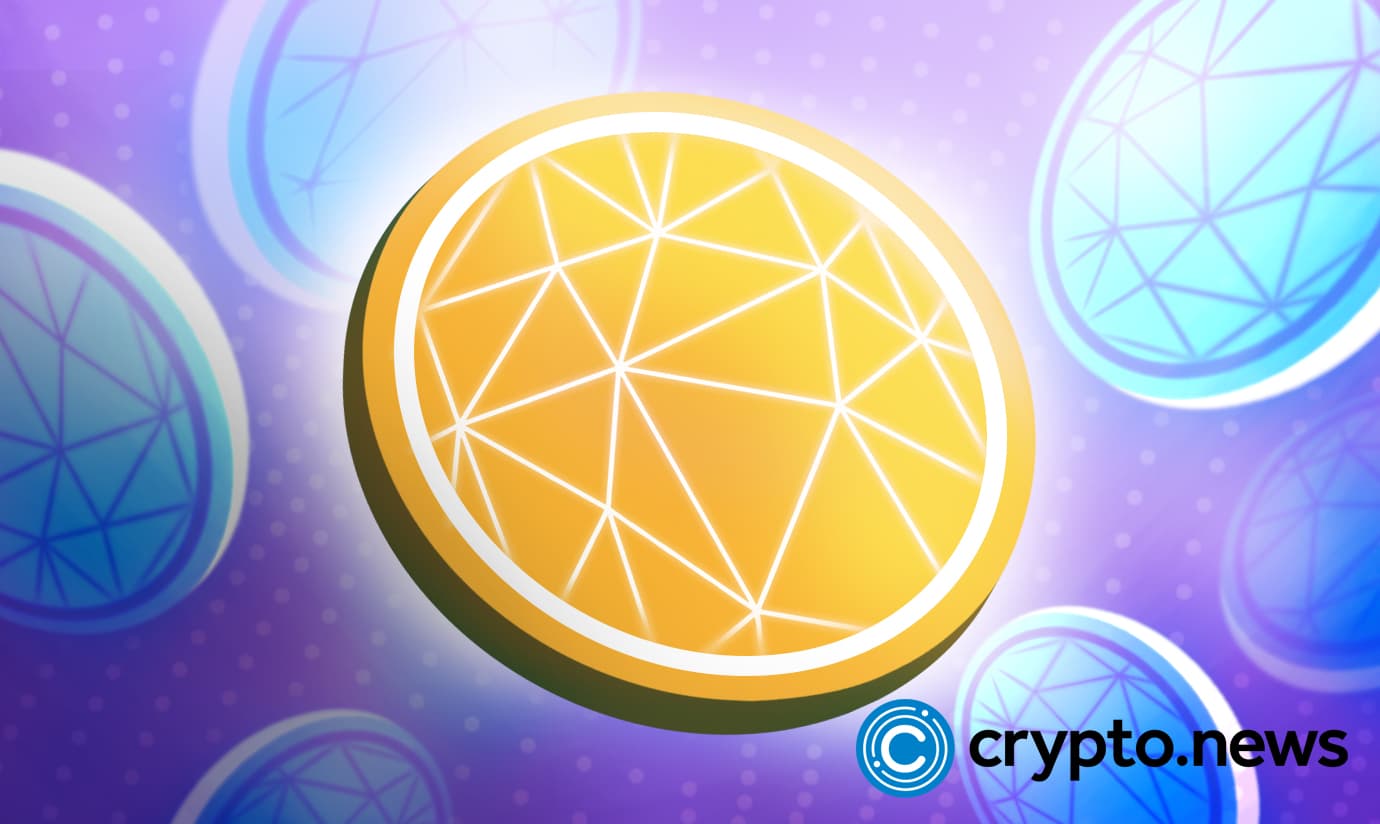 Animoca Brands Japan recently announced a $45 million funding round to help expand its service provision in Japan. Other projects, including NFT Genius and SolanaFM, also closed successful rounds.
Animoca Brands Raises $45 Million in Funding Round
Animoca Brands Japan recently garnered $45 million in funding, getting a pre-money valuation of $500 million. According to reports, Animoca brands got the funds from Animoca Brands Corporation Limited and MUFG Bank, the largest bank in Japan.
According to reports, Animoca Brands Japan plans to use the newly garnered funds to "secure licenses for popular intellectual properties, develop internal capabilities and promote adoption of Web3 to multiple partners, increasing the value and utility of their branded content while fostering the development of a safe and secure NFT ecosystem in Japan."
Japan has noticed an increasing adoption of NFTs, especially in tech companies. The new funds will help further the growth in the NFT industry.
NFT Genius Raises $10.5 Million in Funding Round
NFT Genius, an NFT marketplace based on the Flow Blockchain, just recently closed a successful funding round, raising $10.5 million. Their press release notes that this Series A funding round was led by Spartan Labs, Dapper Labs, Fundamental Labs and Commonwealth Asset Management (CWAM). Others like One Football, Unibanco and Spartan participated in this round. This round values the firm at $150 million.
The press release indicates that the newly raised funds will help make NFT investments accessible to everyone. Moreover, the funds will help focus on entertainment, consumer sport, art and culture. This platform was created by Kurt Braget, Karl Meier, and Jeremy Born.
When talking about this project, Jeremy Born said;
"We're not just bucking the trend in terms of securing funding during this challenging time in the market, but we are the first in the industry to put the consumer front and center in a big way when it comes to investing in Web3. Our ultimate goal is to make investing in Web3 so easy and streamlined that anyone with a credit card can do it and reap the huge financial benefits."
Accordingly, Dapper Labs' head of ventures, Anuke Ganeogoda, joins this project as a board observer.
SolanaFM Raises $4.5 Million in Funding Round
SolanaFM, a Blockchain Explorer just recently announced the successful completion of a funding round raising $4.5 million. @Crypto_dealflow recently tweeted;
"Blockchain explorer @solanafm raised $4.5M in a seed funding round led by SBI Holdings. @TheSpartanGroup, @mirana, @ZeePrimeCap, @d1ventures and @PetRockCapital also participated in the round."
SolanaFM offers services similar to Etherscan. It explores and details the real-time progress of transactions and wallet addresses within the Solana blockchain. Fathur Rahman, the platform's co-founder, recently said, "Etherscan did a good job building out a very simple explorer." SolanaFM intends to offer even better Solana blockchain scanning. The company's CEO, Nicholas Chen, said;
"The long-term vision of SolanaFM is to build a vertically-scaled product in Solana's data space. The company wants to make data as humanly readable as possible. When the time comes, the company will move on toward a multi-chain yet human-centric data approach."
Crypto Market Sent Mixed Signals This Week but Closed the Week With Bears
The crypto market appears to have sent mixed signals but closed the week in a severe downtrend. On Monday 22nd, the crypto market cap was just about $985 billion. That same day, the market cap had increased to $1.01 trillion and later soared to $1.02 trillion.
The highest market value this week was at $1.05 trillion on the 25th, but as it stands, bears have hit the market. At the end of the week, Friday, Crypto's total market cap was just about $994 billion, and things appeared to be worsening.
All cryptocurrencies have been on continuous downtrends today. Ethereum has lost over 8.2% in just the past 24 hours. BTC lost about 3% of its value. SOL, DOT, ADA, XRP and many other coins have recorded immense losses today.