Animoca Brands launches Mocaverse NFT membership collection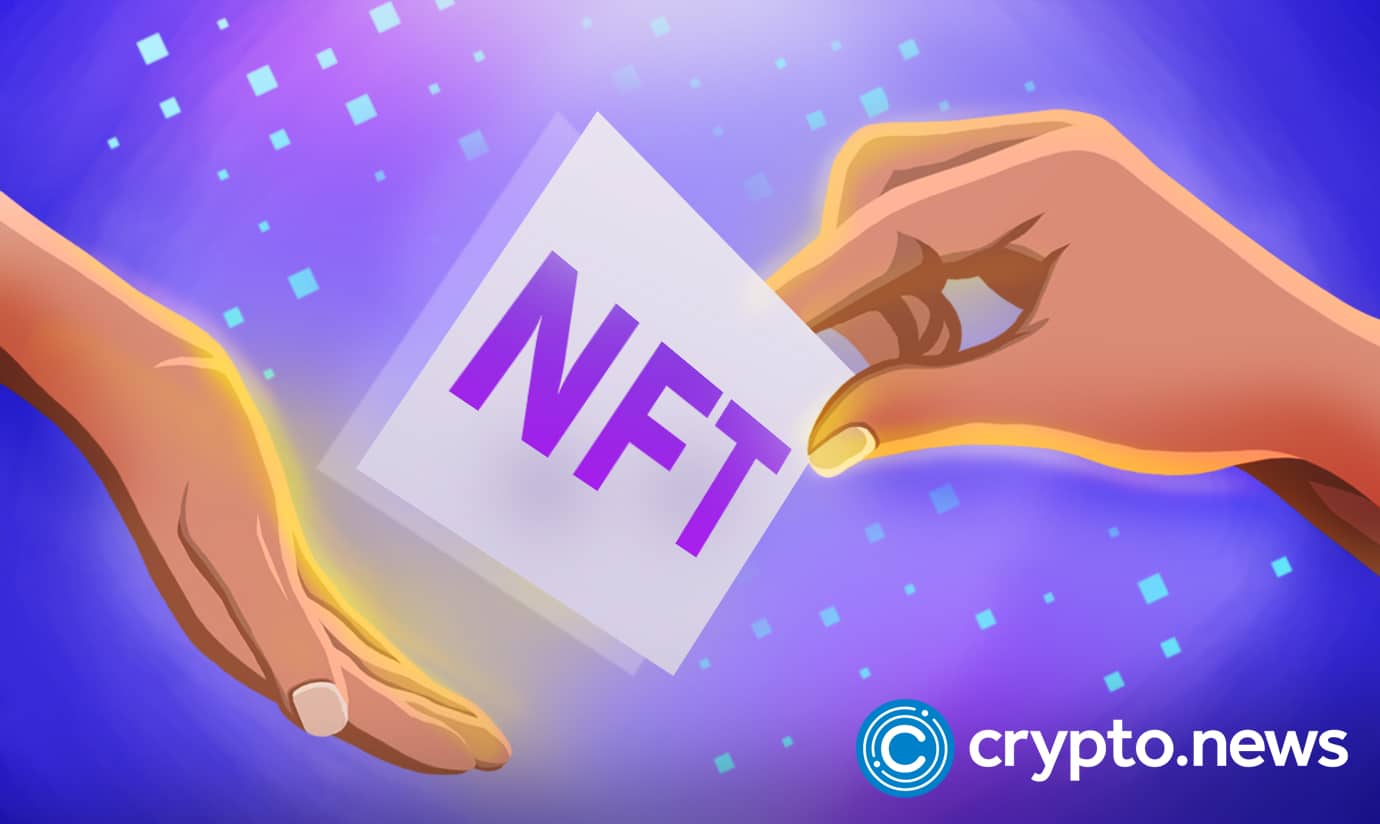 Animoca Brands has announced the launch of an exclusive features pack, the Mocaverse NFT collection, for its community friends and family.
Animoca Brands introduces Mocaverse, an NFT collection for its family and friends
Animoca Brands has introduced Mocaverse, an NFT collection for its family and friends. This collection is reserved exclusively for those who are in close relation to Animoca Brands. It will champion the values of the organization as it seeks to support the advancement of Web 3 and digital property rights.
The eligible people for this collection are the Animoca Brands' shareholders. Animoca Brands will alert them via email with more instructions on how to proceed.
Animoca Brands continues increasing its NFT wingspan
Animoca Brands is a digital entertainment leader specializing in blockchain, artificial intelligence, and gamification technologies to develop and publish products. This blockchain organization is part of tech subsidiaries that develop as well as publish a broad portfolio of blockchain games. It creates mobile games and digital products based on popular brands famous worldwide, such as Disney.
Some of the patents and properties belonging to Animoca Brands include REVV, GMEE, and SAND, and they have risen in value from last year from $2.9 billion to $15.9 billion. In its endeavors, Animoca Brands has entangled widely with NFTs ranging from developing its own NFT collections like education publisher NFTs to acquiring NFT studios and signing partnerships to drive NFT adoption.
They have now added the Mocaverse NFT Collection to their books to help foster the interaction between them and their valued clients and stakeholders. This collection is exclusively for those who have been in close ties with the company which shows its efforts in appreciating them and strengthening their bond.
Animoca is only one of the many NFT companies progressively introducing new NFT features to encourage NFT adoption amid the current crypto meltdown. While such information is encouraging, it is advisable to learn how to DYOR as the NFT market is very young; thus very risky to entangle with.