Ankr, Helio, set aside $15 million to reimburse hack victims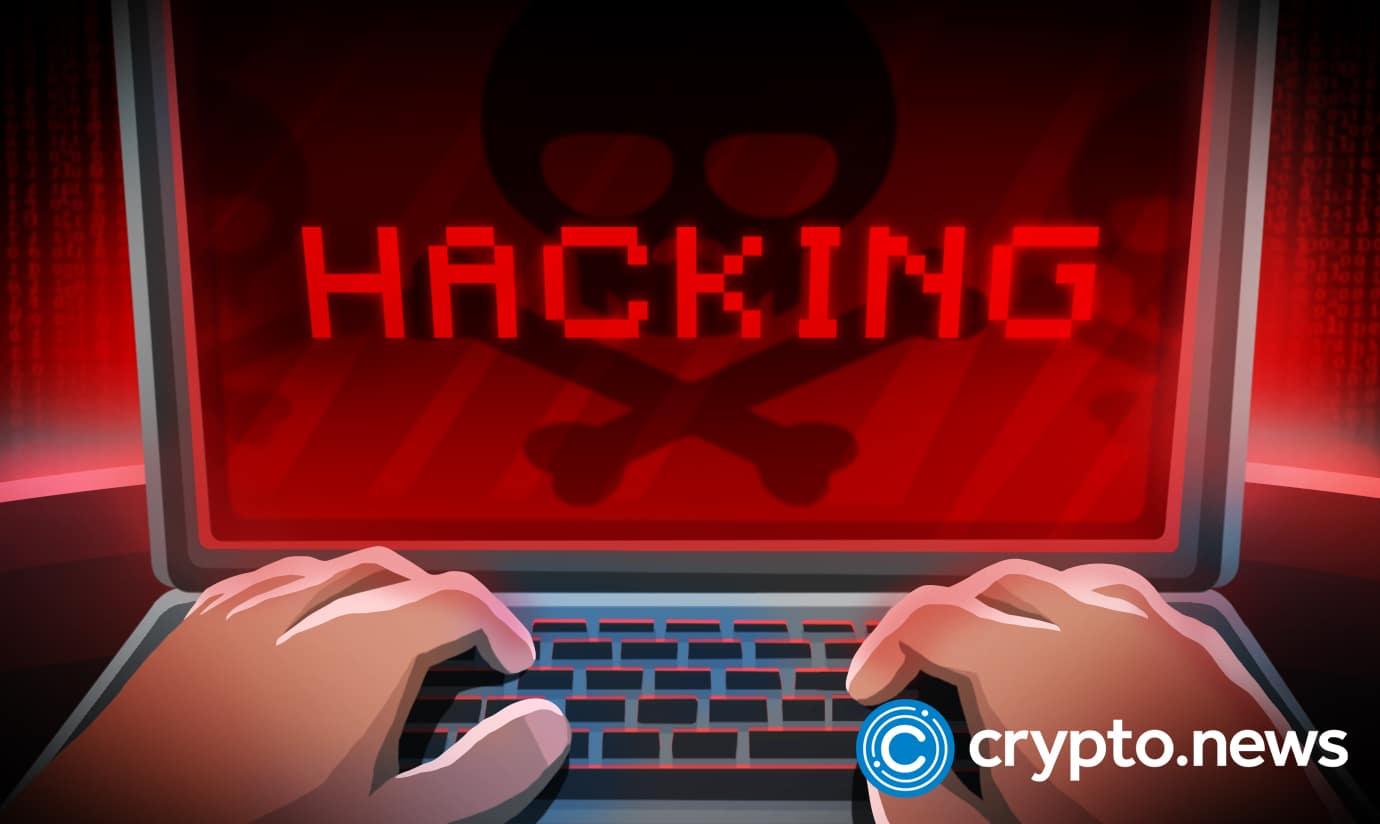 Helio Protocol is trying to recover its bad debts by buying $3 million worth of HAY stablecoin to mitigate losses from a recent hack.
Helio seeks to get back on track
Following Ankr's recent deployment of $15 million to the platform as buybacks for bad debts suffered by Helio Protocol, the cross-chain bridge solution is injecting fresh funds to the tune of an initial $3 million to erase bad debts as a result of the Dec. 2 exploit.
Helio announced the new development in a Twitter post on Dec. 7, stating that it has already "kickstarted" its HAY recovery process through the first batch of buybacks worth $3 million, and it's set to complete more buybacks in the coming weeks.
On Dec 1, Ankr identified a security breach that made it possible for bad actors to gain internal access and steal tokens. According to a report by the team, the hackers were able to access the private developer key and modify the smart contract for aBNBc, Ankr's BNB liquid staking token.
This gave the hackers the access to create an infinite amount of tokens, and as a result, they were able to mint over 20 trillion Ankr reward-bearing staked BNB (aBNBc), which they later dumped, causing the price to plummet from $300 to less than $2.
As a result of the Ankr exploit, a trader was able to exploit the hard coding of pegged prices between aBNBc and BNB on Helio Protocol. According to blockchain security company Peckshield, with just 10 BNB, the bad actors bought 183,885 aBNBc, which they then used as collateral to borrow 16 million HAY and exchange for 15.5 million Binance USD (BUSD), making a 5,209x return off of their initial investment.
Security exploits have become rampant since the turn of the year, with over $3 billion already wiped out from the industry as a result of hacks. Evidently, cross-chain bridges have suffered the most at the hands of these bad actors, suffering over 60% of all crypto hacks in 2022.