AnonyCard launches ICO, bringing Swiss-level privacy to debit card payments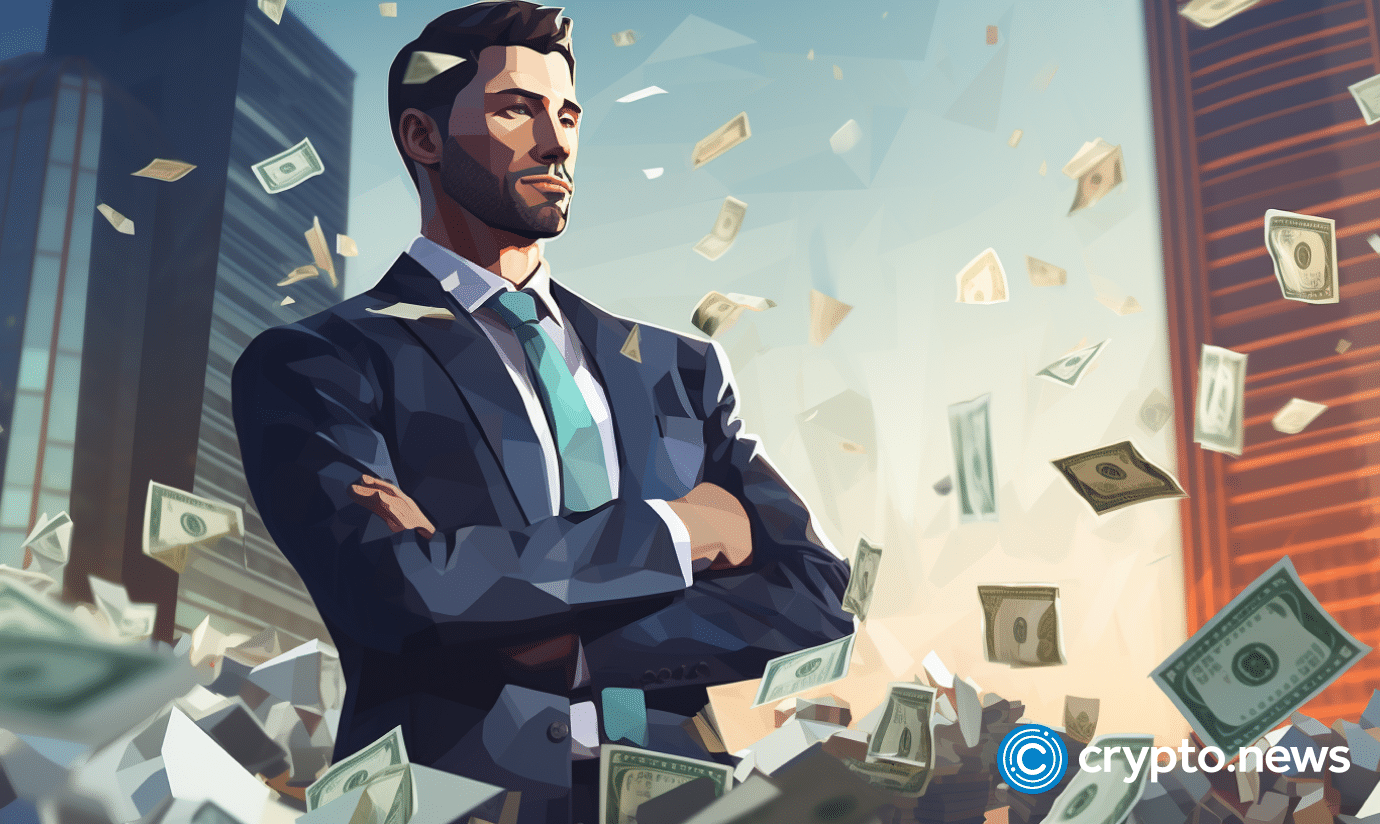 Sep. 18, 2023, Zurich, Switzerland – AnonyCard, an IT and data analysis firm, has announced details of its upcoming initial coin offering (ICO). Funds will be used to develop its 100% crypto bank card in collaboration with major Swiss financial service providers.
AnonyCard prioritizes privacy, upholding Swiss values on financial privacy, which the company considers a fundamental human right.
A card for the privacy-focused individual
Crypto-to-fiat payment provision for crypto users has been problematic for the past five years, with issues such as invasive levels of know-your-client (KYC), high fees, inaccessibility to the everyday user, and data leaks.
Excessive regulation and a lack of focus on customer needs can often lead to problems in the market. 
AnonyCard aims to address these issues by offering a solution. It will be the initial cryptocurrency debit card that prioritizes crypto, limitless payment, and no KYC.
Additionally, AnonyCard presents low transaction fees, at a level of 0.1% and a maximum of 100 USDT, which is more akin to trading fees on exchanges than typical credit/debit card fees, which can be as high as 5%.
The app is being designed with user experience and ergonomics. Accordingly, it will offer infinite customization by the user.
AnonyCard will support fiat payments using 12 major cryptocurrencies, including Bitcoin (BTC), BUSD, Cosmos (ATOM), and XRP. However, they plan to support over 100 coins.
The SNB (Swiss National Bank) will apply real-time exchange rates for these currencies to your local currency for fiat currencies. At the same time, MT Pelerin Group SA will handle the crypto payment processing.
AnonyCard will distribute 20% of the profits generated via transaction fees to ANCA token holders. With the global market for e-commerce payments up 12% to $525 billion in 2023, the possibilities for token holders to capture some of this market remain high. AnonyCard hopes this may support prices over time.
AnonyCard ICO details
To support the ecosystem, AnonyCard has just launched its ICO for ANCA, an ERC-20 token on Ethereum.
Details of the ICO can be found below:
Token name: AnonyCard (ANCA)
Total supply: 1,500,000,000 (Unsold tokens will be burned)
ICO1 price: $0,008
ICO2 price: $0.01
ICO3 price: $0.012
DEX listing price: $0.016
Soft cap: $300,000
Hard cap: $9,400,000
The ICO will end on Nov. 7. Only 8% of tokens are reserved for the team.
Interested parties can visit the website to find out more about the ICO.
What's next?
AnonyCard is building a network, and more developments will be rolled out in the coming months.
Q1 2024

Livestream from team and partners live from Geneva on Twitch and YouTube
Launch of ANCA trading on Uniswap
AnonyCard App teaser

Q2 2024

AnonyCard bank card sale
First large marketing push

Q2 -Q4 2024

Development of the AnonyCard app
Second large marketing push
Livestreamed annual report, live from Geneva on Twitch and Youtube
To learn more about AnonyCard or participate in the ICO, visit the website.
Media contact details
Contact name: Jens Imfeld
Contact email: [email protected]
Disclosure: This content is provided by a third party. crypto.news does not endorse any product mentioned on this page. Users must do their own research before taking any actions related to the company.