Antivirus Provider Announces Fix for WannaCryFake Ransomware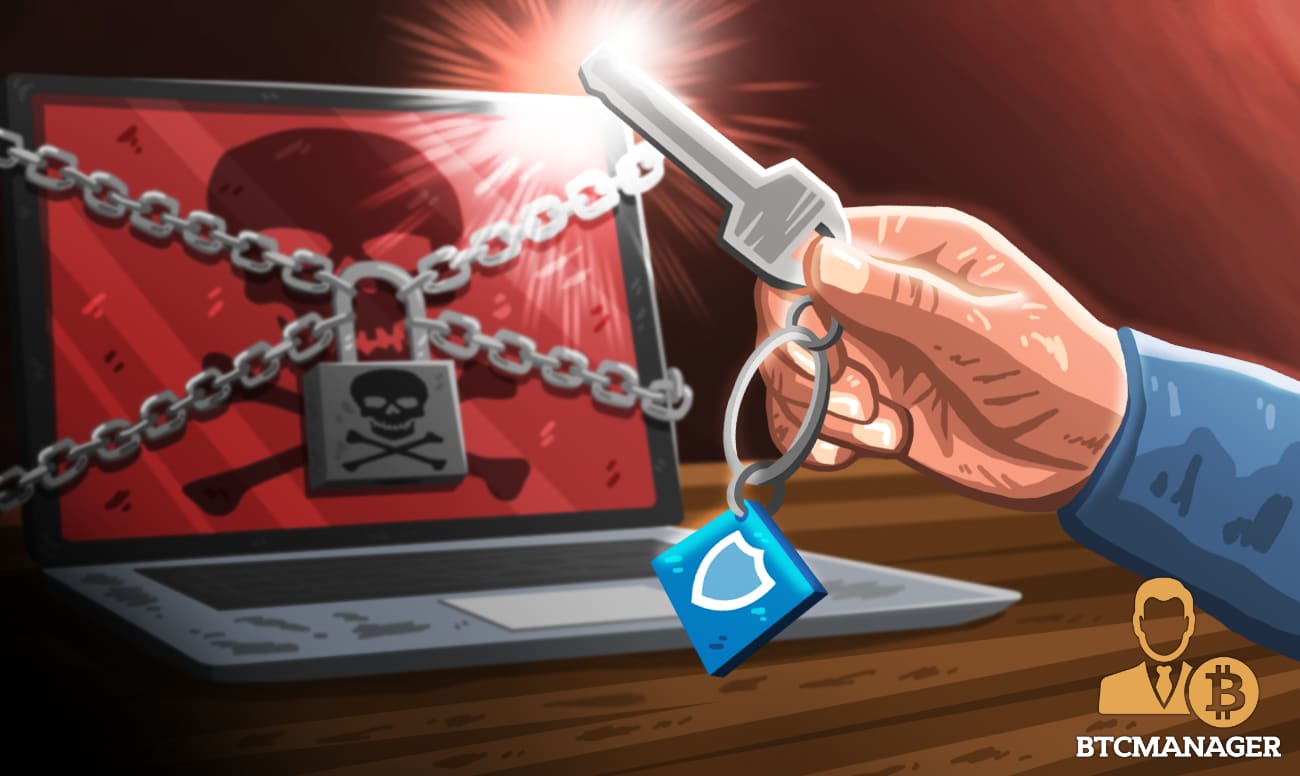 Emisoft has released a free fix for the WannaCryFake variant of the WannaCry ransomware that has been targeting businesses since 2017. The software aims to help users get access to their encrypted data without paying the ransom demanded by hackers. Files are locked using the AES-256 encryption mechanism, and Emisoft's decryption software allows users to gain access to their files, September 25, 2019.
The Solution to Ransomware Influx
When a computer is struck by WannaCry, a pop-up screen prompting users to contact the hackers usually appears by the bottom, along with instructions for purchasing Bitcoin.
They very casually add that the use of a third party software to attempt decryption of said files will lead to the ransom increasing.
Emisoft emphasizes that it is important not to make contact with the attackers and to simply run the decryption tool if a WannaCry malware pop up appears.
Ransomware has crippled several business and individuals over the last few years. Although these attackers tend to focus on corporate entities who will readily shell out cash to decrypt their sensitive data, there has been a recent influx in ordinary people being targeted as well.
Earlier in the year, Monroe College in Manhattan was attacked by Ryuk ransomware, and $2 million was demanded in exchange for their files. The entire college network was down and it affected day to day activity on campus.
Preparing for the Cyber Age
McAfee antivirus released a report highlighting the exorbitant increase in crypto jacking incidents.
Several hacker groups target computers to run scripts that install Monero mining software, as the cryptocurrency is both GPU compatible (and ASIC resistant) as well as shielded in the public ledger.
In this day and age, not implementing adequate cybersecurity measures is asking for trouble. The importance of doing so cannot be stressed enough.
Ordinary citizens take cybersecurity very lightly, without releasing the major implications it could have on their lives. Precautions must be ensured when logging into a banking portal or even a social media account.
With the advent of cryptocurrency, it is all the more important to make sure you care for personal security and password management.