$APE staking geoblocked for US, Canada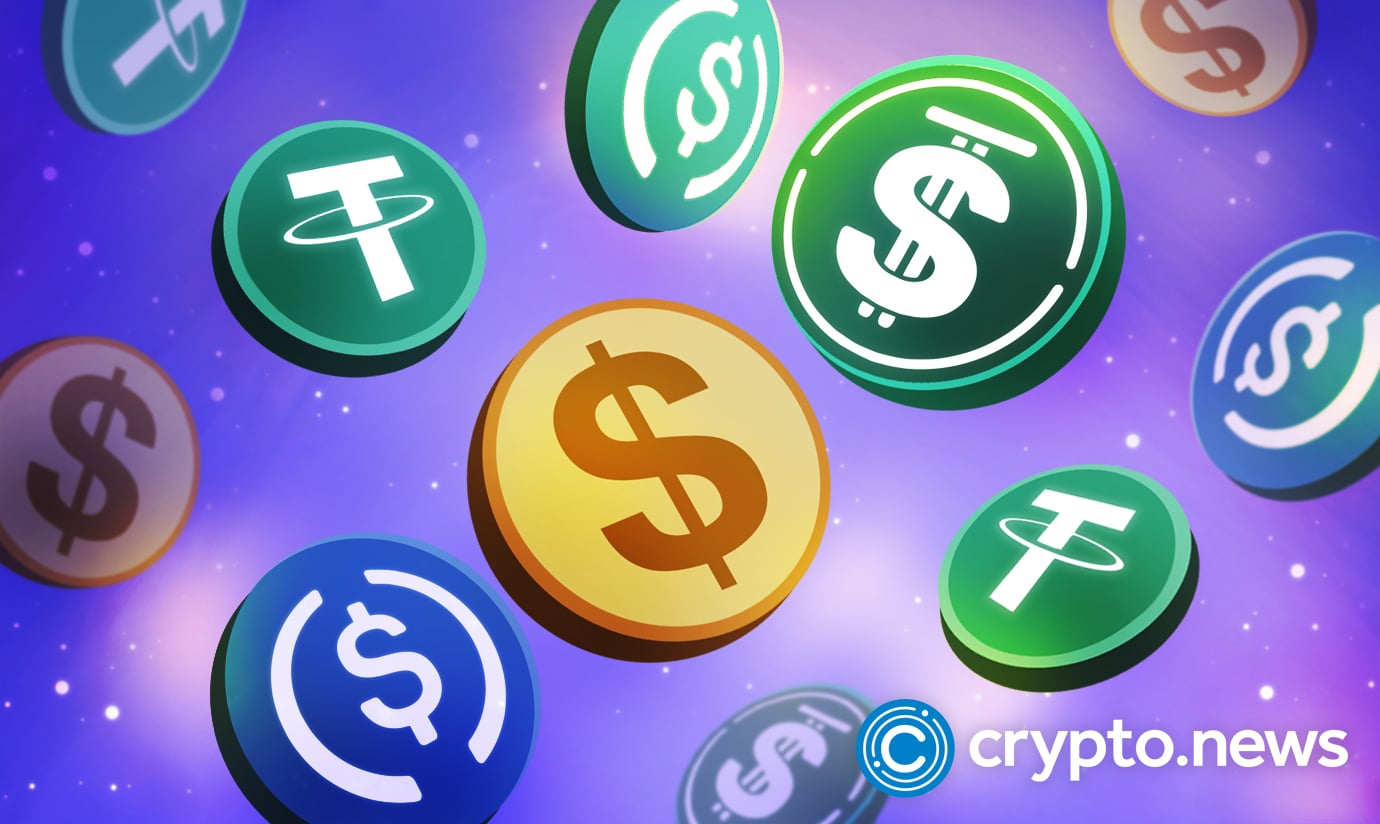 Wednesday's decision by ApeCoin creators YUGA Labs to prohibit North American crypto users from staking the ERC-20 metaverse token has been seen by crypto analysts as a precursor for other proof-of-stake (PoS) cryptocurrencies to do the same.
YUGA Labs avoids the SEC's clutches
According to the ApeCoin DAO, the "current regulatory environment" has left it with "no good alternative" but to selectively geo-block its service in several countries, including Canada and the United States.
Earlier this year, the Securities and Exchange Commission (SEC) probed YUGA Labs over its digital asset offerings. The SEC examined whether certain non-fungible tokens (NFTs) were similar to traditional stocks and if they should follow the same disclosure rules. Additionally, the SEC wanted to confirm whether ApeCoin, a governance and utility token distributed to holders of Bored Ape NFTs, was equivalent to a security.
YUGA Lab's decision to exclude US and Canadian crypto users from staking on ApeCoins is seen as a move to avoid dealing with the SEC.
Others could follow YUGA's example
But popular crypto blogger, Crypto Tea, now believes other proof-of-stake currencies could also follow YUGA's example and geo-block North American users.
A case in point is Ethereum, which, like YUGA, has also had to contend with the unwelcome gaze of the SEC. Weeks after the overhaul of the Ethereum blockchain, in what was known as the "Merge," SEC chair Gary Gensler stated that some of the new features on Ethereum 2.0 could lead to tokens being considered securities. While Gensler refrained from directly mentioning any token by name, his comments merely raised questions about the regulator's view on Ethereum's native token, ETH.
Previously, Gensler has confirmed that Bitcoin (BTC) does not come under the purview of the SEC, but he's been much less unequivocal on ETH.
Gensler's bone of contention with Ethereum is the proof-of-stake process that allows ETH holders to earn financial rewards by loaning their crypto assets to the blockchain. According to Gensler, staking means ETH tokens could fall under American securities rules.
Crypto analysts have said that figuring out if the process of staking ETH leads to it becoming a security will involve complex legal analysis, especially considering that there are multiple kinds of staking.
Many crypto companies are trying to avoid the security label on their products because it comes with steep requirements for investor protection that players in the industry believe are incompatible with their asset class. If the regulatory uncertainties persist, it wouldn't be inconceivable for Ethereum to close off its platform to Americans.