ApeCoin, Dogecoin, and Caged Beasts: comparing community-centric projects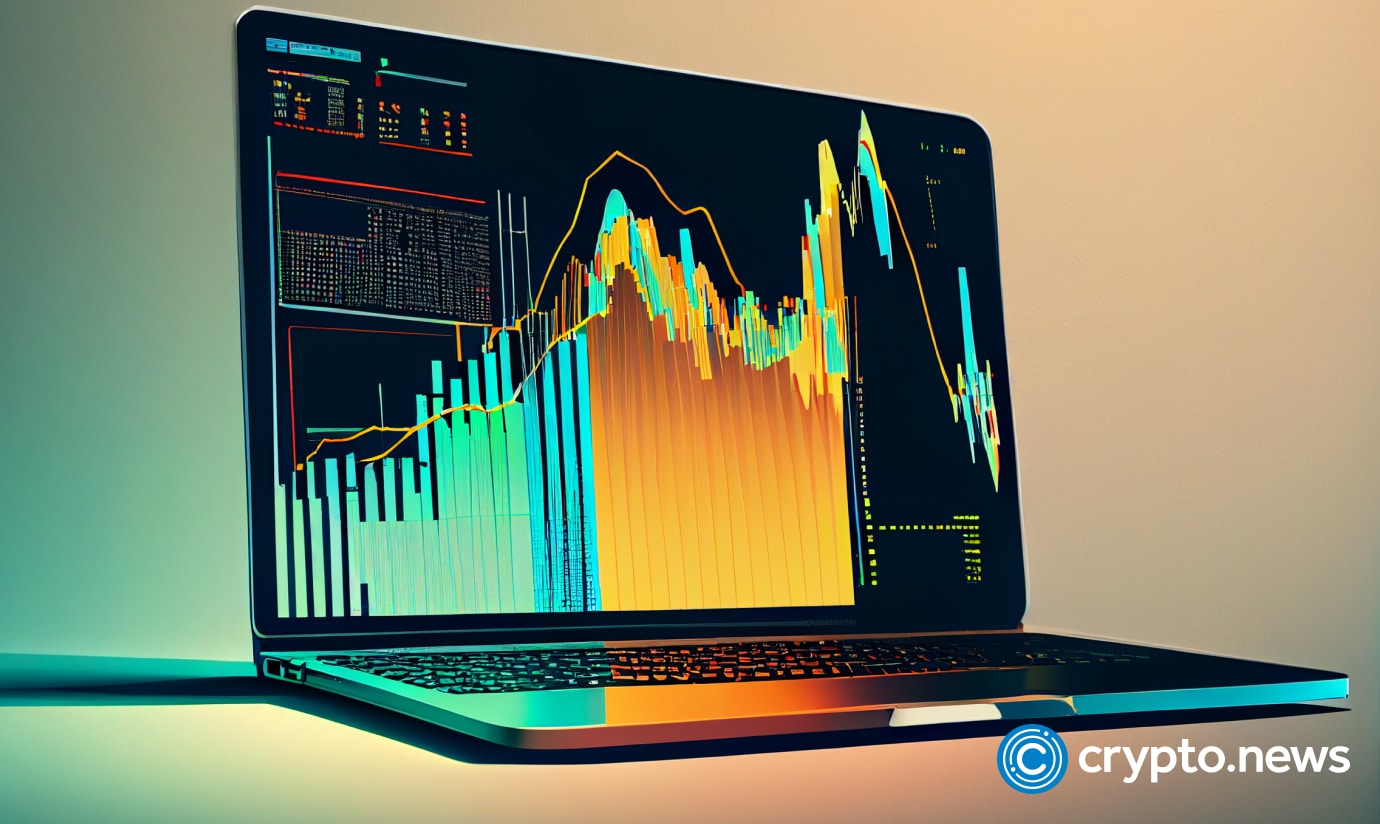 Meme coins are a popular investment trend that can appeal to seasoned investors and those looking for new opportunities. Caged Beasts (BEASTS) is a community-focused platform that prioritizes its users.
In this article, we'll look at Caged Beasts' referral scheme and how it benefits the community. We'll also compare Caged Beasts to other community-centric platforms, ApeCoin and Dogecoin, to help readers make informed decisions about their crypto investments.
Caged Beasts: empowering the community
Caged Beasts, created by Rabbit 4001, is a concept aimed at empowering the community and taking back control from humans. The platform engages its users at each presale stage, creating a sense of ownership and involvement.
As funds are raised during the presale, the beasts grow and develop, offering early investors a compelling reason to participate.
This engaging concept sets Caged Beasts apart from other presales that fail to build a strong community foundation. Caged Beasts does not offer a staking function, unlike some platforms, allowing users to focus on the community-driven experience.
With its referral scheme, Caged Beasts intend to help the community grow organically – by users sharing their code. Referrers can gain 20% of any purchase made with it in USDT directly to their wallet. Moreover, users spending with a referral code get 20% extra BEASTS tokens.
ApeCoin: fostering community engagement
ApeCoin, another community-centric platform, shares similarities with Caged Beasts' emphasis on community engagement.
The project organizes frequent community events, including social media competitions and giveaways, creating an active and vibrant community.
ApeCoin's goal is to empower its users by giving them a voice and involving them in decision-making. While ApeCoin does not follow the same growth model as Caged Beasts, it allows investors to participate in a community that thrives on collaboration.
Dogecoin: the OG meme coin
Dogecoin, a well-known meme coin, has made significant strides in establishing a community-centric approach to cryptocurrency. With its origins rooted in a popular internet meme, Dogecoin has built a dedicated following that is actively involved in spreading the coin's message.
The Dogecoin community actively engages in charitable activities. It supports various causes, fostering a strong camaraderie among its members. While Dogecoin's growth model differs from Caged Beasts', its success in creating a community-driven movement cannot be overlooked.
Community-driven platforms like Caged Beasts, ApeCoin, and Dogecoin offer unique opportunities for investors.
Caged Beasts stand out with its concept of engaging users at each presale stage, allowing the beasts to grow and develop. The absence of a staking function reinforces the focus on community building.
ApeCoin, on the other hand, excels in fostering community engagement through various events and empowering users with a voice.
Dogecoin, a leader in this space, has successfully established a strong community that actively participates in philanthropic activities.
Caged Beasts can offer an opportunity to be part of a growing community while exploring the creative side of the project. By prioritizing the community, Caged Beasts creates an environment for its users while offering future growth potential.
To learn more about Caged Beasts and join the community, visit their website today.
Discover the Caged Beasts and join our community today. Visit Caged Beasts' website to learn more and get involved.
Website: https://cagedbeasts.com 
Twitter: https://twitter.com/CAGED_BEASTS 
Telegram: https://t.me/CAGEDBEASTS
Disclosure: This content is provided by a third party. crypto.news does not endorse any product mentioned on this page. Users must do their own research before taking any actions related to the company.