Apple's new Vision Pro MR debuts to a global audience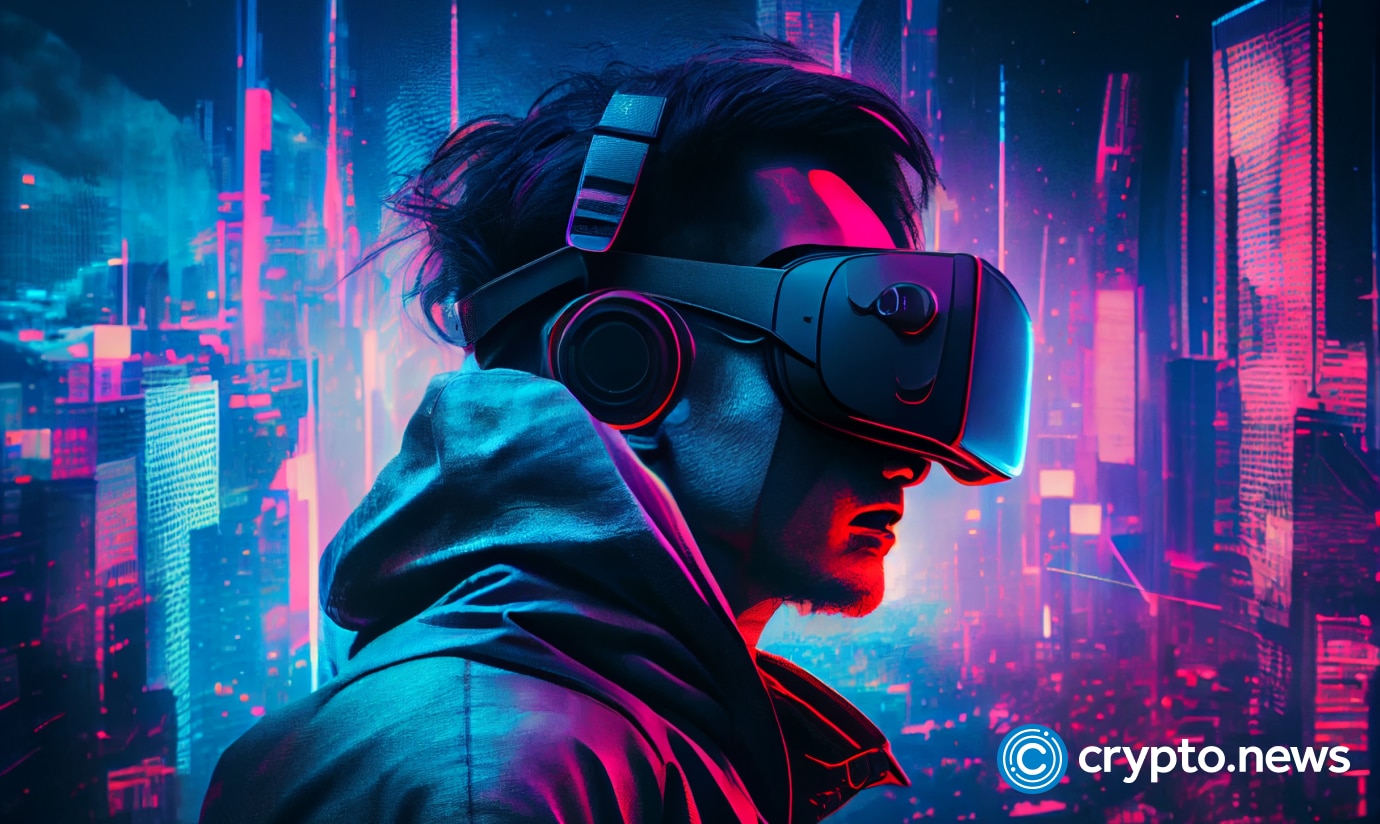 Apple's new Vision Pro MR headset, with dual processor architecture and a dozen cameras, is not likely to be a realistic purchase for the masses just yet, despite its impressive specifications.
The device was announced on June 5, and is years ahead of competitors such as Meta. It is priced starting at $3,499, a cost that will most likely be prohibitive for most consumers.
The Vision Pro, unveiled by Apple, is a wearable computer with a three-dimensional user interface that blends digital content with the real world with hands and gaze serving as the primary input devices. It operates on visionOS, the world's first spatial operating system based around macOS, iOS, and iPadOS.
The device's high-resolution display system has 23 million pixels across two displays and allows infinite canvases for apps — significantly more than double what you find in a typical 4k display.
Despite the high price point, the Vision Pro is likely to jumpstart a new mixed reality (MR) ecosystem that will create a niche for the metaverse and metaverse cryptocurrencies such as sandbox (SAND) and decentraland (MANA) to compete in when more reasonably priced devices follow.
The Vision Pro also features Apple's first 3D camera for spatial video and photos, support for the Apple Arcade gaming platform, and access to the App Store with hundreds of thousands of iOS and ipadOS apps.
The device is controlled using a combination of the user's eyes, hands, and voice, and EyeSight which shows the users' face on the headset to prevent isolation.
The headset is designed to sustain high-performance workloads and is capable of running for two hours on a single charge. It boasts an advanced security and privacy system, which includes Optic ID, a secure authentication system that uses iris analysis to unlock the device.
The Vision Pro's dual-chip design, with the M2 delivering unparalleled standalone performance and the brand-new R1 chip processing input from 12 cameras, five sensors and six microphones, ensures content appears in real-time in front of the user's eyes.
The advanced technology sets the Vision Pro apart from its competitors and positions it as the most advanced personal electronics device ever created by Apple.
While the Vision Pro may not bring the metaverse to the masses immediately due to its high cost, it is a significant step forward in the development of the MR ecosystem. As the technology continues to evolve and become more accessible, it's likely that we will see the metaverse become a more integral part of our everyday lives.