ArbitrageScanner.io schedules crypto events in Istanbul and Bangkok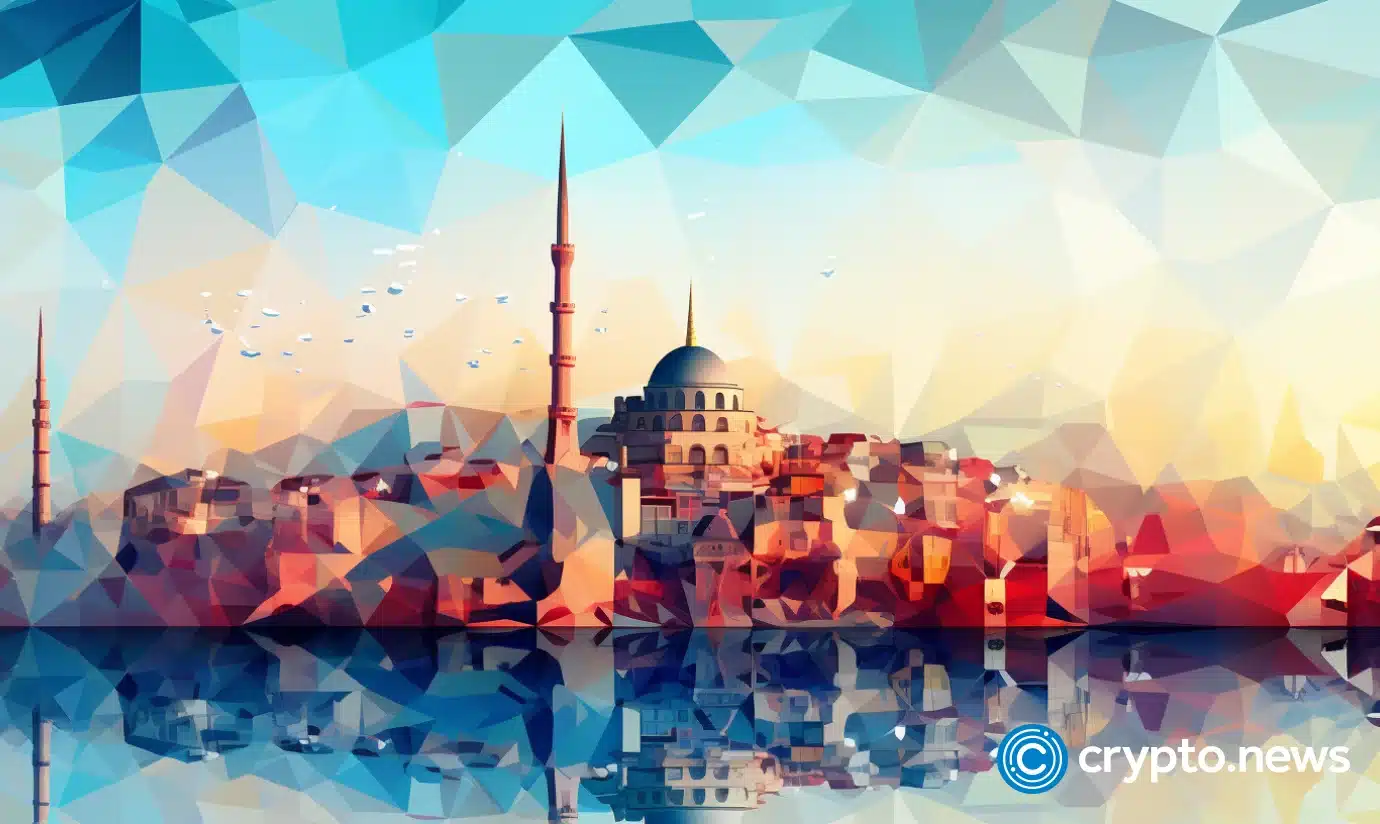 ArbitrageScanner Events are gatherings of global crypto industry leaders. Attendees can expect to discuss the latest news, trading insights, and personal investment strategies for the crypto market. 
The event has been endorsed by Binance Blockchain Week and DevConnect and added to their official event list. 
Attendees will meet cryptocurrency and blockchain experts. The event is limited to 200+ people, but it could provide an informal atmosphere to establish new business relationships and share opinions on the most relevant topics in the crypto market, including:
Insider trading, analysis of blockchain data, analysis of wallets and blockchain anomalies
Real schemes to make money on arbitrage on real examples from Arbitrage Scanner clients (strategies on currency fluctuations and exchange hacks)
Analyzing smart contracts: how and why to do it and if you can make money with it
The future direction of the crypto market, interesting and profitable web3 projects
This venue is where attendees can relax after the busy schedule of Binance Blockchain Week. They can also gain exclusive knowledge and insights not generally available in the media. 
The event provides an opportunity to network, meet potential partners, make new deals, and learn valuable tips for working in the crypto market. Additionally, there's a lounge area and food and drinks available to enhance the experience.
The upcoming Crypto Event by ArbitrageScanner in Istanbul on Nov. 9 at Hookah Place Taksim, at the hookah place.
There are two types of tickets available – Free Pass and VIP Pass.
VIP tickets are free to current Arbitrage Scanner customers with a "BUSINESS" subscription and above, as well as to project partners.
If you want to get a VIP Pass, you need to pay for a subscription to ArbitrageScanner.io service on the website and write to the CEO of the project or support chat.
Those willing to attend will then gain access to the service and entrance to the closed event. They will enjoy free hookahs, food, and drinks all night.
The ArbitrageScanner team recently organized its inaugural Crypto Event in Dubai on Oct. 26. It took place after the Blockchain Life conference and was attended by a crowd of more than 130 people. 
The event was held on a three-deck yacht with a spacious lounge area for all attendees. During the networking sessions, crypto experts shared their knowledge and discussed investment strategies.
The next web3 events are on Nov. 9 in Istanbul and Dec. 9 in Bangkok.
ArbitrageScanner has developed a tool for cryptocurrency arbitrage and blockchain data analysis, including ArbitrageScanner and Screener, Arbitrage Message, and Arbitrage Wallets.
These products and features are designed to help clients relax in an informal atmosphere after busy conference days. Here's a preview:
ArbitrageScanner Wallets offers AI-powered tools for searching and analyzing wallets across various blockchains. Clients can research the investment approaches of leading traders, including market insiders, by studying their wallets. Through AI, users can find any wallet, regardless of when it was created.
ArbitrageScanner and Screener provide crypto arbitrage tools supporting over 60 centralized and decentralized exchanges. These tools work without API requests, providing notifications every 4 seconds. In this way, users can track any exchange and token.
ArbitrageScanner Message is a useful tool that provides real-time news updates and insights for investors. It enables users to stay ahead of the curve by informing them about the latest happenings before they are reported in the media. This can save you valuable time and help you make informed investment decisions based on recent developments.
Customers are sharing positive feedback, both online and offline, regarding the functionality, convenience, and earning potential of the tools.
Furthermore, ArbitrageScanner Events provide individuals with an opportunity to connect with crypto and business industry leaders, which can result in new experiences and meaningful connections.
ArbitrageScanner Events: https://arbitragescanner.io/Web3-event-istanbul
ArbitrageScanner Events Group: https://t.me/arbitragescanner_events
ArbitrageScanner tools: https://arbitragescanner.io/
Support: https://t.me/arbitragescanner_event
Chat: https://t.me/ArbitrageScanner_Event_chat
CEO Contact: https://t.me/anonbusinessman 
Disclosure: This content is provided by a third party. crypto.news does not endorse any product mentioned on this page. Users must do their own research before taking any actions related to the company.