Ardor Gains Momentum in Real-World Enterprise Blockchain Scenarios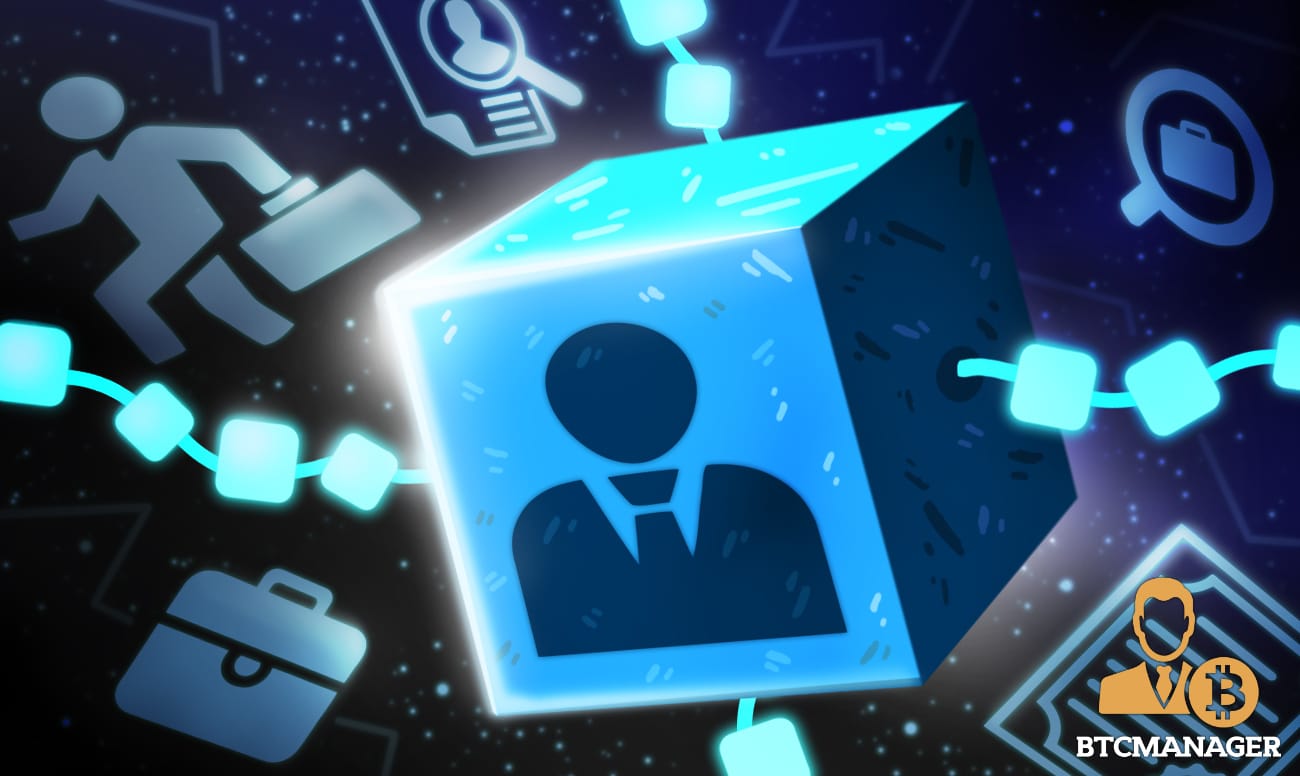 The blockchain industry must tackle pressing problems in the real world. While that may seem impossible, Jelurida's Ardor blockchain shows what is possible. Particularly in the entire segment, there is tremendous potential. 
Blockchain Opportunities In Enterprise
It is a well-known fact that blockchain technology has been subject to plenty of hype and excitement over the years. Primarily in the enterprise sector, there have been numerous ideas and concepts that did not result in any viable long-term projects. Slowly but surely, that narrative is changing for the better. Various projects are still in active development and have spawned successful products that are gaining broader traction.
One project that stands out is Jelurida, a Swiss software firm responsible for both the Ardor and NXT blockchain networks. Although both ecosystems have been around for a bit, they distinguish themselves in various ways. The Ardor ecosystem, with its multi-chain infrastructure, addresses a crucial drawback of blockchain technology: scalability. Its parent chain links to customizable child chains, allowing for various use cases to be explored independently of one another.
The main benefit of using child chains is keeping the parent chain or Ardor free from bloat. Developers can build every application on a sidechain rather than doing so on the main chain, allowing the core blockchain to operate at full capacity at all times. Everything else is offloaded to the child chain, creating a more robust and versatile ecosystem for everyone to explore.
Putting The Technology Into Action
To make full use of Ardor's potential, several applications and services have been built by developers over the years. One segment to tackle is the loyalty rewards industry, a segment where millions of dollars go to waste every year. Unlike some other services, loyalty rewards are still in their analog state rather than a digital format suited for this modern age. 
The Triffic application serves as a viable example of what the future may hold for enterprise blockchain. Running on the Ardor blockchain, Triffic has gone through multiple testing phases before releasing it publicly in September 2020. With a companion mobile application, it becomes easy to incorporate this solution into one's everyday life. Convenience is essential when letting users interface with blockchain technology, after all. 
The TrIffic application is easy to use thanks to its built-in geolocation services. Similar to services like Pokemon Go, Triffic incentives users to go outside and explore their local neighborhood. It is a good way to create new interactions between store owners and residents, creating a decentralized take on advertising and loyalty rewards. 
In exchange for interacting with local stores, users will earn tokens in the Triffic app. These tokens can be used for incentives, including discounts, at participating locations. A modern approach to loyalty rewards that benefits both users and store owners. More importantly, it is an example of how to make the management of loyalty rewards easier for the user without introducing extra costs for participating retailers. 
Conclusion
It is evident there are enterprise use cases for blockchain technology which can make a difference in smaller communities. When people think of enterprise blockchain, they envision large technology companies building new public infrastructure. Before any of that can happen, there need to be viable smaller projects capable of yielding feedback and data for building larger ventures.
Jelurida's Ardor blockchain shows the viability of enterprise blockchain on a small scale. Rather than exploring use cases that may not be attainable, the Jelurida team purposefully opts for exploring smaller ventures and scaling up from there. It is an approach that can bring enterprise technology under more teams' and companies' attention in the coming years.