Ardor V2.4 Introduces New Innovative Features to the Decentralized Asset Exchange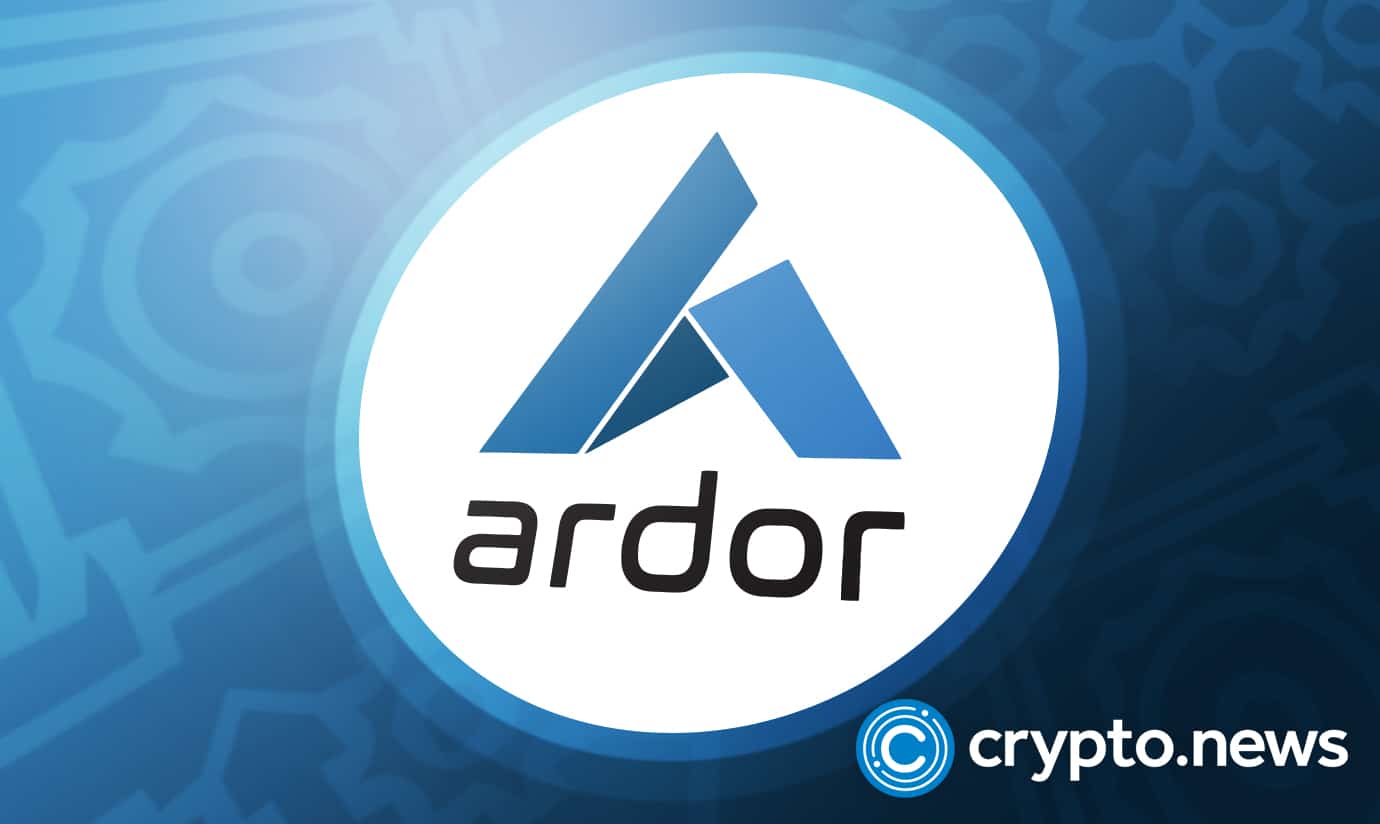 Ardor, the decentralized blockchain platform developed by Jelurida recently announced the next iteration of its innovative platform called Ardor V2.4 with a wide array of new features.
Ardor V2.4 Goes Live
Recently, Ardor unveiled a new version of its blockchain platform dubbed Ardor V2.4 that comprises two major upgrades that aim to further empower the user through decentralization and transparency.
The two changes introduced to its decentralized asset exchange vertical are geared toward further smoothening user experience at Ardor.
Specifically, Ardor V2.4 introduces flexible asset control and asset trade royalties that will enhance the open-source multichain platform and its unique technical architecture.
For the uninitiated, developers benefit from a parent-child chain system when building on Ardor. In simple terms, the security and transaction processing occurs on the main Ardor chain while business-ready functionality is delegated to the child chains.
Notably, a child chain can have native tokens and several other features. Moreover, Ardor leverages proof-of-stake (PoS) as a consensus algorithm to make it energy-efficient and environmentally sustainable.
One of the many projects benefiting from Ardor's multi-chain platform is the decentralized Asset Exchange. It functions as an exchange platform for all of the assets issued on Ardor child chains. In addition, users can add their desired assets via the Asset Exchange interface and transfer them as per their wishes.
Features of Ardor V2.4
Ardor V2.4 allows users to benefit from two significant new features, i.e., flexible asset control and asset royalties.
In a bid to make Ardor versatile based on community feedback and experimentation with new concepts, the Jelurida team has introduced the following two features for the decentralized Asset Exchange:
Flexible asset control: An update to the previous controls applying to all asset transaction types. The new version introduces the ability to control who can transact with an asset on the transaction type level (trading, transfers, paying dividends, etc.).
Asset Royalties: An asset issuer can receive royalties based on a fixed percentage from each trade, subtracted from the amount in child chain coins the asset seller receives. These royalties are added to the issuer's account automatically.
The aforementioned two features will make Ardor, and in turn, Ignis, more appealing for NFT issues, and other utilities. Further, support for royalties at the Asset Exchange level can prove beneficial for users.
Besides, controlling who can transact with assets on the transaction type level will pave the way for more potential use-cases and implementations.
The two new features will go live on the Ardor testnet at block 98,000,000. Keep a close eye on the project's social channels as the team will share more information on the mainnet activation block height soon.