Argo Signs Fleet Swap Agreement For Bitcoin Miners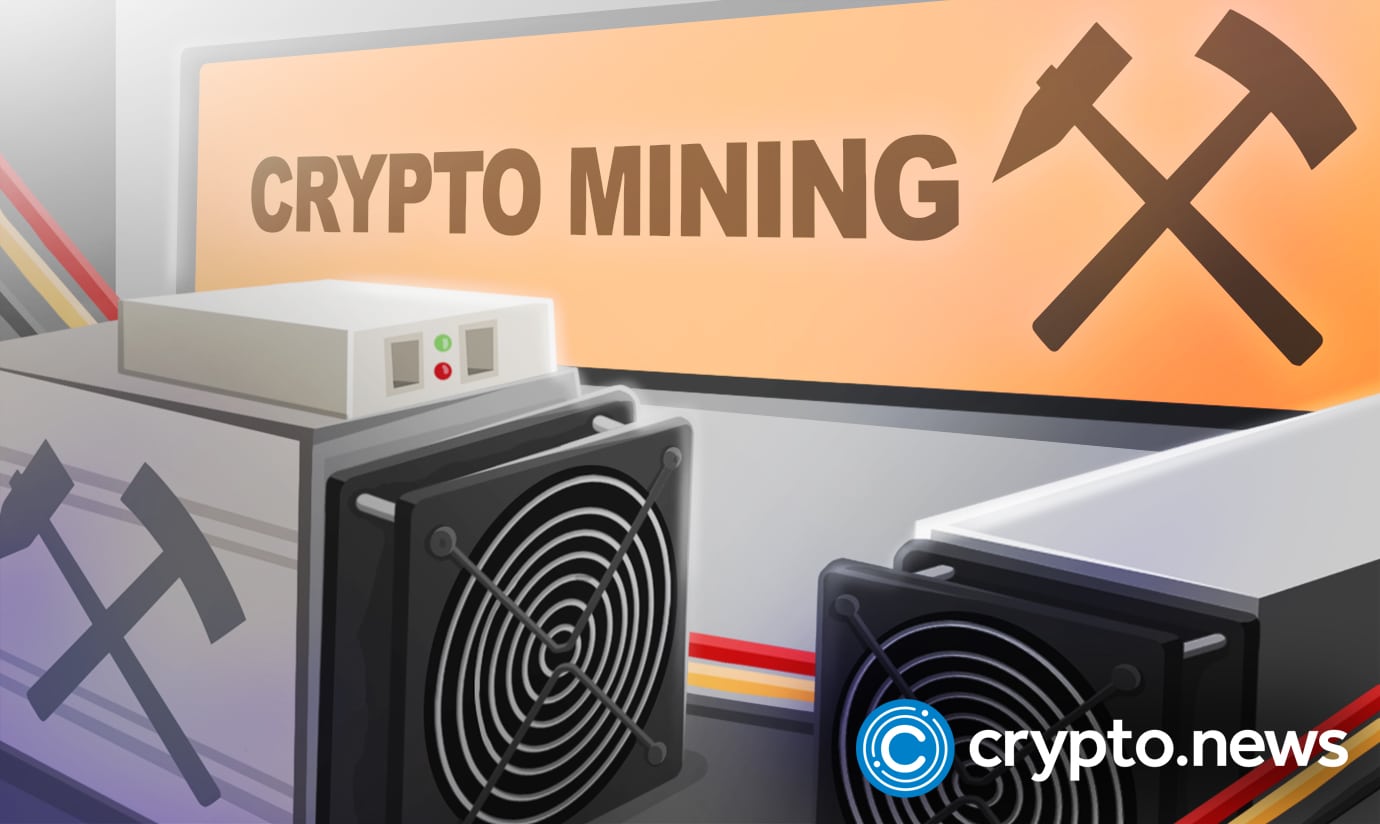 Leading crypto mining company Argo Blockchain plc, has reached a deal to exchange its existing Bitmain Antminer mining units hosted at Core Scientific. The partnership comes as Argo moves to equip its Helios mining facility in Texas after securing a loan from the New York Digital Investment Group (NYDIG).
Core Poised to Deliver S19J Pro BTC Units to Texas Facility
According to a press release published on Monday (March 14, 2022), UK-based cryptocurrency mining giant Argo Blockchain has agreed on a fleet swap deal with digital asset infrastructure provider Core Scientific.
Currently, Argo has a majority of its mining capacity hosted at a third-party facility operated by Core. Specifics from the agreement highlight that the fleet hosted at Core features several Bitmain Antminer S19 series Bitcoin (BTC) mining units and represents around 60 percent of Argo's total mining power.
The swap deal will reportedly exchange Argo's Bitmain units for S19J Pro Bitcoin miners. Also, Core has agreed to deliver the new miners directly to Argo's Helios facility located in Dickens County, Texas. The S19J units supposedly boast an individual mining capacity of approximately 967 Peta hash per second (PH/s).
Argo's new machines will reportedly arrive in batches to nullify any major drops in hashrate. The delivery timeline has been set between May and July 2022, per the report.
Furthermore, Core has been assigned ownership of the Antminer S19 series BTC miners previously controlled by the crypto mining behemoth and could leverage its 958 PH/s computing capacity for in-house mining activities.
Indeed, the fleet swap deal aligns with Argo's plan to deploy all its cryptocurrency mining units at facilities owned by the company. According to the firm's CEO Peter Wall, this allows Argo to cut out logistics expenses and optimize its operations at its new Helios site. Wall added that:
"The agreement with Core marks the final step towards our strategic objective of owning and operating all our miners, a path which we chose to pursue in 2020. While we have been pleased with the performance of our miners hosted with Core, this agreement allows us to upgrade our existing fleet and strengthen our mining infrastructure, while greatly reducing the operational risk of relocating between facilities."
Argo's $2 Billion Helios Site
Core's agreement with Agro also provides a mutual termination clause between the two companies. This means the crypto mining company will no longer host any machines at third-party facilities.
The deal complements efforts from the mining giant geared towards moving the bulk of its operations to its new Helios site in Texas. Back in November 2021, the London-listed crypto mining heavyweight disclosed that its 800-megawatt Texan facility could cost up to $2 billion to fully build and equip with industry-leading mining units. 
A few days ago on Thursday (March 10, 2022), Argo secured a hefty loan from bitcoin company and institutional asset management firm, New York Digital Investment group. Details from the report revealed that the crypto mining outfit took the $26.66 million non-dilutive loan to finance equipment purchases for its flagship facility.