Around The Block With Jeff And Dave – July 30, 2019 – Bitcoin 9500, IRS Wants Your Crypto, China Unbans Bitcoin, LG Korea AI/Blockchain, Solve.Care Pradeep Goel Speaks! Join Us!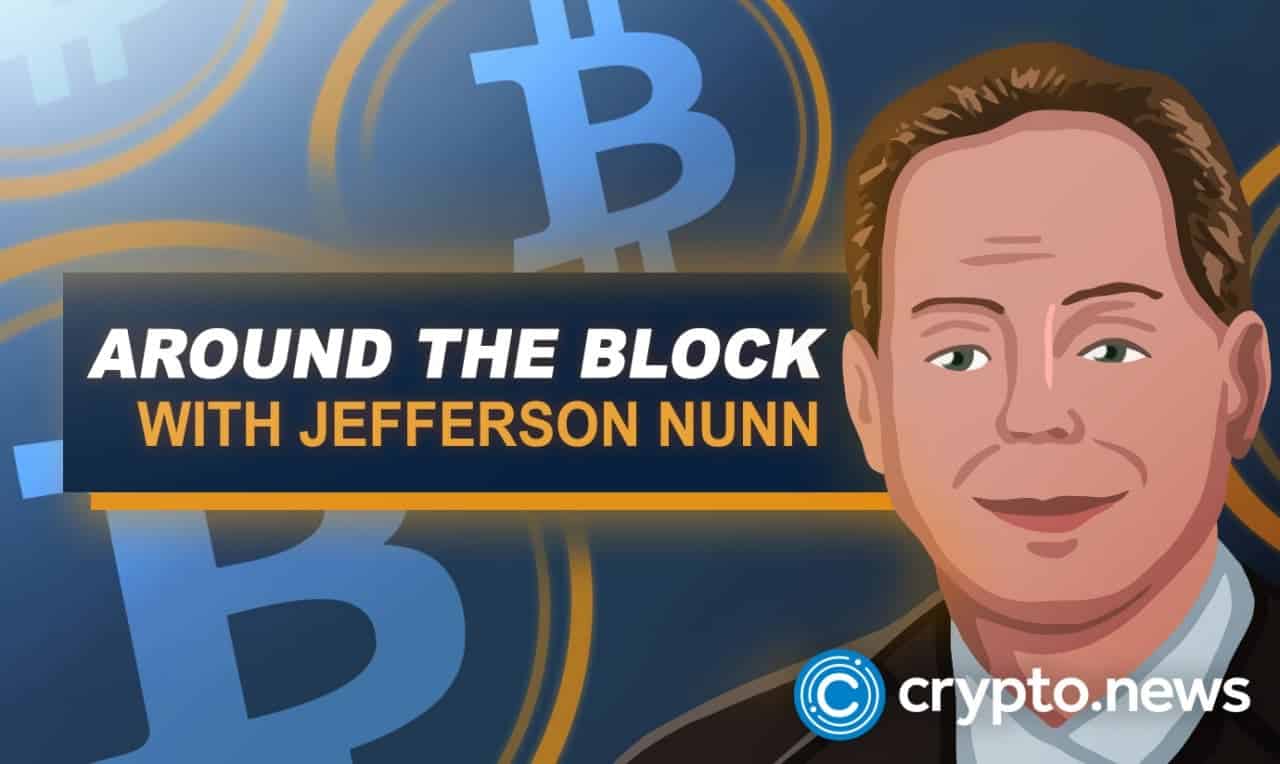 [buzzsprout episode='1480465′ player='true']
In this episode, we look at bitcoin at 9,500 (again). The IRS wants to say, "All Your Bitcoins Are Belong To The IRS", China unbans bitcoin (again) — and, in fact, they are saying that it might be good. What does this mean for adoption?
LG Korea starts AI & Blockchain initiative — will Skynet rule Bitcoin? Finally, Solve.Care's CEO Pradeep Goel. Join Us![buzzsprout episode='1480465′ player='true']