Arthur Hayes expects Bitcoin rally amid Middle East escalation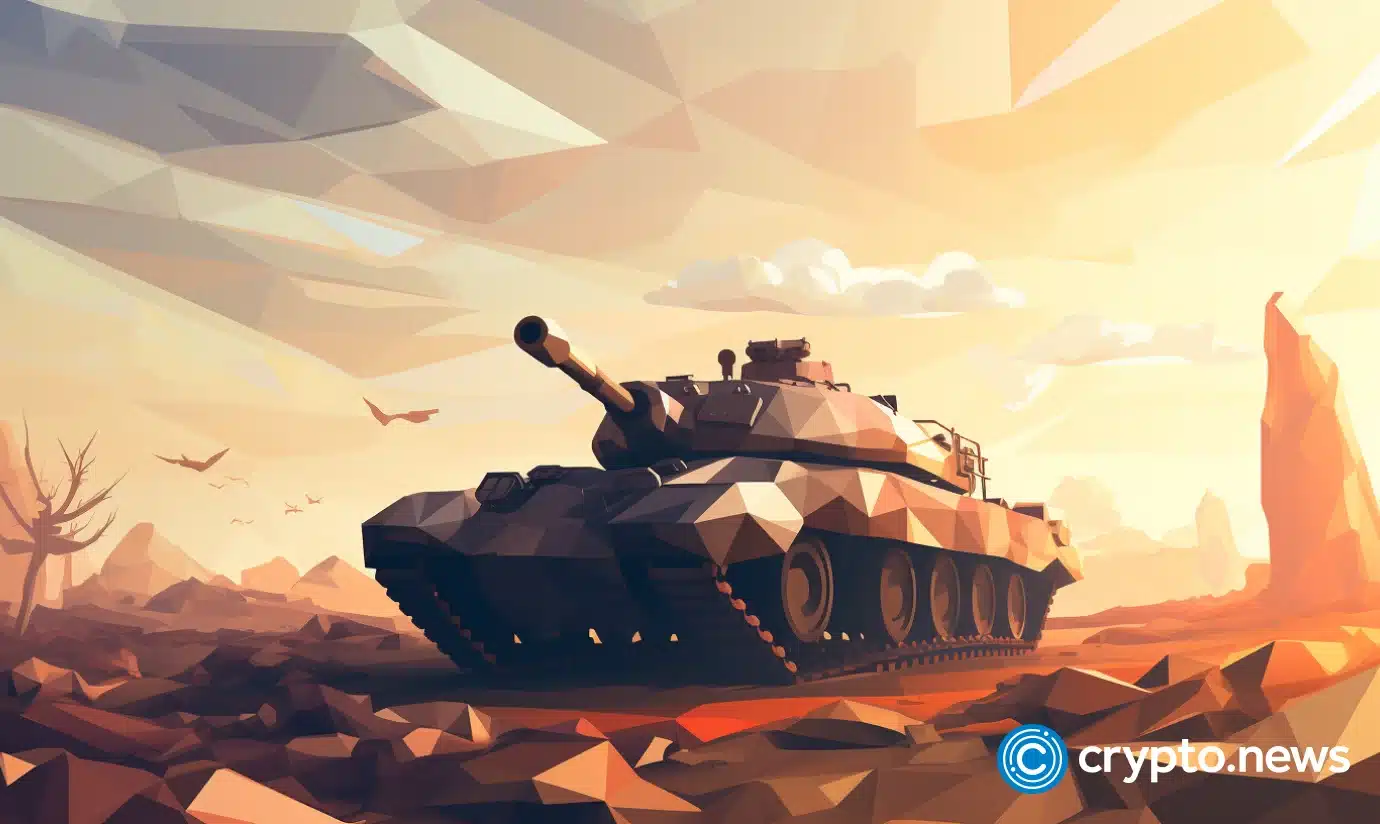 Arthur Hayes, former CEO of cryptocurrency exchange BitMEX, believes that Bitcoin is already hinting at explosive growth in the future.
As the United States increasingly invests in two new wars, the risk of escalation around the world grows, Hayes said in the blog. The US Federal Reserve faces ongoing inflation but has paused interest rate hikes, with a so-called bearish strengthening looming for the economy.
"The structural hedging needs of banks and the borrowing needs of the US war machine reflexively feed on one another in the US Treasury market."

Arthur Hayes, former CEO of BitMEX
Hayes believes that if long-term US Treasuries do not provide security to investors, then their money will seek alternatives. Gold and, most importantly, Bitcoin (BTC) will begin to rise due to real fears of global inflation during the war, he added.
"Once everyone realises the game we are playing, the Bitcoin and crypto bull market will be in full swing."

Arthur Hayes, former CEO of BitMEX
The Bitcoin rate at the beginning of the week reached its highest level in a year and a half. BB on the night of October 24 exceeded $34,000 for the first time since May 2022. Following this, shares of cryptocurrency-related companies are rising in price.
Experts note that both expectations for the creation of a Bitcoin ETF in the United States and the possible escalation of the conflict in the Middle East influence the crypto market. In addition, Galaxy Digital employee Charles Yu predicted that the spot Bitcoin ETF market will reach a capitalization of $14.4 trillion in the first year after launch.