Why Artificial Intelligence (AI) Could be a Game Changer in Building Decentralized Applications (DApps)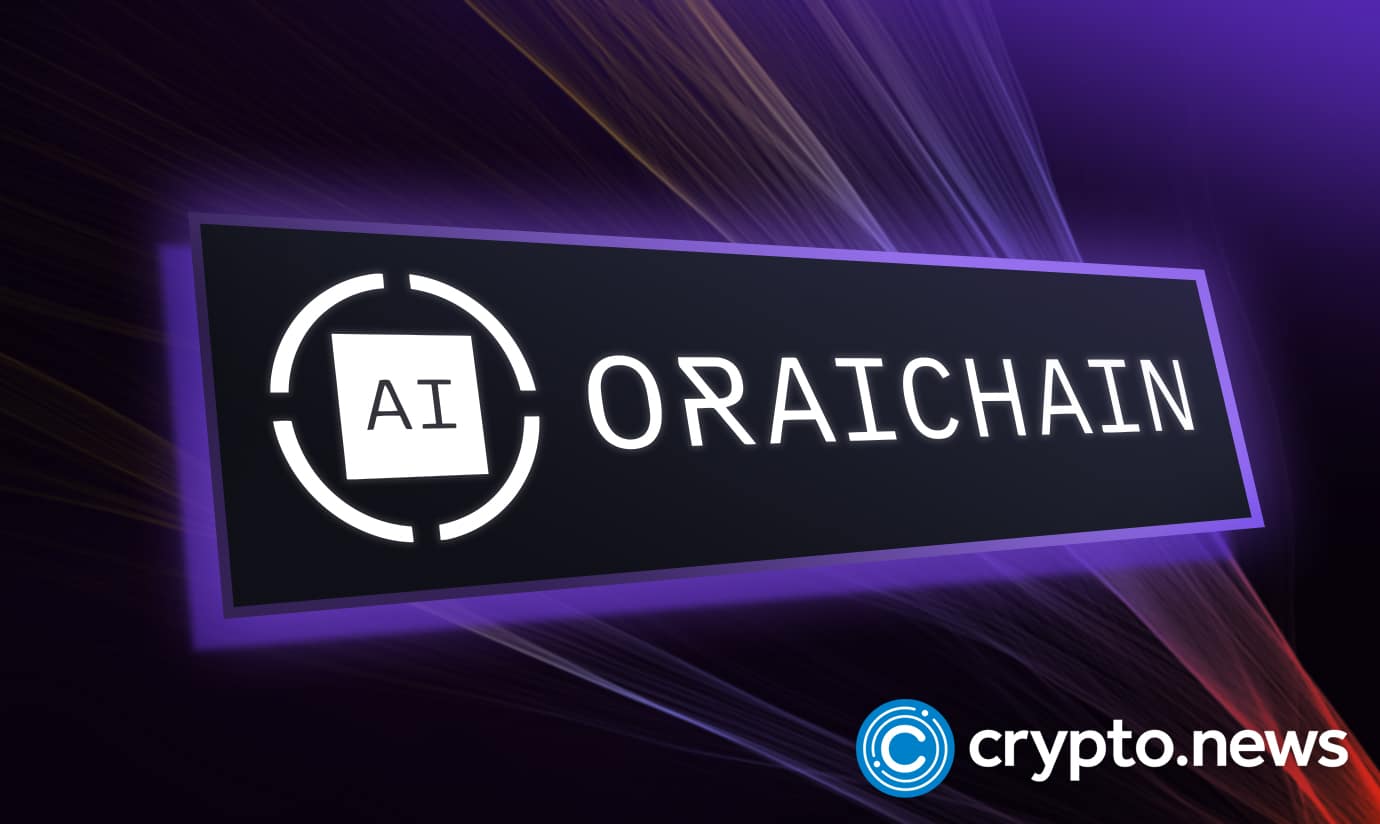 The crypto market has undergone several technological cycles since Bitcoin was first launched in 2009. Today, we have over 13,000 digital assets, some of which have emerged as potential game changers in notable fields such as Finance, Gaming and the Creative industry. While the growth has been tremendous, it is undeniable that crypto has more room for expansion given the value proposition of its underlying infrastructure – blockchain technology.
Back in the day, there were only a handful of crypto assets, with Bitcoin being the only one that made sense to stakeholders. That has since changed following the debut of smart contract blockchains like Ethereum, Avalanche, Polygon and Fantom. As it stands, these DApp-oriented blockchains host a wide range of applications, particularly in the Decentralized Finance (DeFi) and Non-fungible token (NFT) ecosystems.
What if these innovations were to be enhanced with Artificial Intelligence (AI)? In their current state, most DeFi and NFT applications are limited to on-chain data, making it hard to code smart contracts that have AI capabilities. For an industry that expects to dethrone the long-standing traditional finance institutions, it is a no-brainer that AI integrations should be one of the considerations in the next phase of DApp development. 
The Convergence of AI and Blockchain
Artificial Intelligence (AI) is one of the fourth industrial revolution (4IR) technologies that has been touted as a probable game changer in today's industries. As per the latest market analysis, the number of businesses that have adopted AI shot up by 270% over the past four years. Going by this growth rate, the AI market is projected to hit a valuation of $641.3 billion by 2028. Why should crypto be left out on this trend? 
According to a report by IBM, the convergence of blockchain and AI will greatly improve today's businesses in several ways. For starters, blockchain introduces an authentic way to store and distribute AI models, ultimately improving data integrity and the accuracy of AI predictions over time. Additionally, AI recommendations can be automated through pre-coded smart contract infrastructures which makes it easier for businesses to execute operations.
On the other hand, AI's capability to decipher complex data could be a big plus to the DeFi and NFT ecosystems that rely on oracles to fetch external data. For context, a blockchain oracle connects smart contracts with off-chain (real-world) data, and vice versa. Unfortunately, most of the pioneer Layer-1 blockchains rely on standard oracles, limiting users who would want to integrate AI-powered functionalities and data.
Well, that is set to change soon, the rise of AI-powered blockchains such as Oraichain is now enabling DeFi developers to access AI oracle services for smart contract development. This means that DApp innovators can build their applications on a Layer-1 chain whose fundamental infrastructure features AI capabilities. Notably, Oraichain's native token ORAI was recently listed on Coinbase Custody International (CCI), paving the way for institutional adoption as well.
"Oraichain is thrilled to have the ORAI ERC-20 token supported by Coinbase Custody International. As we continue to build enterprise grade solutions for both institutions and retail, this is an important step towards adoption of our AI Layer 1 for the Data Economy." noted the announcement blog post by Oraichain. 
As we can see from these developments, combining the power of blockchain with AI will likely yield better results for both technologies. It is almost like the two are meant to work hand in hand. With both ecosystems expected to grow bigger in the coming decade, innovators ought to invest more in building systems that leverage blockchain's authenticity and AI's processing power to improve strategic decision making.
Closing Thoughts
The 21st century has definitely earned its title of the 'technological era', both corporations and nations are racing to outsmart each other in preparation for the digital age. This being the case, it is only prudent for stakeholders to identify which tech can make the most impact and how exactly it can be implemented. More importantly, there is a need to identify how combining some of the latest tech can add value as is the case with blockchain and AI.