Artists Can Now Tap the Ethereum Network With Foundation's New Marketplace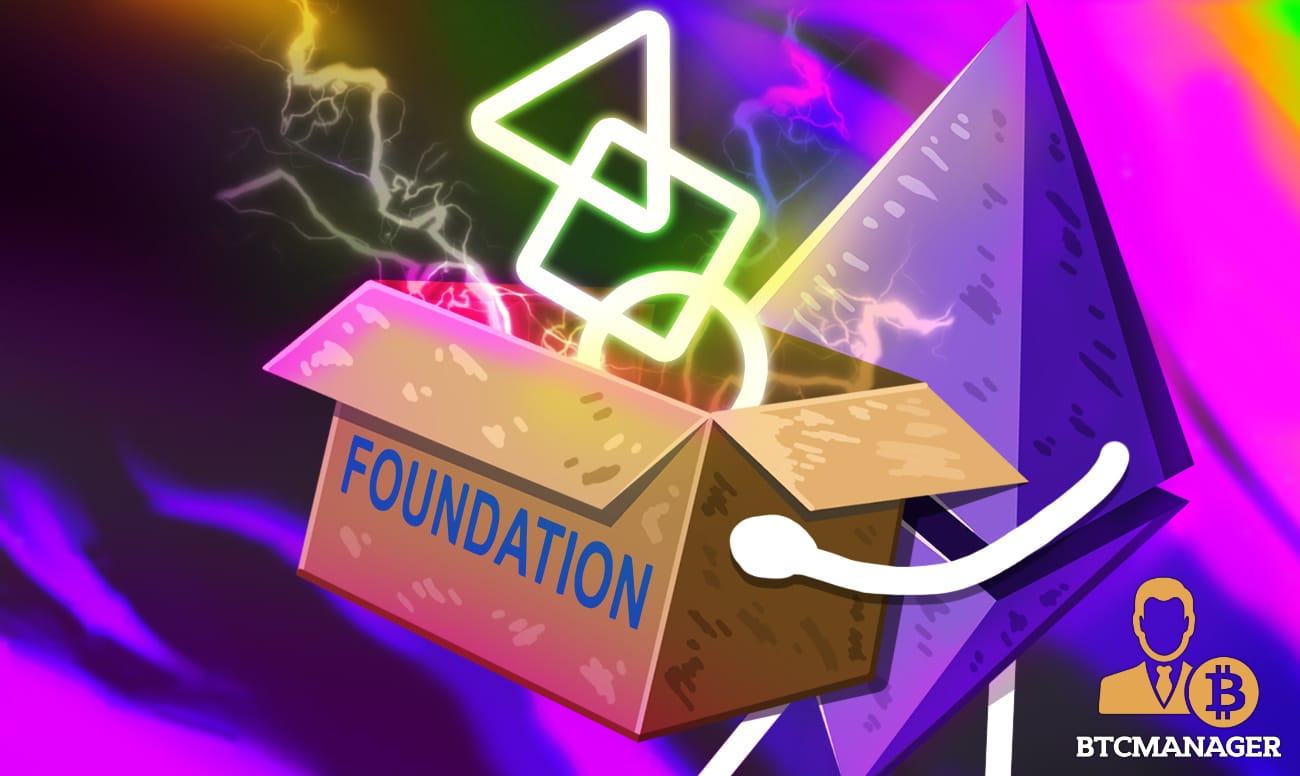 A newly-launched, Ethereum-based art marketplace wants to attract artists and private labels to harness blockchain technology for connecting with buyers and managing transactions. 
Trade Art on Ethereum
Called Foundation, the marketplace is the brainchild of ex-Dharma and Harbor employees. Its first sale includes a "surprise box" and t-shirts, as The Block reported on May 28. 
Foundation's launch comes two weeks after another Ethereum-based marketplace, Zora, launched its tokenized cassette tape platform to good reviews in the crypto community. 
Artists on Foundation can issue ERC-20 tokens backed by their underlying work. Holders, or buyers, can then "redeem" the tokens to receive the items at a later stage or trade them on an exchange. A portion of all trading fees will be shared with the respective artists, as the report noted. 
Neue Goods, an Australian clothing label created by Foundation's Matthew Vernon, is the first to undergo tokenization. Six items – three t-shirts and three "mystery" items – will be up for token-based purchases. Other artists expected to feature soon on the platform include Addie Wagenknecht, 80's-style webpage radio station Poolside.FM and furniture designer Studio Zollo.
Uniswap-Inspired 
Vernon, Elpizo Choi, and Kayvon Tehranian are the trip behind Foundation. Vernon and Tehranian previously worked at Dharma, a decentralized lending platform, while Choi was a software engineer at Harbor, a security token marketplace. 
Speaking of the diversity Foundation brings to the table, Tehranian noted:
"If you look at our creators, they are not crypto creators. They are very established outside of the crypto realm, and they are coming into crypto to see what this new technology can do for them." 
But don't think you'd be able to trade t-shirts and artwork just yet. Foundation's developing its own trading protocol, mainly to ensure a fair pricing model that's more customized to art sales. 
Meanwhile, Tehranian revealed Foundation is inspired by Uniswap, a decentralized marketplace launched last week. However, the former focus more on the actual use case of the underlying tokens, rather than their trading potential, adds Tehranian. 
"Foundation uses a price curve to define the relationship between item supply and its price," notes The Block, "however, designers on Foundation can also set the minimum and maximum prices for their sales."